RAMS Home Loan Review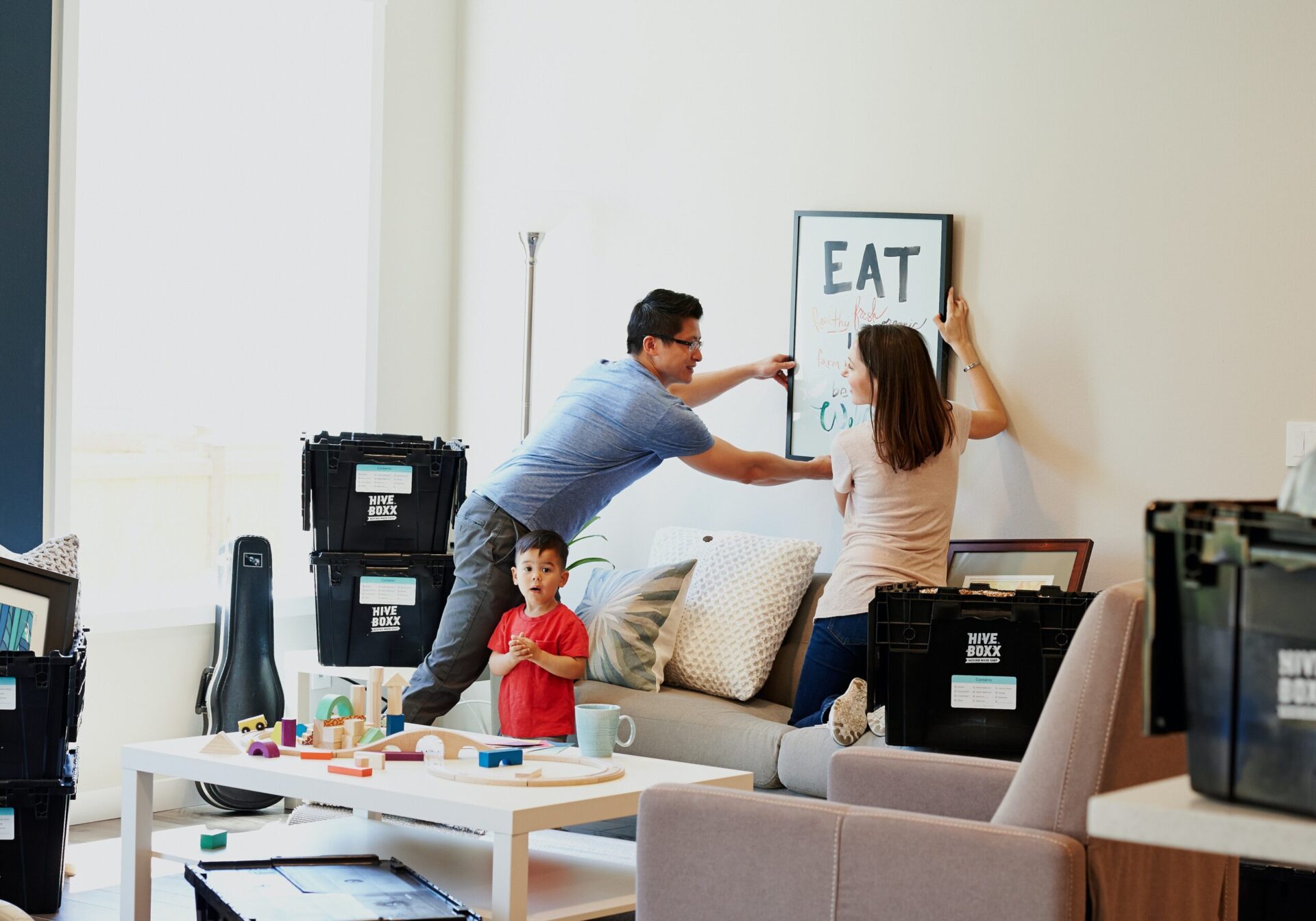 Read Here for Our RAMS Home Loan Review:
RAMS is a home financing company based in Sydney. 'Registered Australian Mortgage Securities,' or RAMS, was founded in 1991. RAMS home loans entered the retail market in 1995, and Westpac Banking Corporation purchased the RAMS brand and distribution company in 2008.
The company is recognised for its regular Australians flexible and straightforward home finance options. It has mortgages for investors, re-financers, first-time home buyers, and self-employed borrowers.
RAMS has been offering Australians a comprehensive choice of simple-to-understand but cheap home loan alternatives since 1995.
Its service offerings have grown over time to include transaction and savings accounts and insurance products. It has over 90 Home Loan Centres around the country, as well as a developing network of mobile lenders.
RAMS has received multiple distinctions, including Best First Home Buyer Lender at the Australian Lending Awards, a position on BRW's 50 Most Innovative Companies in 2014, and recognition for its self-employed Lending initiatives.
RAMS is part of the Westpac Banking Corporation and is based in Sydney. They could also be the only lender with a full-page bio of its mascot, Raymond A Ram. It's without a doubt the most pun-filled page we've ever seen on a lender's website.
Who is RAMS?
RAMS is an Australian lender with offices in both the city and the country's remote locations.
Home loan packages are available from RAMS for both homeowners and investors.
Other financial products offered by this institution include savings accounts, transaction accounts, and insurance.
Benefits of a RAMS home loan
Here are some major characteristics and facts on RAMS mortgage products.
Generally:
They require a minimum deposit.
A house loan from RAMS may require as little as a 5% deposit.
Is there a separate account for offsets?
With many RAMS loans, you may open an offset account.
Options for repayment
For a limited time, some RAMS home loans enable you to make interest-only payments. On its loans, the lender also provides typical principal-and-interest repayments.
How can I apply for a RAMS mortgage?
When applying for a house loan, you'll need a variety of papers to prove your identification, financial circumstances, work status, and property information.
Eligibility
The information below is broad in nature and pertains to the majority of house loans. There may be additional requirements for this lender.
You must be at least 18 years old.
You must be an Australian citizen.
You should be able to rely on a steady source of income.
Documentation is necessary.
When applying for a mortgage with RAMS, you must give information, so make sure you have all of your documentation available before you apply. The following papers will be required of you: Specifications of the property: You may start a loan inquiry even if you haven't purchased a home yet. However, you'll need the property's location and a signed contract of sale to complete an application.
Documents of identification. A birth certificate, driver's license, or passport are all acceptable forms of identity.
Documents proving income. Pay stubs from the last several months will help you figure out how much money you make.
Documents pertaining to assets and liabilities. Documents demonstrating your current assets (savings accounts, investments) and obligations are required (your outstanding debt).
Compare Lenders at Makes Cents
If you're not yet certain about a RAMS home loan, you may also check out the home loan offers of the following big banks:
This online bank is a member of the world monetary giant with operations in the Netherlands.
Commonwealth Bank. The largest bank in the country provides a wide selection of home loans and a seamless banking app.
NAB is the principal shareholder of this online bank.
This digital fintech lender offers reasonable financing as well as a web-based, convenient service.
Tic:Toc. Your credit application may be received and processed with this lender's online application platform. Bendigo and Adelaide Banks have backed the project.
Bank of Queensland. It is a state-owned banking instrument. This is one of Australia's financial institutions outside of the Big Four. Virgin Money is owned by BOQ and is a division of BOQ.
This global bank's local Australian banking branch provides a variety of home loan solutions.
Have you seen our comparison tool? We've made it easier for you to compare online home loans today. Check it out today!
Our RAMS Home Loan Review is just one of many. You can also read reviews on many more Home Loan Reviews at MakesCents.
---