Pros and Cons of Living in an Apartment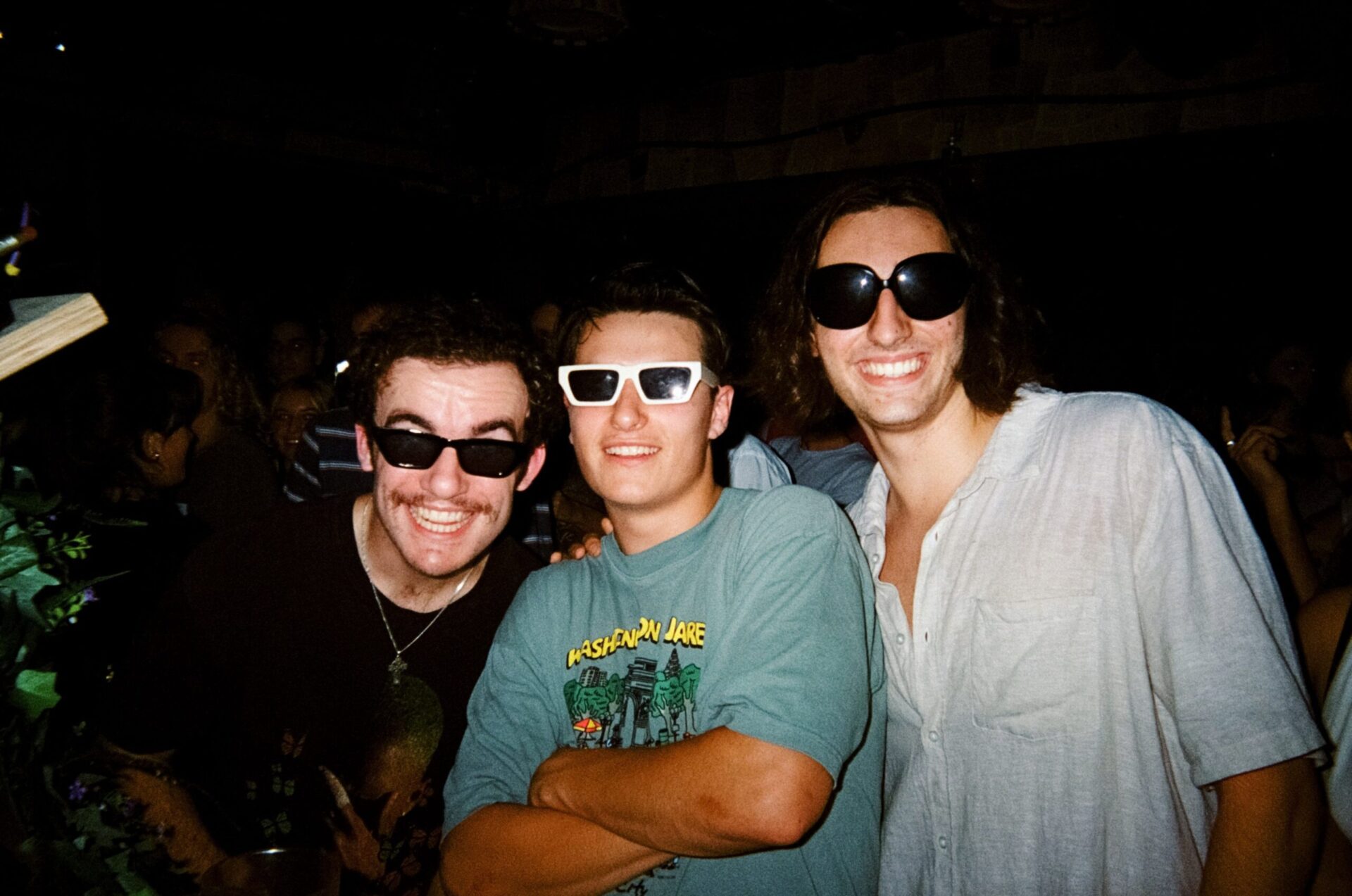 You've heard a lot of good stuff about living in an apartment, but you've also heard some of the horror stories. If you are really keen to buy an apartment yet something is holding you back, you should probably make a pros and cons list of living in an apartment. Let Makes Cents help you get started.
What are the advantages of living in an apartment?
Living in an apartment can mean you are in the centre of things and are close to everything. It can also make you feel safer and help you save on your bills.
1.    Good location
Some of us want to live close to where we work. But, at the same time, none of us can say no to living in a good and safe neighbourhood.
An apartment complex gives you this. Most apartments are located close to shopping centres and business districts. Being in the centre means you're just a few metres away from everything. With its excellent location, affordable price and reasonable apartment fees, it is definitely worth it to start saving for an apartment.
2.    Increased safety features
Massive apartment complexes usually have a gated system with security officers monitoring them. The system records every person that goes in and out of the apartment building.
Safety is the top priority in these complexes. So, entering can get pretty complicated. They often require going through multiple doors – the main door, the floor door and your own apartment's door. This makes it difficult for thieves and intruders to enter your apartment, especially if there is an alarm in your living space.
Having neighbours on your floor is also a huge advantage. They will be able to notice if something seems out of the ordinary or hear if something happens. With these increased safety features, those living alone, the elderly and families with children will have better peace of mind.
3.    Regular maintenance
Unlike big houses, apartments have a team that takes care of repairs and maintenance. So, if something goes wrong with your washing machine or plumbing, the property maintenance team can fix it for you without any need for additional payments.
4.    Cheaper utilities
You might argue that renting an apartment is more expensive than paying a mortgage. That could be true, but if you look at the bigger picture, you will see that owning or even renting an apartment is cheaper in the long run.
Apartments are relatively smaller than freestanding or standalone houses. Thus, you are likely to pay lower bills for electricity, gas, or water. The overall cost of maintaining an apartment is still lower, even if you have to pay for lawn care, hall maintenance and other additional fees.
5.    Smaller space to clean
Because apartments are smaller than houses, you have less area to clean. This means you don't have to spend a lot of your time cleaning. Instead, you can do something that you really like, such as going to the gym and having coffee with friends.
What are the disadvantages of living in an apartment?
Noise, smaller spaces, and lesser privacy are some of the disadvantages of living in an apartment.
1.    Less space for you to move around
Because apartments are smaller than houses, it follows that you have less space to move your furniture around. Making an extension is nearly impossible, and your chances to annex something to your apartment is slim to none.
2.    Parking is not guaranteed.
Unless your apartment building has allocated parking spots, you may not be able to park near the building. You'll likely pay a premium if you want a parking spot.
3.    More noise, less privacy
So many people live in an apartment complex. Therefore, you can expect that the noise level is higher and privacy is less than living in a house. If you are unlucky, you'll be living next to one of the building's problematic and noisy tenants.
No second-guessing with Makes Cents
If you are considering taking out a home loan, let Makes Cents help you. You'll be able to see and compare different lending companies to know which one best meets your requirements. Compare home loan offers today!
Sources:
https://www.anz.com.au/personal/insurance/guides-to-insurance/apartment-living-pros-and-cons/
https://www.impressiveinteriordesign.com/advantages-and-disadvantages-of-apartments-living/
https://www.moving.com/tips/pros-and-cons-of-apartment-living/
https://www.norhart.com/blog/2019/10/03/8-reasons-why-you-should-move-into-an-apartment-instead-of-a-house/
---