Pros and Cons of 40-year Home Loans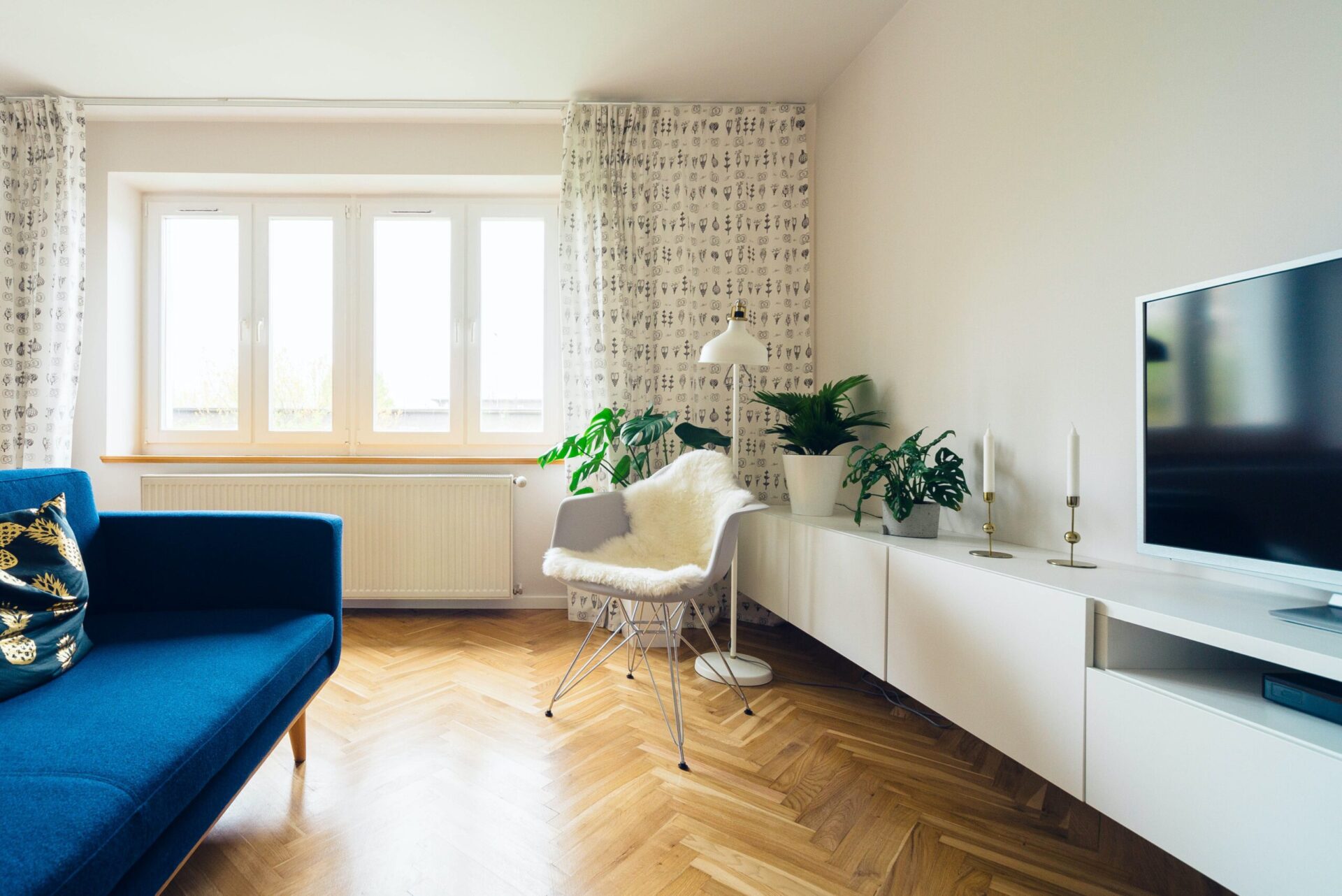 Taking a 40-year home loan may sound like a wonderful idea. Imagine paying a little less each month. That means extra money that you can add to your savings or use to purchase things. Let us help dissect the Pros and Cons of 40-year Home Loans.
40 years, however, can also be overwhelming, especially when you start thinking in terms of months. That's 480 monthly repayments that you'll need to make – an overwhelming majority of your life. We can also tell you 7 Ways to Save Big on Your Mortgage.
40-year vs. 30-year home mortgage
These two basically work the same. The only difference is that you're adding 10 more years to your home loan repayment terms. This decreases your monthly mortgage fee a little bit compared to a 30-year loan, but this is not without a catch. A smaller repayment amount plus a prolonged period means you could be paying higher interest for the extra 10 years.
Three types of 40-year home loans
It's hard, if not impossible, to find banks and other lenders in Australia that offer fixed-rate loans over 40 years. Here are the three types that you can explore when considering a 40-year home loan.
Low-doc home loans
Low-documentation home loans are designed for self-employed individuals or people who can't provide all the necessary proof of income documents required during application. Lenders may try to offset their risk by applying higher interest rates.
Variable-rate home loans
In this type of loan, the rate is flexible over the entire loan period. It can either increase or decrease depending on the changes in the market. The rate can even be negotiated sometimes. Variable-rate home loans also allow borrowers to add a little extra to their repayment amount to pay their loan off sooner.
Package home loans
Package home loans are a combination of a home loan and other financial products, such as credit cards, personal loans, and transaction accounts. They usually come with additional incentives as well as discounted interest rates. Although they also have an annual fee that costs a couple of hundred dollars. Some institutions allow borrowers to take out a 40-year package home loan.
What are the pros and cons of 40-year loans?
Here are the pros and cons to consider before you decide to go for a 40-year home loan.
Pros
Your monthly repayments are lower.
Because of lower repayments, you can afford to buy a larger and better house.
It will mean more money for your non-home related expenses.
Taking a 40-year home loan with a variable interest rate will allow you to enjoy lower rates when market conditions are favourable.
Can appeal to first home buyers who can't afford large repayments, but are still young enough to pay off the loan over a period of 40 years.
Cons
Your total interest cost will most likely increase significantly, which means you will be paying hundreds of thousands more.
Your mortgage loan may not be approved if your income is not sufficient.
Building equity in the property will take longer unlike in shorten home loans.
You may not recover what you've paid in interest when you sell your home.
The interest rates are higher than those offered on 30-year loans.
Always Make a Comparison to Choose the Right Plan
Choosing a home loan can be taxing. Make sure you have researched or read enough on the subject. Also, never forget to compare the interest rates and packages and incentives of several lending institutions before you make the big decision.
At Makes Cents, you have access to more than 25 lenders to get the most competitive home loan interest rate on the market. Click here to get started.
---