Property Market Surge: 218 Markets Join Million Dollar Club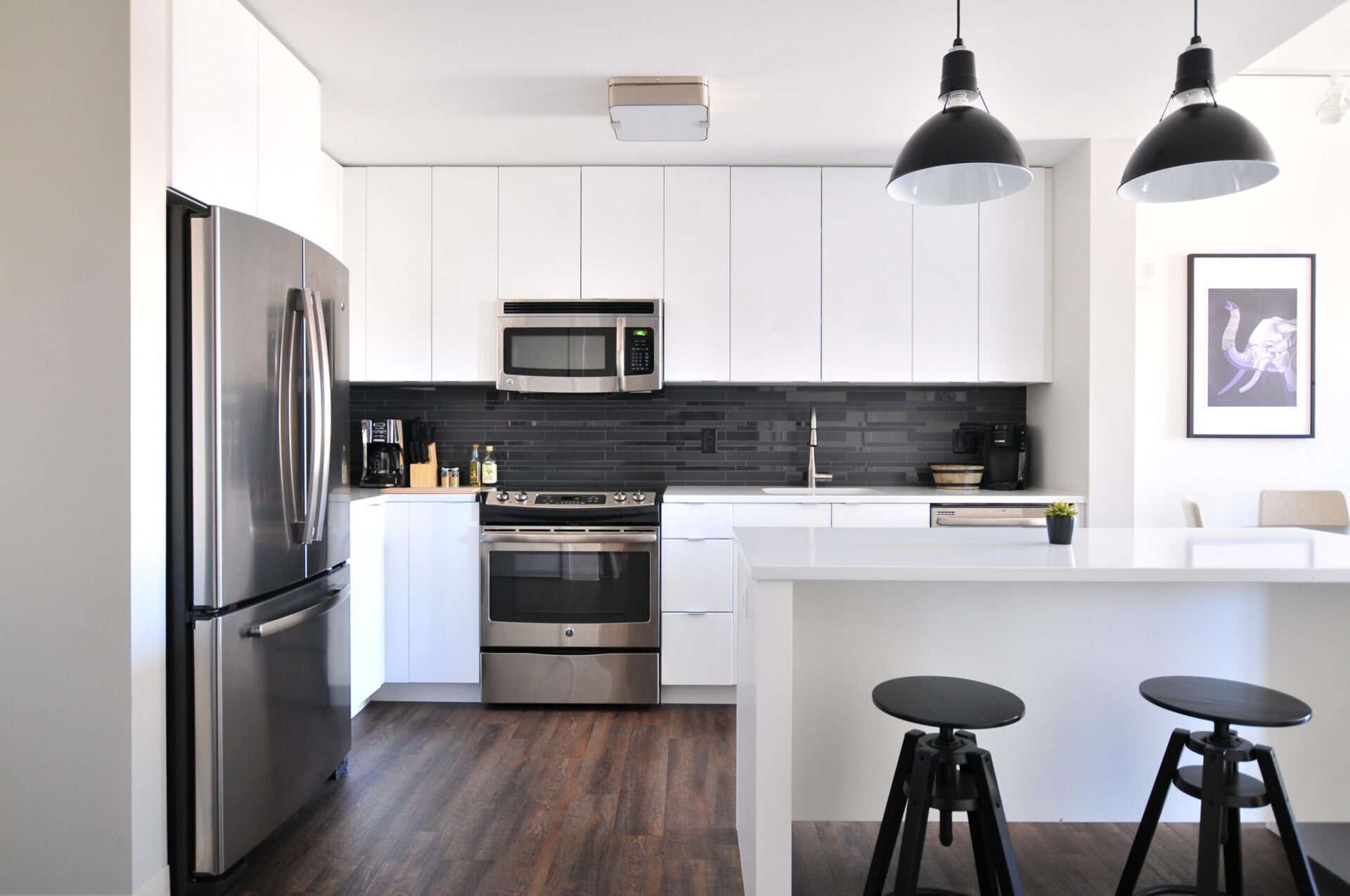 The Australian property market had its own share of ups and downs within the past 12 months.  This June, CoreLogic's Million Dollar Market report revealed that 218 markets have reached the million-dollar mark over the span of a year, from May 2020 to May 2021. Now that is a property market surge.
The economic upswing was felt all over the country. CoreLogic reports that each capital city market together with the rest of the state regions have all recorded the relative increases on property market values over the year.
Property Value Increase in Australia
Australia's property market rise can be credited to the housing boom in the country. The increases in the property market values have been considerably high, from the 5% increase across the Greater Melbourne dwellings to as much as 20.3% increase on properties around the Darwin area. These changes have catapulted the property values to the million-dollar mark, with some even exceeding this milestone considerably.
Out of the 218 markets that have reached the million-dollar milestone, 198 were housing markets. The remaining 20 were unit markets. This shows that the main driver of the property value increases is housing—something property owners and would-be homeowners should consider when buying or selling residential properties.
Of the 218 markets to reach the million-dollar mark, almost a quarter (24.8%) of those were from Sydney. This involves 54 suburbs—all of which reached the million-dollar club, both in house and unit median values.
After Sydney comes Melbourne, with 35 suburbs involved, and the rest of New South Wales, with 30 suburbs involved. The rest of Queensland, together with Adelaide, Perth, and other areas, all had 25 or less suburbs each that joined the million-dollar club.
Highlights of the Million Dollar Market Report
Reaching the million-dollar club is a milestone any suburb would be glad to experience. Here are some of the highlights of CoreLogic's report about Million Dollar Markets:
Victoria
There were eight units and 184 house markets In Melbourne alone, with a median value of more than $1M. That's a 34.3% rise compared to last year's figures. Until March 2021, more than 25% of the sales in Melbourne property markets were worth $1M or more.
New South Wales
There was a 25.4% increase in Sydney's markets, with a median value of $1M higher since last year. Now, it has 340 house and 79-unit markets worth more than $1M. Almost 40% of the sales in Sydney until March were worth at least $1M.
Western Australia
Perth saw a 61.5% increase in the number of house markets with a median value worth $1M or higher. It has 42 house markets that reached the million-dollar mark, with Dalkeith being the most expensive house market with a median value of $2,832,349.
Queensland
There are 51 suburbs in Brisbane with at least a $1M median value, and there are also 46 house and unit markets in Sunshine Coat and Gold Coast that reached this mark. The most expensive house market in Brisbane's Teneriffe with a median value of $2,063,937.
South Australia
Adelaide current has 45 markets with a median value worth more than $1M, more than double the number of million-dollar markets from the year prior. The most expensive market in Adelaide is Unley Park, with a median value of $1,710,279.
Australian Capital Territory
This territory has about 27 markets meeting the million-dollar mark. The highest median house value belongs to Griffith, costing $2,198,510.
Tasmania
In Hobart, there are two markets with median values of at least $1M. However, there were no additions from the past year. The most expensive suburb in this area is Battery Point, with a median house value of $1,336,528.
Learn More About Property Market Value and Its Effect with Makes Cents
Current property owners and those who will be purchasing their homes for the first time will have drastically different attitudes towards the rise of property value. This surge is a gift for already-existing property owners since it contributes to their wealth accumulation over the years. However, for first time home buyers, the high cost of Australian properties would make purchasing homes more challenging.
Learn more about property market value now to know more about how it can affect you and the value of your property. Contact us to know more!
---