Private Lender Home Loan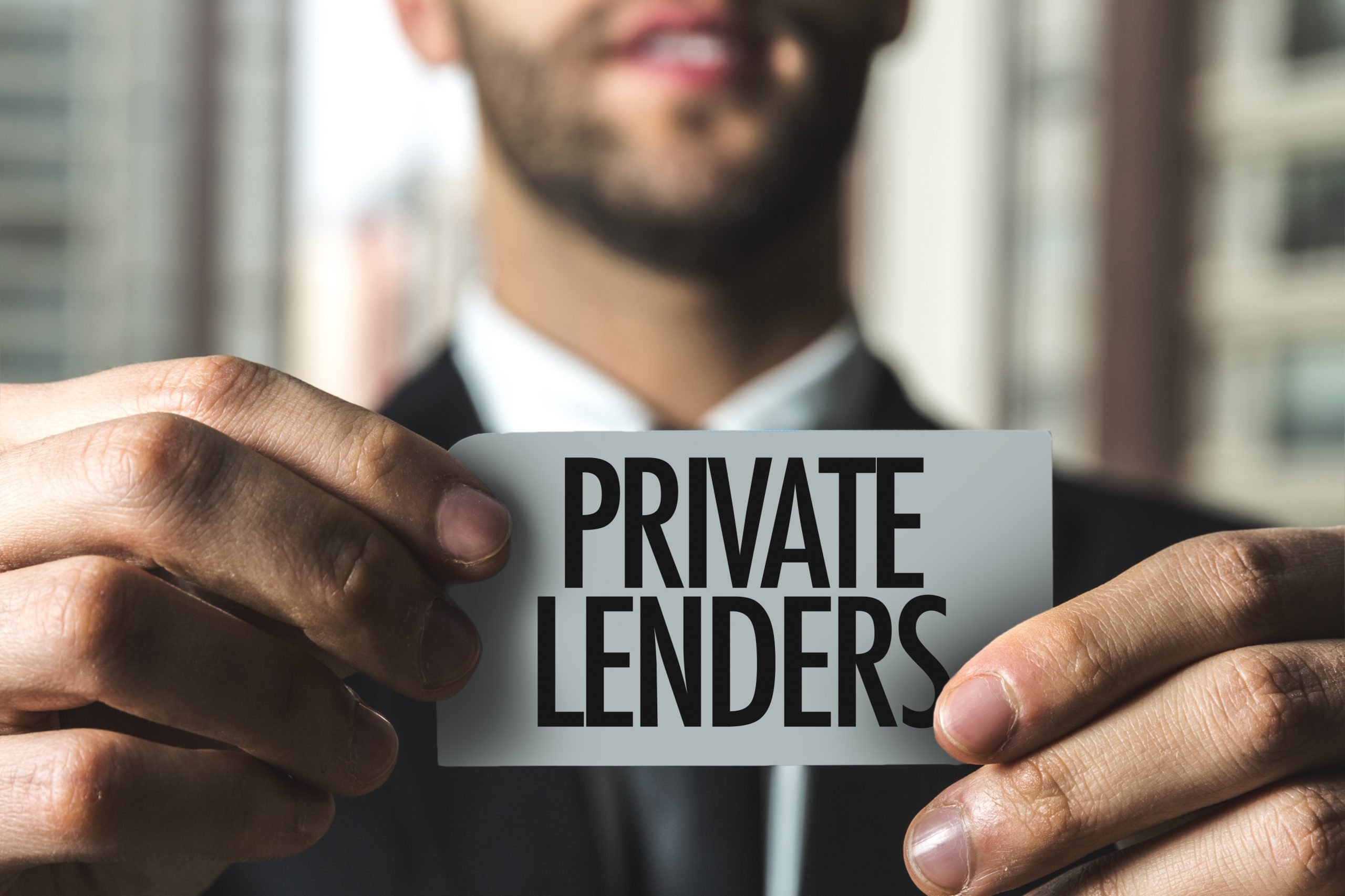 Looking for a Private Lender Home Loan in Australia?
Most people obtain their home loan from a conventional lender or a bank. However, if your circumstances differ from those of a quintessential debtor, private lenders help. These private lenders can provide the funding you require in the form of a private lender home loan.
The typical debtor has access to countless numbers of lending institutions and home loans. However, finding a good loan is challenging if you do not meet the expected lending standards of lending institutions. This is when a private lender is a good option worth considering. Check out what a private lender home loan is and the pros and cons to consider when delving into it.
Read Also: Boost Your Chances of Getting a Home Loan
What is a private lender home loan?
Individuals commonly try out the private loan industry when they couldn't get a regular loan. When people are unable to obtain approval for a standard home loan from a conventional lender, a private loan seems attractive. This can occur for many reasons, including a bad credit history.
Traditional banks or lenders do not provide the home loans private lenders can give. Instead, the loan could come from a specialised financial institution, an investment company, or individuals. Many private home loan creditors have one thing in common: they focus on offering short-term finances.
4 Kinds Of Private Lender Home Loans
A second mortgage is a home loan taken out on a property that already has a mortgage. Mortgages are generally prioritised based on the date they were filed. As a result, a first mortgage will usually take precedence over the second mortgage. 
Borrowers with poor credit history can easily take out bad credit loans. You pose quite a higher risk to most lenders if you have negative statements on your credit history.  Bad credit loans take no mind of that. Bad credit home loans generally have higher interest rates and fees. This is to help compensate the creditor for assuming more additional risks.
Bridging loans are short-term loans used by folks who want to build or acquire a new home before selling the current one. They are typically interest-only loans that are paid back when your previous home is sold. This type of loan has a higher interest rate than a standard mortgage.
A caveat loan provides the lender with some interest from your property. This implies that you are using it as security or collateral for your loan. A caveat loan is a quick and easy way to get a loan, which is quite appealing if you need money quickly. Caveat loans often have loan approval in a matter of hours. However, the terms of this loan can be quite short, and you must usually pay a much higher interest rate.
The pros and cons of a private lender home loan
The advantages of private lender home loans are:
Settlements are quicker and don't need much paperwork.

Having an excellent credit history isn't required.

Specialised, uncommon loans not provided by regular lenders can be offered.
The disadvantages of a private lender home loan:
Interest rates are higher due to risk.

Loan terms are shorter and faster.
Would opting for a private lender home loan be better?
Remember that any type of home loan (bank or private) is an important financial commitment. If you do not pay your loans on time, you may lose your home and incur debt. Because of that, if you have a poor credit history, you need to consider the right time to apply. Sometimes you'd be better off saving your money until you're more confident you'll be able to financially manage a home loan.
Know more about the options available for you in the market. Speak with a mortgage broker today >
---