Price of Rent Continues to Rise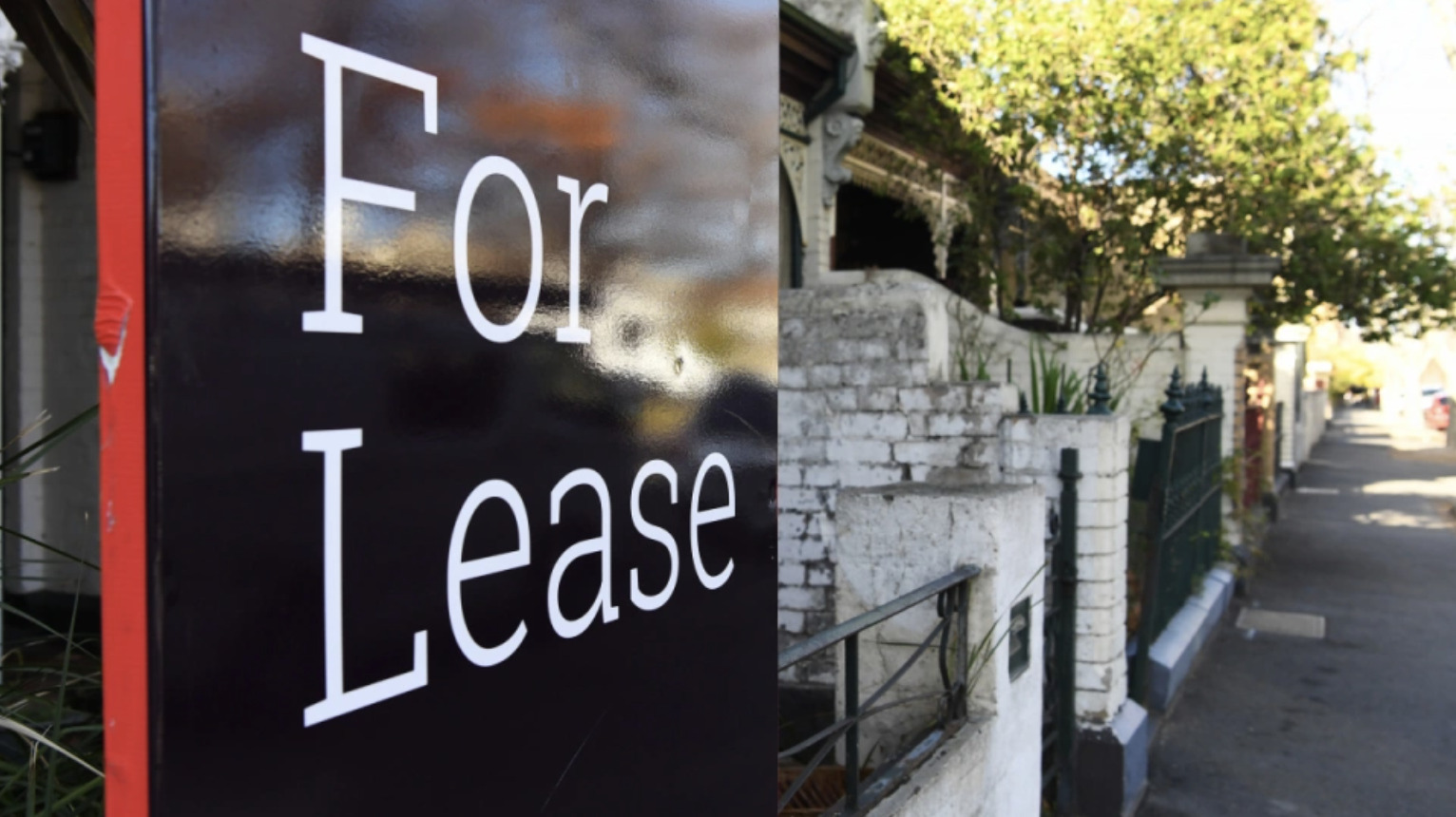 Price of Rent Continues to Rise… So, Should You Buy Instead?
Renting properties will be more expensive in the future. This is the latest news revealed recently by Property Club, the largest independent property group in Australia.
According to Property Club's "cost of living index," rent of properties is predicted to increase by 480% over the next three decades. The index was developed by Property Club to predict both the prices of property and rent averages in the future and is based on data as far back as 1973.
In contrast with the shocking increase in the price of rental properties, government pension will only rise by 100%. In effect, this is seen to tighten the property market even further.
What is the situation now?
President of Property Club Kevin Young has said that there are currently low vacancy rates in the rental market in Queensland. This scarcity of available rental properties causes the price of rent to rise. 
Unfortunately, this crisis is not going to get away soon; in fact, it is predicted to worsen. In the words of Mr Young: "Our cost-of-living tracking survey clearly shows that this rental crisis in Queensland will not be a temporary phenomenon but will continue for many years to come."
So if The Price of Rent Continues to Rise...How high can they climb?
There was a time when the average weekly rent in Sydney was a mere $20. At that time, the average government pension was also $20 per week. However, by 2023, the amount of rent is seen to jump to $1200. And unfortunately, the government pension will be left behind though and will only amount to $493 per week.
The sad news is that this disparity between the cost of rent and government pension will be much larger by 2050. 
Using a conservative approach and assuming that the inflation level is low, future renters will have to pay $7019 to rent a property in Sydney by 2050. This is a 484% increase in the rental price. On the other hand, the pension from the government will only be $990 per week on average, or just a 100.8% increase.
It is also predicted that property prices will also increase in the future due to an increase in average wages. Average wages will surge to 425%, thus driving up property prices by 486%. As a result, a house worth $1.2 million in 2023 will be worth $7.3 million 27 years after.
This data by Property Group is not isolated. SQM Research revealed that there had been a 1.4% increase in rents in the capital city over the past 30 days until October 12 and a 21.8% increase in the past 12 months.
What should be done to address the housing crisis?
The stakeholders and the state government should immediately take action to address the housing crisis. The Real Estate Institute of Queensland (REIQ) has outlined short-term and long-term solutions during the October 20 Queensland Housing Summit.
REIQ CEO Antonia Mercorella recognised that no overnight solution could address the housing supply shortage. However, the good thing is the Housing Summit can somehow help reduce market pressure and restore balance by seriously considering housing policies that both consider the supply and demand sides.
Is it time to buy properties?
It might seem smart to buy properties in order to avoid paying expensive rent in the future. However, you may need more information before taking a huge leap. You need to conduct further research to make sure that you make informed financial decisions. You also need to stay updated with the current market trends and keep abreast of the Australian house market.
At Makes Cents, we make sure that you make informed choices by keeping you updated with the latest market news.
As the Price of Rent Continues to Rise, and you're thinking of buying a house, Your first step is to speak to a mortgage broker today >
---