Online Home Loan Lenders: Are They Worth It?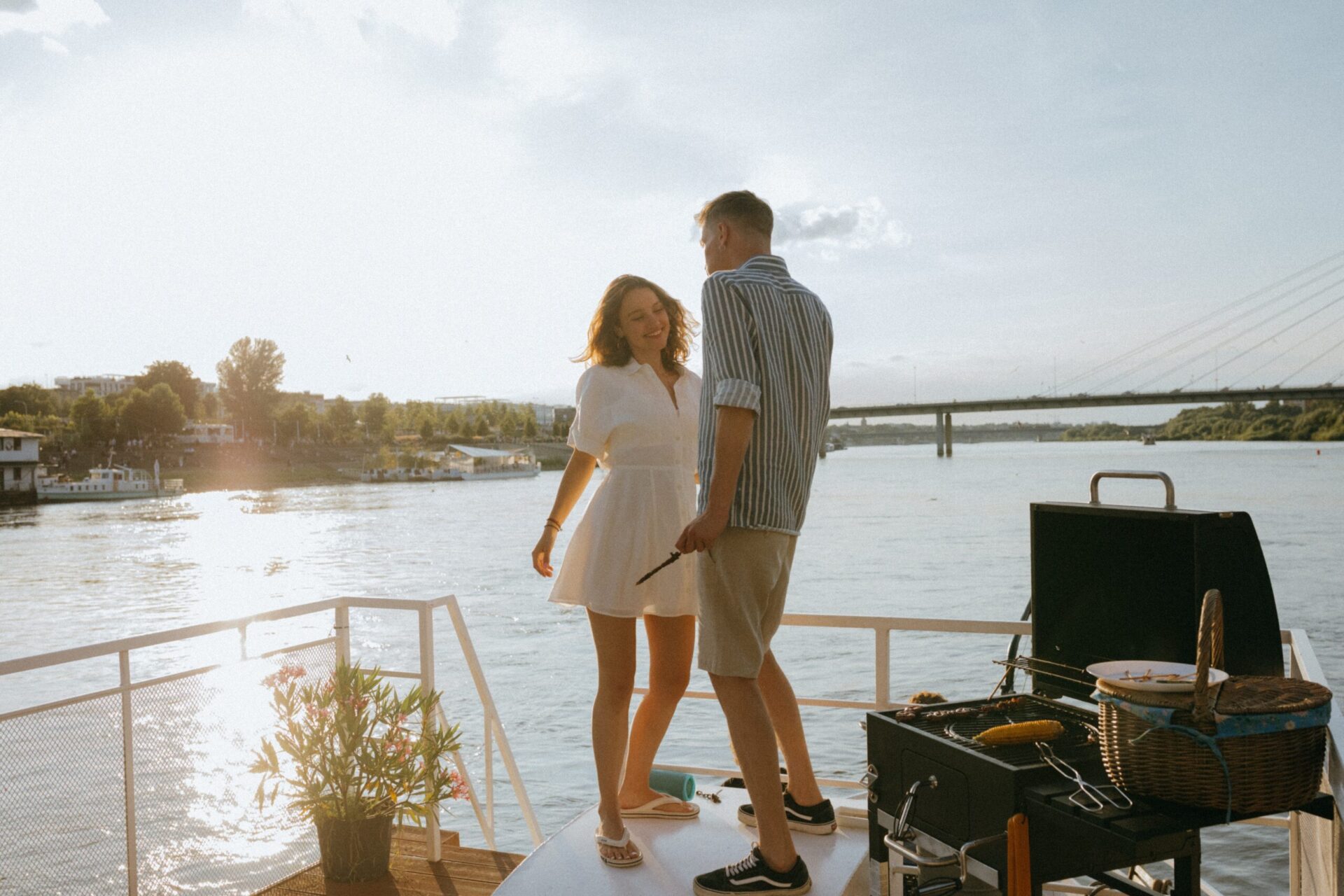 If you're planning to buy a house using finance, you must first decide who to borrow from. The home loan market now has several options, from big banking institutions to online home loan lenders.
Home Loans keeping up with the times by shifting online
Online home lenders are increasing their market share with both refinancers and borrowers because of their low-cost model. They can sometimes grant lower interest rates and fees since they don't need to maintain expensive branches.
Always remember that every lender has its own set of pros and cons. The decision will boil down to the borrower's preferences and circumstances. Here are some basic information that might help make this decision.
What are the advantages of working with an online home loan lender?
Typically, online home loan lenders don't incur overhead costs of operating branches. As a result, their savings directly benefit their borrowers in the form of much cheaper interest rates. Several online lenders also give innovative products. They also have a huge portfolio that caters to different kinds of borrowers.
Online home loan lenders usually make use of convenient platforms that hastens the application process. As a result, approvals are issued faster as compared to traditional lenders. It's also possible to complete the application in the safety of your own home. There is no need to go to the branch anymore.
Are there pitfalls to getting an online home loan?
Some smaller lending companies can't lend money for properties situated in regional areas. Rural areas are considered to have a higher risk in terms of security.
Several online lenders don't have sufficient experience or size to manage this type of loan. Always double-check if they allow home loans for regional loans when buying a rural property.
Are you struggling to use the Internet or feel more at ease in doing face-to-face transactions? An online home loan might not be a good match for you.
Are there risks in getting an online home loan?
Most of the brands are funded or owned by a bigger lender. Even the smallest company is required to follow Australian financial regulations.
Borrowers can also check if an online lender has an Australian Credit Licence (ACL) for their peace of mind. The ACL number is normally listed at the bottom of the lender's webpage. This can be cross-checked with ASIC Connect's database.
Who are the online home lenders in Australia?
These are some of the leading online lenders in the country. You will see below which organisations support them and the innovations they offer.
Athena: a digital fintech lender that provides entirely online and hassle-free service. They offer low-rate mortgages.
Homestar: a 100% online lender. They have been serving Australian borrowers since 2004.
ING: they are part of a Dutch-based financial company of the same name.
com.au: an online lender located in Brisbane. Australia's biggest non-bank lender, Firstmac, supports them.
Tic:Toc: a start-up that owns an online application tool that processes mortgage applications faster. The Bendigo and Adelaide Bank supports them financially.
UBank: a 100% digital lender supported by NAB, one of the country's biggest banks.
Do additional research on online home lenders with Makes Cents
There is no such thing as a perfect lender because every borrower has a unique profile. One lender may be great for some borrowers; some are not.
Always make sure that you have detailed and sufficient information when comparing home loan lenders. It would help if you made an apples-to-apples comparison between institutions.
A convenient way to do so is using Makes Cents. Browse through our website to get access to a comprehensive website of online and traditional lenders. Go ahead and try our comparison tool today!
---