Non-Conforming Home Loan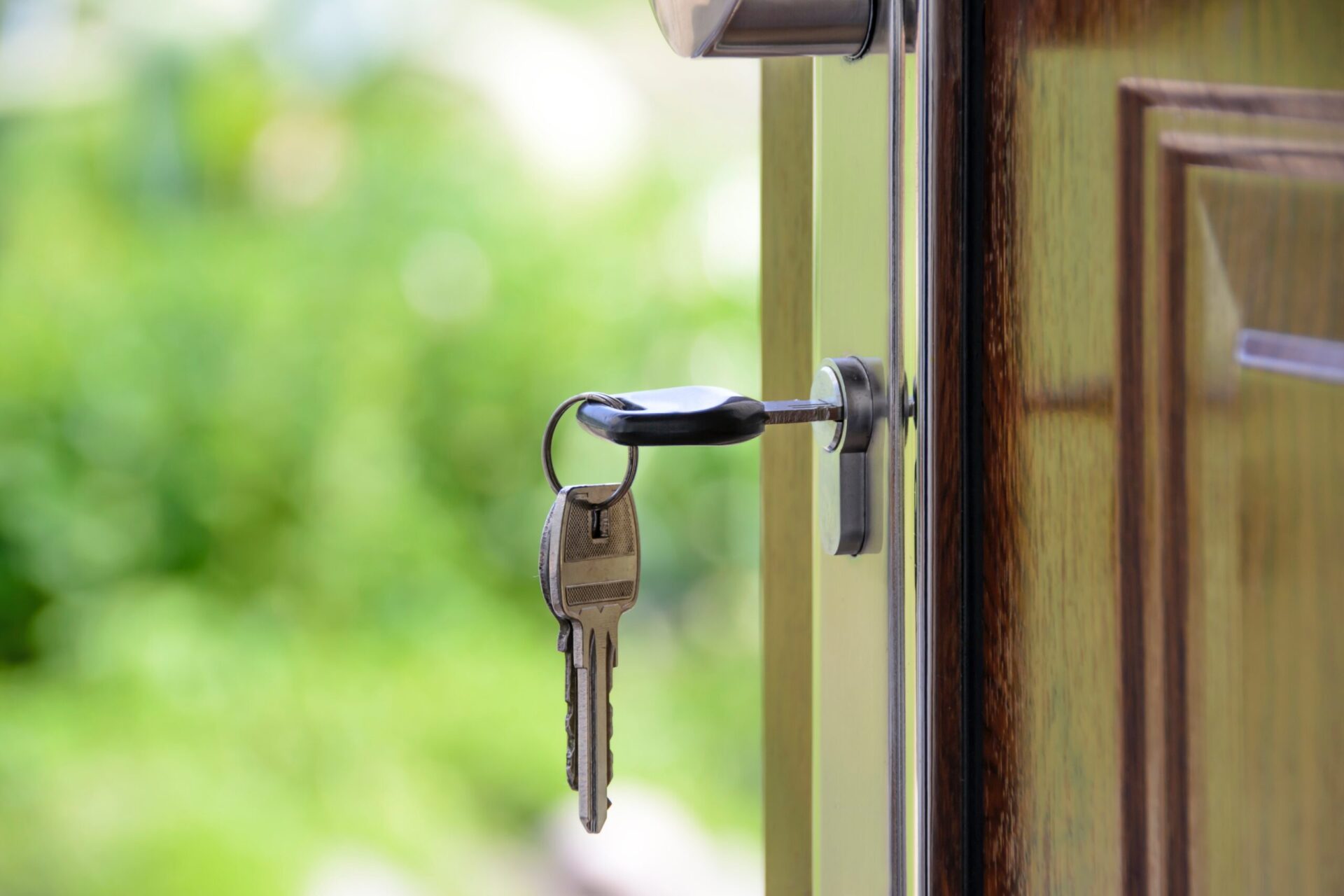 A number of Australian banks have begun tightening their loan criteria in recent years due to regulatory concerns over household debt and lending standards. This has made it more difficult for borrowers to secure approval for a home loan. If a bank or lender rejected your application, don't fret. You could still enter the property market through a non-conforming home loan. Learn more about non-conforming home loans below.
What is a non-conforming home loan?
A non-conforming home loan is offered to those who do not meet the standard loan requirements of major banks or lenders. These may include those who do not have updated financial records, have previously declared bankruptcy, or have a poor credit history.
How do non-confirming home loans work?
Similar to standard home loans, non-conforming loans are available at fixed, variable, or split rates. Some even come with a range of features such as redraw facility, offset account, or lump sum repayments.
The main differences between a standard home loan and a non-conforming one are the interest rate and fee structure. Lenders often set a higher interest rate to finance a non-conforming borrower, with higher entry and exit fees than what you would pay for a regular mortgage.
The lender determines the final interest rate and corresponding fees based on the perceived level of risk that the lender is taking as well as the personal circumstances of the borrower.
If the borrower makes loan repayments on time and improves their credit rating, they may be eligible for a lower rate with the same lender or even refinance to a cheaper home loan.
Who can qualify for a non-conforming home loan?
A non-conforming loan may help borrowers who are in the following circumstances:
Self-employed – those who are unable to show proof of income.
Poor credit history – those who have a record of late payments, credit defaults, or previously declared bankruptcy.
Unstable or irregular income – those who constantly change jobs, work on a part-time or contract basis, or have irregular income as a business owner.
New migrant – those who recently moved to Australia and cannot verify their credit history from another country.
Those who recently started a new job or put up a business.
Those with multiple debts to consolidate such as credit cards, personal loans, or business debts.
People with an outstanding debt with the Australian Taxation Office (ATO).
Those with a solid income but low to no deposit.
Those with a deposit that came from an inheritance or gift.
Employees who are about to retire or recently retired.
People who have been refused credit on previous occasions.
Who can offer non-conforming home loans?
There are plenty of lenders across Australia that specialise in providing non-conforming home loans.
Before you submit an application, check out the fees and interest rates and compare them to those that come with traditional home loans. Also, read the fine print when it comes to repayment conditions and exit fees. Some lenders charge you extra if you decide to exit or refinance your loan after a few years. Talk to a mortgage broker to find the best interest rates and fees for your situation.
When choosing a product, be sure to disclose the full details of your financial situation so that your lender can find a loan that suits your needs.
Choose from Several Lenders Offering a Non-Conforming Home Loan
If you are having difficulty securing a home loan because of your employment, credit history, income, or financial situation, speak with an accredited broker who can help with alternative documentation. But first, compare your options before making any commitments.
Makes Cents has helped thousands of borrowers in Australia secure a home loan with our insightful articles are special comparison tool. Start comparing your options today here at Makes Cents!
---