NAB Home Loan Review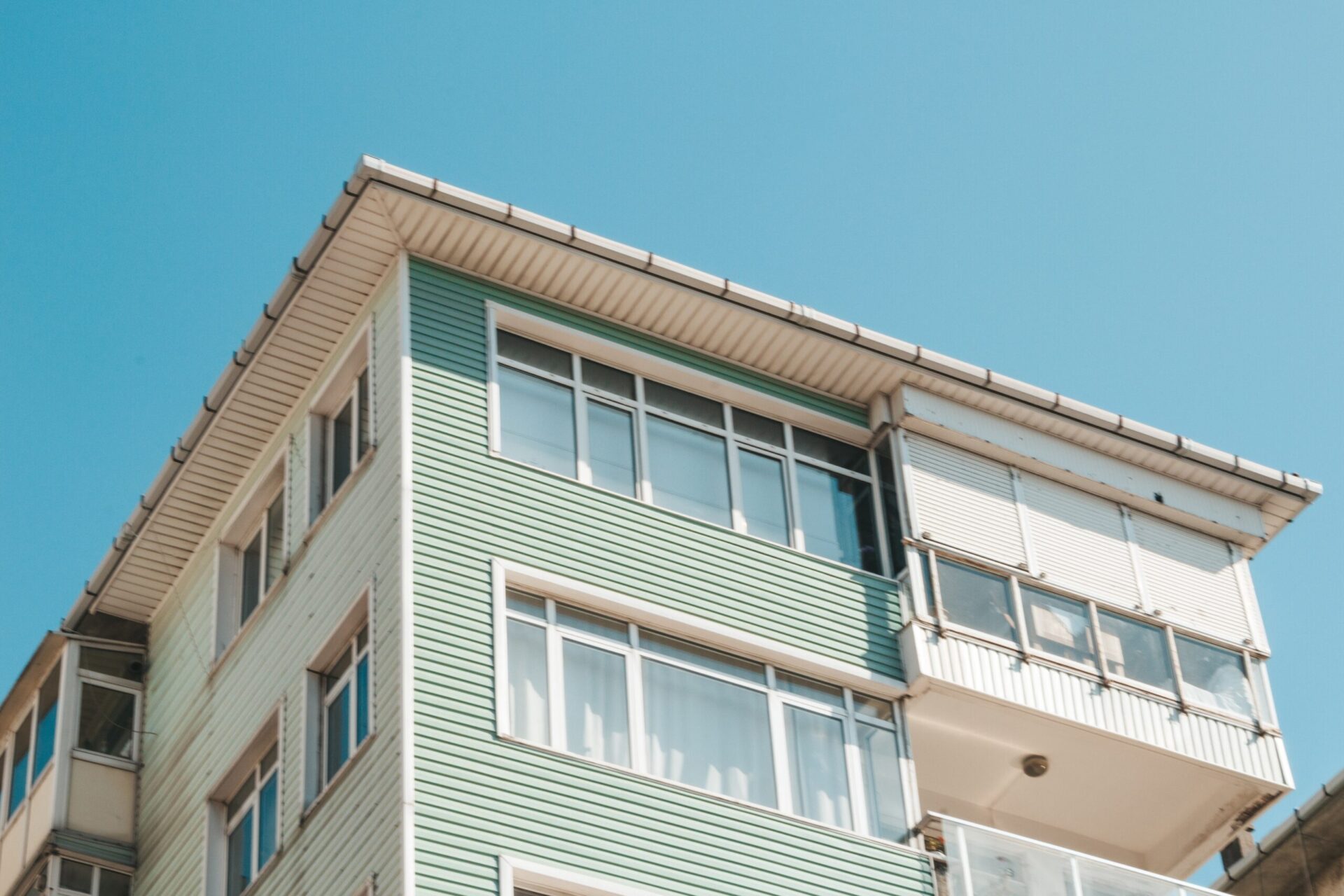 Read Here for Our NAB Home Loan Review:
NAB Family Home Guarantee and Other Home Loans
NAB helps more Australians to buy their own home. With the Family Home Guarantee, single parents are able to purchase a house with a deposit of just 2%. It is an Australian Government scheme available to 10,000 eligible single parents with dependents from 1 July 2021.
Only previous homeowners and first home buyers can apply for the Family Home Guarantee. To be eligible, you must:
be an Australian citizen. Permanent residents are not eligible.
be at least 18 years old
be a single parent with at least one dependent who is living with you
have earned not more than $125,000 last financial year
Other requirements:
You must not currently own a home, but you can have owned a home previously.
The single parent is the only name that will be listed on the loan and the certificate of title.
Who is NAB?
National Bank of Australia, more popularly known as NAB, is one of Australia's four largest financial institutions in terms of capitalisation, profits and customers. Founded in 1981, NAB currently has more than 35,000 employees and a revenue of $17.26 billion in 2020. With more than 900 branches, they serve 9 million customers in Australia, New Zealand and worldwide.
What other home loan products does NAB offer?
NAB offers various home loan products for both owner-occupiers and investors. Check out these products to see what suits you best.
Basic variable rate home loan
Key features:
There's no monthly service fee that adds to your loan cost.
No fees for making additional repayments, so you can pay your loan off sooner.
Redraw as low as $500 with no fees if you are at least one full repayment ahead.
Make principal and interest repayments and love in the property so that you can borrow up to 95% of the property's value.
Variable rate with an offset account
This product gives you extra flexibility, discounts and features when bundled with a NAB Choice Package.
Key features:
Use an offset account to save thousands of dollars in interest and pay off your loan faster.
Split your loan into variable and fixed portions.
You can make extra repayments without additional fees.
Get a NAB credit card with no annual fee. Just link the card with your NAB Choice Package.
Fixed rate home loan
This is for owner-occupiers with a NAB Choice Package home loan.
Key features:
Principal and interest repayments
Pay ahead up to $20,000 during the fixed term
NAB Defence Force home loans
NAB is one of the first home loan providers with Defence Home Ownership Assistance Scheme (DHOAS) approval. They have been assisting members of the Australian Defence Force for more than 25 years. They offer the following products:
NAB Choice Package – Provides you with more benefits and savings on qualified products and services.
Variable Interest Rate – You can save a minimum of 0.80% off the advertised variable rate for home loans per year
Fixed Interest Rate – Offers you interest rates that do not change for the fixed period that you choose
To know if you are eligible for DHOAS, check with the Scheme Administrator of the Department of Veterans Affairs (DVA).
Am I eligible to apply for a NAB home loan?
To qualify to apply for a NAB home loan, you must:
be at least 18 years old
be a resident of Australia
have a regular source of income
Compare home loan products
When looking for home loan products that best match your needs, it pays to be thorough. Makes Cents lets you compare more than 25 home loan providers so that you find what you really need. Try it now today.
Our Liberty Financial Home Loan Review is just one of many. You can also read reviews on many more Home Loan Reviews at MakesCents.
---