Mortgage Jargon Explained Especially For You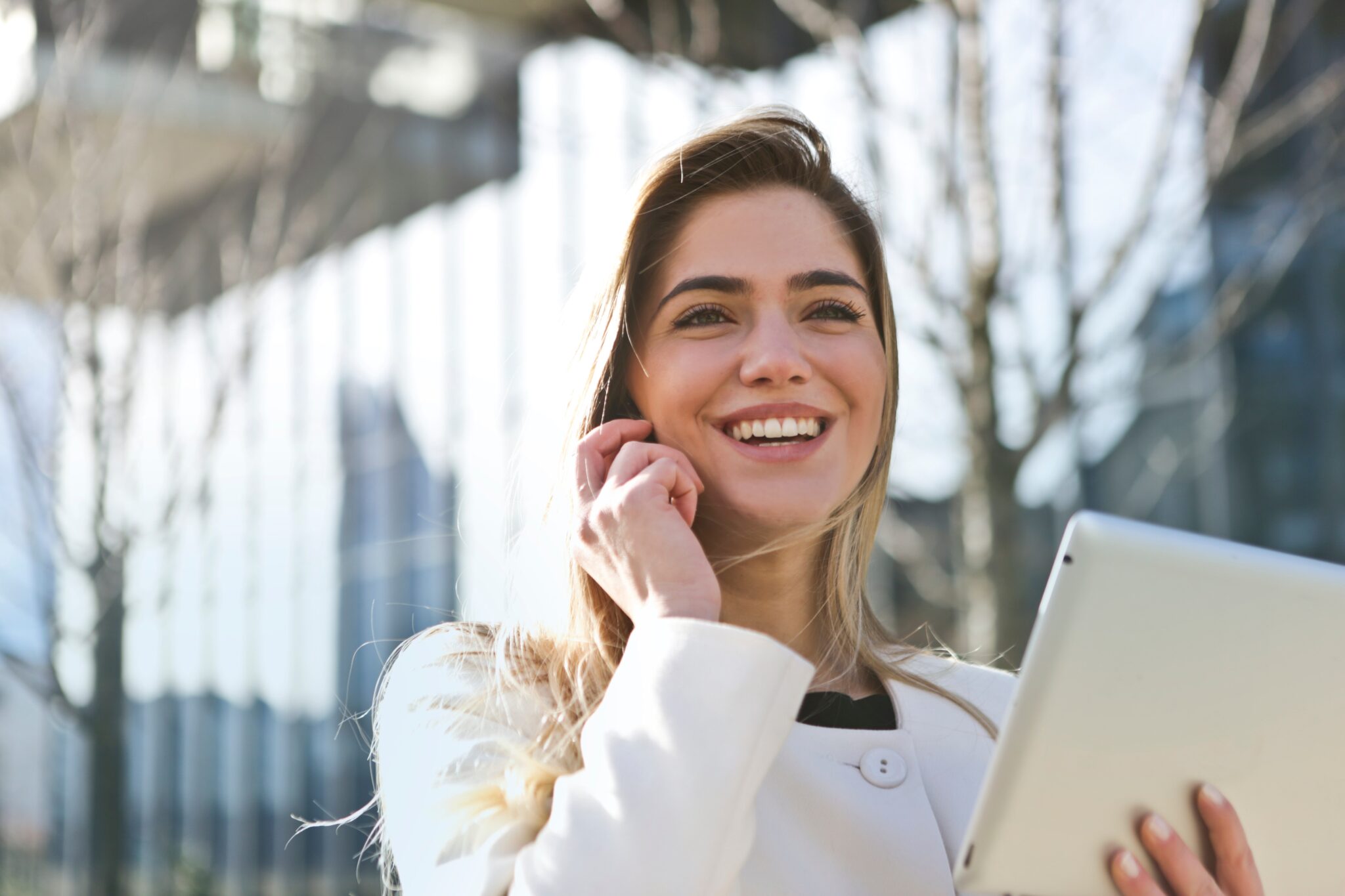 Is this your first time buying a home? When was the last time you revisited your mortgage? It's possible that you're not up to date with mortgage terminology – just like 20% of the population. According to a national survey commissioned by State Custodians, one in five Australians admitted to not understanding at least 10 key mortgage terms. You might need mortgage jargon explained especially for you.
Finance jargon can be intimidating, but it is important to understand money language when it comes to your investments. Always ask an expert to explain to you each and every stipulation in a contract before signing anything.
Here are a few key mortgage terms that you need to know when buying or refinancing your home.
Offset account
An offset account is similar to a regular savings account, except that it's connected to your mortgage account. The balance you have in your offset account reduces your loan amount, and you only have to pay interest on that amount instead of the original principal. In other words, the higher your offset balance, the less interest you pay on your loan.
For example, if you borrowed $300,000 and you have $15,000 in your offset account, you are only required to pay interest on $285,000 of the mortgage. If you are expecting a bonus, commission or inheritance, deposit the amount in your offset account to reduce your mortgage interest.
Fixed interest rate
Fixed interest rate applies to a loan for an agreed term. The amount you have to pay will not change regardless of fluctuations in the home loan market. Interest rates are usually fixed for one to five years and then revert to a variable rate.
Variable interest rate
Variable interest rate goes up or down depending on current market rates. Most home loans in Australia charge this type of interest rate.
Loan term
The period of time a borrower has to repay the loan to the lender is called the loan term. The agreement includes instalment amounts plus interest.
Line of credit
Line of credit is a type of home loan that is similar to a credit card. The bank gives you access to a specific amount of money that you can borrow anytime you need it, with interest paid on the outstanding balance.
Comparison rate
This is one piece of mortgage jargon that gets confused the most. Comparison rates are a useful tool for computing the true cost of a loan. Lenders advertise a comparison rate that includes the interest rate, plus any additional fees. All of these are published in a single percentage. It covers the standard interest rate, the term of the loan, the frequency of payments, and other charges related to the loan.
Comparison rates allow you to evaluate loans from different lenders to help you decide which one is most beneficial to you.
Makes Cents Helps Things Make Sense for You
Here at Makes Cents, you'll be able to compare mortgage rates from different banks using our best price comparison tool. Let us help you get the lowest housing loans in Australia! Our free home loan report will include a property price estimate, stamp duty, borrowing capacity, estimated loan repayments, phone consultant with a home loan professional, and a list of recently sold and for sale properties in your area.
---