ME Bank Home Loan Review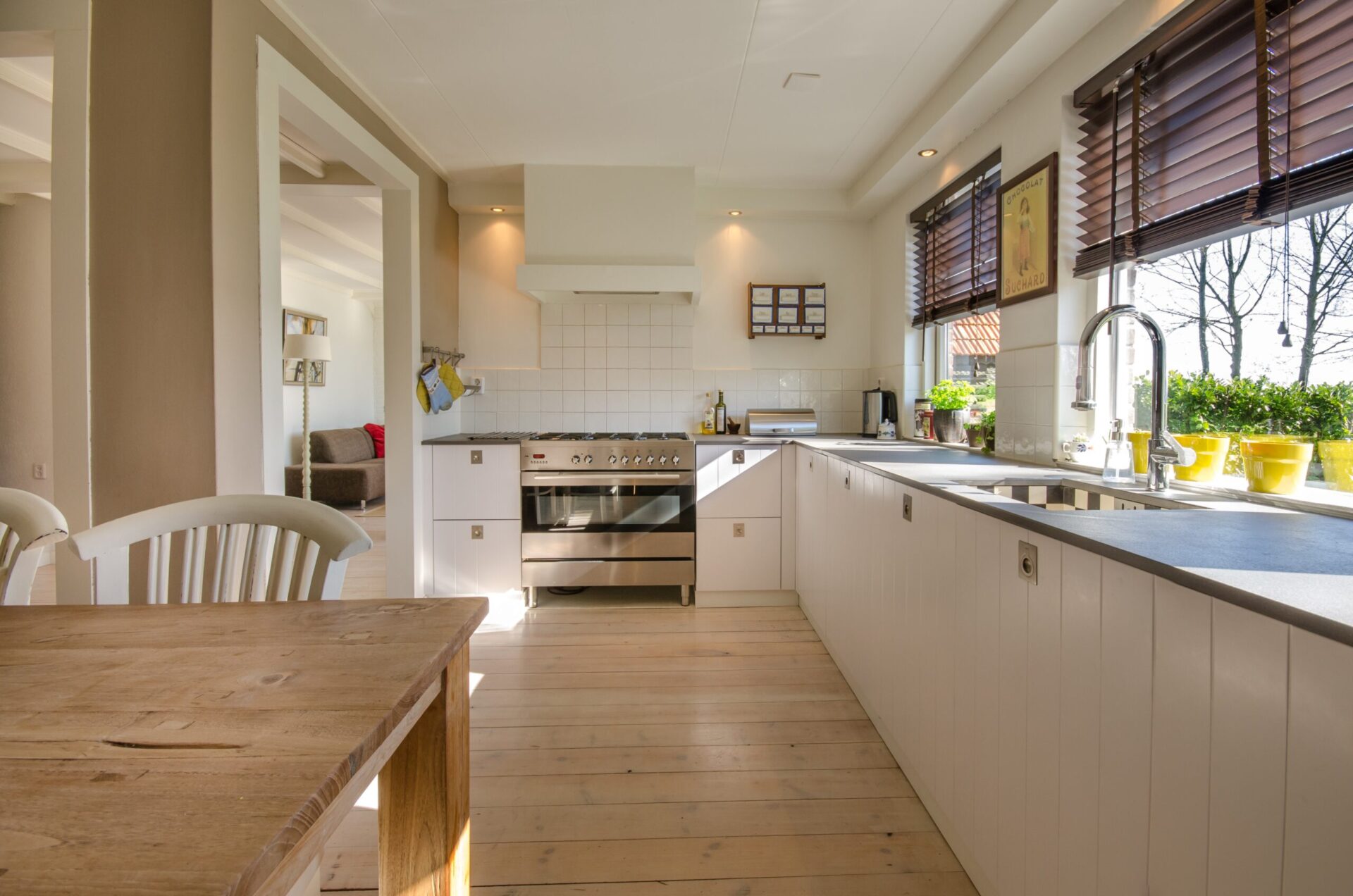 Read Here for Our ME Bank Home Loan Review:
Competitive Online Home Loans from ME Bank
Online lender ME Bank offers home loans for owner-occupiers and property investors, with rates starting as low as 1.89% per annum.
About ME Bank
ME Bank, more popularly known as ME, is a direct bank that is based in Melbourne. Although it does not have a network of branches, ME maintains offices in Sydney, Canberra, Brisbane, Perth, Adelaide, Hobart and Darwin. In July 2021, ME became a subsidiary of the Bank of Queensland.
As a mortgage provider, ME offers various home loans with fixed and variable interest rates. Most ME home loans require a 20% deposit. If you are looking for a home loan with a low rate and can be bundled with other financial products to offset the annual fee, then ME Bank is worth considering. Moreover, ME Bank offers phone and email support.
Types of ME Bank Home Loans
ME Bank offers mortgage options for first home buyers, refinancers, and investors.
First home buyers can choose from three types of loans: Basic, Flexible, and Flexible with Member Package. Features include fixed and variable rates, zero monthly or annual fees, and offset account.
ME Bank offers refinancing with a 2-year fixed rate of 1.89% per annum for homeowners who wish to upgrade their home loan rate. Take out a home loan with a minimum amount of $250,000 and a maximum LVR of 80% – plus get a $3,000 cashback.
ME Bank Home Loan Features
Minimum deposit. Most ME home loans have an 80% maximum LVR so you can borrow up to 80% of the property value. The bank also offers a couple of options for borrowers with deposits below 20%.
Offset account. Almost all ME package loans come with an offset account.
Repayment options. ME home loans allow you to make repayments on interest-only or principal and interest.
Split rate. Most ME Bank home loans allow you to split your loan into fixed and variable segments.
How do I apply for an ME Bank home loan?
When applying for an online home loan, you will need to establish your identity, your financial status, employment status and details about the property you intend to purchase.
Each ME Bank mortgage product has specific eligibility criteria that include these basic requirements:
You must be of legal age (18 years up)
You must have a residential address in Australia
You should have a stable source of income
When applying for a mortgage with ME Bank, you are required to provide supporting documents such as:
Proof of identification – passport, driver's licence, or certificate of birth
Proof of income – recent payslip or any document that confirms your income
Proof of assets and liabilities – these documents show your current assets, such as savings accounts and stock investments, as well as your liabilities if you have any outstanding debt or credit cards.
Property details – by the time you apply for an ME home loan, you should already have a property in mind, complete with a physical address and a signed contract of sale.
Want to compare home loans from similar lenders?
If you want to compare loans from online lenders that are similar to ME Bank, here are some options that you might want to consider:
Athena – a leading fintech lender that offers low mortgage rates.
Homestar – providing mortgages to Australian home buyers since 2004.
ING – this online bank is part of the Dutch financial group of the same name.
com.au – online lender based in Brisbane and backed by Firstmac.
Tic:Toc – quick online home loan application tool backed by Bendigo and Adelaide Bank.
UBank – online lender owned by NAB.
Check out our home loan reviews here at Makes Cents to compare features and rates.
Our ME Bank Home Loan Review is just one of many. You can also read reviews on many more Home Loan Reviews at MakesCents.
---