Macquarie Bank Home Loan Review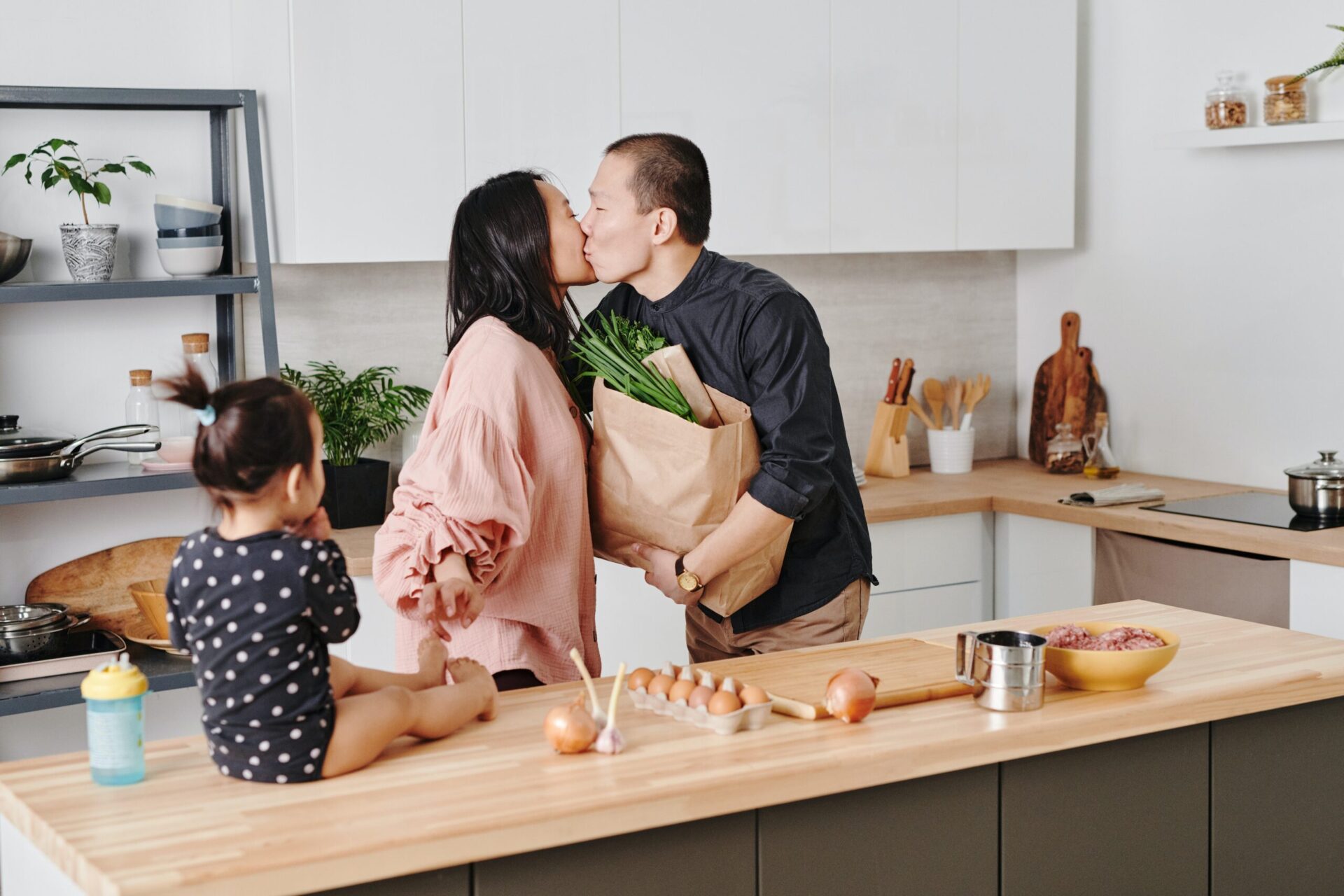 Read Here for Our Macquarie Bank Home Loan Review:
Macquarie Bank offers home loans for owner-occupiers and property investors, with interest rates as low as 2.09% per annum.
Macquarie Bank is a division of Macquarie Group Limited – a multinational investment bank and financial services company.
As one of Australia's largest banks, Macquarie offers fixed and variable home loans with competitive interest rates and minimal fees.
Some Macquarie Bank home loans only require a minimal 10% deposit, but many impose a 20% deposit or even higher. So, if you are borrowing with a small deposit, you need to research your options carefully.
Types of Macquarie Bank home loans
Variable home loan
The Macquarie Bank variable home loan offers more features and more flexibility, with an interest rate that may change over the course of the loan.
Rates start at 2.14% per annum
Take advantage of interest rates when they dip
Pay off your loan faster
Easily access additional funds in a redraw
Fixed home loan
With a Macquarie Bank fixed rate home loan, you are guaranteed of a fixed interest rate and fixed repayments for a certain period of time.
Rates start at 2.09% per annum
Lock in your monthly repayments
Budget with confidence
Enjoy interest rate discounts
Macquarie Bank home loan features
Minimum deposit. While some Macquarie Bank home loans have 90% maximum LVRs and a minimum of 10% deposits, many mortgage products don't. Borrowers with 30% deposits or higher often secure the best rates.
Offset account. Macquarie Bank package home loans come with offset accounts, while the basic home loans do not.
Annual fees. Macquarie Bank package home loans come with a standard annual fee, but most mortgage products do not.
Repayment options. Macquarie Bank allows you to make interest-only repayments for a limited period, whether you have a fixed and variable rate. You may also go for the standard principal-and-interest repayment.
Split home loan. Macquarie Bank allows you to split your home loan into multiple accounts so you can take advantage of the benefits of both fixed and variable rates.
How do I apply for a Macquarie Bank home loan?
Macquarie Bank home loans are only available to Australian residents who are at least 18 years of age. Therefore, you must submit proof of identification and residence when applying for a Macquarie home loan.
In terms of income, you are required to submit the following documents to establish your financial position.
Your most recent payslip or tax returns can help establish your regular source of income.
Submit documents showing your current assets such as savings accounts, stocks, bonds, and cash deposits.
Submit documents showing your current liabilities such as auto loans, student loans, mortgages, personal loans, and credit card balances.
Macquarie Bank may also require you to submit details of the property you intend to purchase, including the address of the property and a signed contract of sale.
Want to compare home loans from similar lenders?
If you are not too happy with the offerings from Macquarie Bank, you could check out home loans from similar lenders such as Australia's Big Four banks or mid-sized lenders in your state.
Big Four – Check out home loans from Australia's biggest banks: Commonwealth Bank, National Australia Bank (NAB), Australia New Zealand Bank (ANZ), and Westpac Banking Corporation.
AMP – This financial services company is based in Sydney and offers home loans, savings accounts, superannuation and investment products.
Bank of Queensland – This is one of the oldest financial institutions in Brisbane, which offers a wide selection of mortgages.
ING – This online bank is part of the Dutch financial group of the same name
Suncorp Bank – It is another major Queensland-based lender that provides superannuation and insurance.
Read our mortgage reviews to compare more home loan options. Keep browsing Makes Cents today to help you make a better choice!
Our Macquarie Bank Home Loan Review is just one of many. You can also read reviews on many more Home Loan Reviews at MakesCents.
---