Low Deposit Home Loan: Explained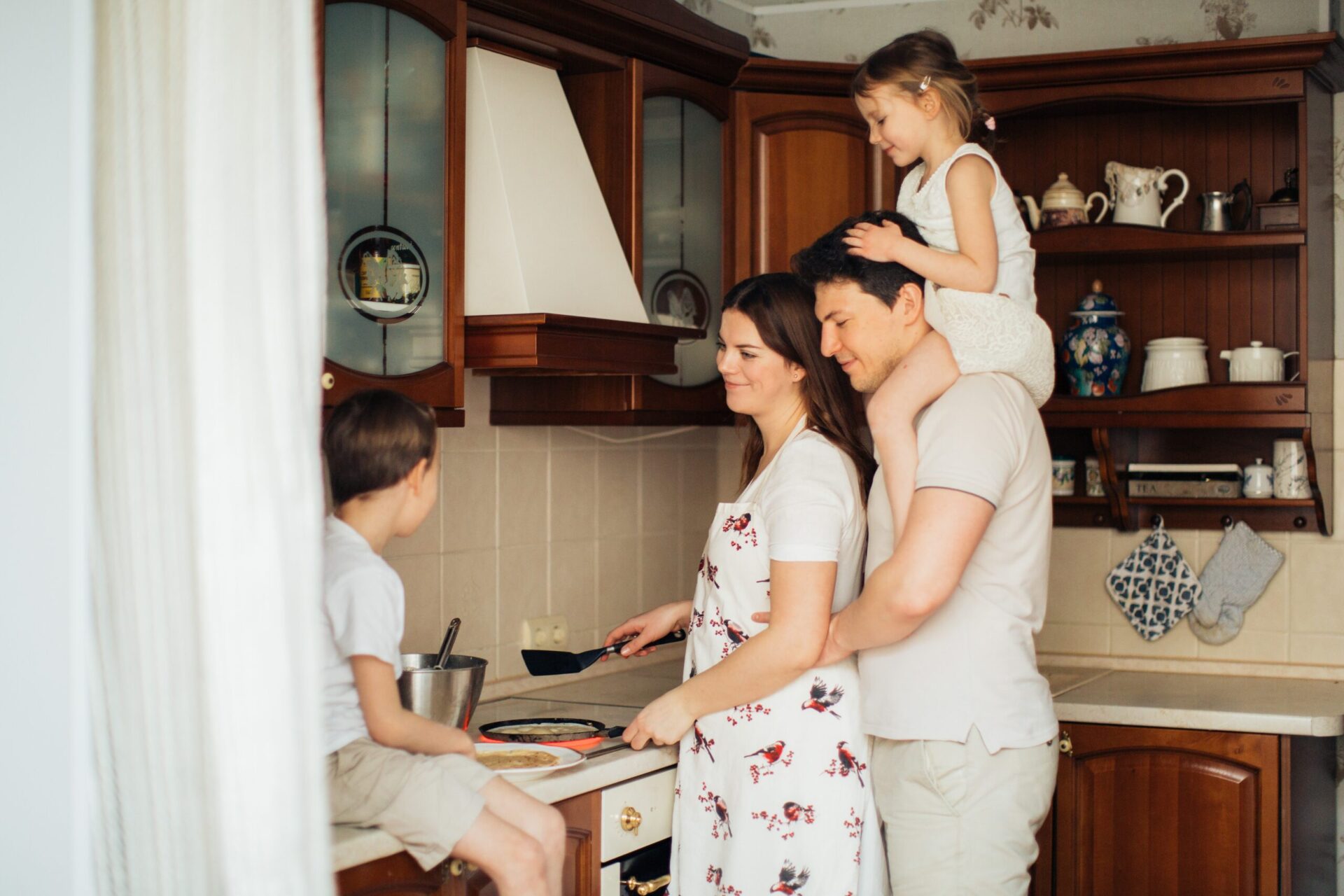 The residential property market continues to heat up, with median home prices hitting $600,000. If you want to borrow to buy a property at that price, most home loans would require a 20% deposit, setting you back $120,000. But that doesn't even cover stamp duty and other costs. So, a more realistic estimate would fall somewhere in the $140,000 to $150,000 range.
That amount is not easy to come by. If you don't have that kind of money yet, you may want to consider a low-deposit home loan.
What is a Low-Deposit Home Loan?
This home loan allows you to shell out less than 20% of the property's purchase price. You can deposit 5%-10% instead of the usual 20%.
Through a low-deposit home loan, you can break into the property market much easier. If you're renting, you can finally work towards a property you can own and pass to your children. In addition, if you pay the loan on time, you can build a strong credit rating, making it easier to borrow in the future.
Additional Things to Consider
However, this loan is not without its disadvantages. There's a catch. The bank or lender may charge slightly higher interest rates since they are taking on more risks in extending this kind of loan. A bank may be able to recover its losses for a defaulting customer with a 20% deposit, but that may not be the case for a person with little to no deposit.
Additionally, you may need to buy lenders mortgage insurance (LMI). All home loans with a loan to value ratio (LVR) of 80% or more are required to purchase this insurance to protect the lender in the event of a default. An LVR is a fancy way to describe minimum deposit size. To illustrate, the LVR is 90% for a home loan with a 10% deposit. For a 5% deposit, the LVR is 95%.
The LMI cost will depend on the size of your deposit and the property price tag. The LMI can add to the loan cost and future repayments. So, make sure to consider this before taking out this kind of loan.
Note, however, that not everyone has to pay LMI. But if you're a first-time homebuyer, great news. You may be eligible to take out a home loan with a 5% deposit without the need for LMI. This is because the government's First Home Loan Deposit Scheme (FHLDS) aims to make it easier to enter the property market. In this scheme, the government serves as a guarantor to ease the burden on borrowers.
Applying for a Low-Deposit Home Loan
If you've done your research and find that a low-deposit mortgage is right for you, then the next step is to apply. A bank or lender will assess your application based on several criteria that they use to determine your financial standing.
If a bank finds that you may have too much debt and an inconsistent income stream, they may not be inclined to approve your application. Often, a person with patchy employment history may be riskier than a person with consistent job history.
Here are some handy tips to note when applying for a low-deposit home loan:
Check your credit score.
This figure tallies all the data on your credit file. It captures payment habits and records any defaults or bankruptcies. So, having good credit standing can strengthen your loan application. This indicates to the banks that you are a responsible borrower who can pay on time and is less likely to default.
Assess your financial habits.
If you have any credit card debt, time to pay them down. Consider trimming spending to pay debt faster and lower card limits to avoid overspending.
Compare providers.
Make sure to check multiple providers for their product offerings. You don't want to get too attached to a single provider without exhausting your options.
Let Makes Cents Help You Find the Right Low-Deposit Home Loan
Bank and non-bank institutions offer all sorts of home loan products for varying needs and budgets. Navigating this sea of information on your own can be challenging.
Makes Cents help you make sense of this information and choose the best provider. We can help you in your home buying journey – from choosing the right property to finding the home loan that meets your budget. Browse through our site to find and compare deals!
---