Loans.com.au Home Loan Review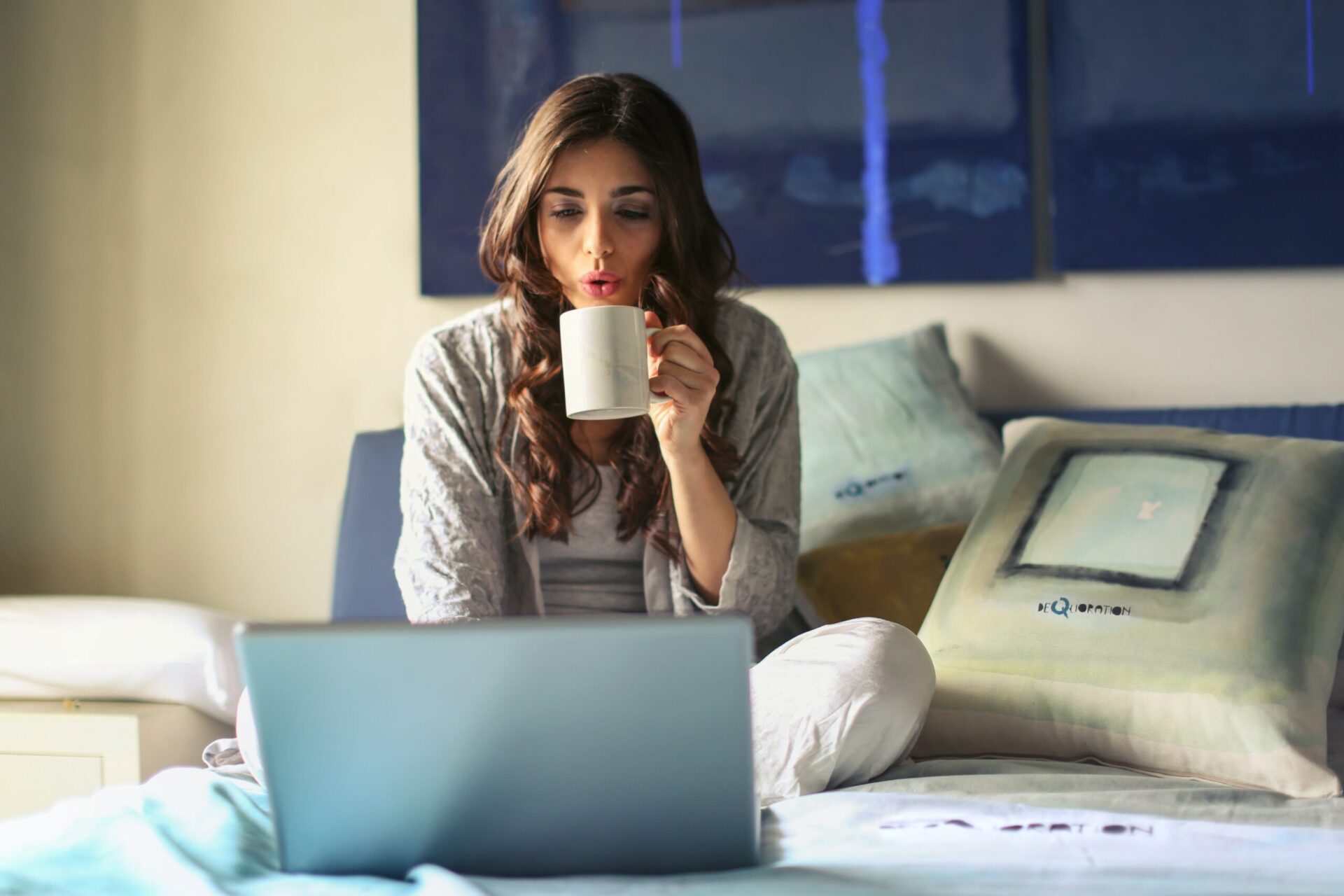 Read Here for Our Loans.com.au Home Loan Review:
Who are Loans.com.au?
Loans.com.au is a Firstmac-backed lending company that has been operational for the past ten years. This company offers multiple types of home loans, all of which are worthy of consideration.
What are the biggest features of a loans.com.au loan?
Offset accounts are allowed.
Many loans.com.au loans allow borrowers to add offset accounts. To the unfamiliar, an offset account is an account that's linked to the home loan. This linked account can help fund the deposit account and reduce interest.
Flexible repayment
This lender allows the borrower to either make repayments for the principal or just for the interest. This option can greatly lower the financial burden on the borrower, which makes it an attractive feature.
Good minimum deposits
Generally, a higher loan to value ratio (LVR) translates to higher interest rates on the home loan.
Some loans.com.au loans have low LVRs, which means that borrowers need not worry too much about the interest rates.
Borrowers can split loan types.
Loans can either have fixed interest or variable rates. Each of these two has its advantages and disadvantages, so there's merit to taking them both. Luckily, this lender allows borrowers to take out a split loan, with both fixed and variable periods available.
Dedicated app
This lender has a dedicated app known as onTrack. OnTrack allows borrowers to manage their applications and accounts easily.
They make refinancing hassle-free
Loans.com.au makes switching from one lender to another easy. They'll deal with the previous lender to help lessen the burden on the borrower.
What are the eligibility requirements for a loans.com.au loan?
Loans.com.au has specific pre-eligibility requirements that will make the borrower's application go heaps smoother if fulfilled. They consider the following factors:
Type of loan
Purpose of the loan
Property type and value
Loan value
Generally, however, for most of this lender's loans, the eligibility requirements are the following:
No minors: Those above 18 years old may be eligible.
Proof of employment: The borrower must produce proof of income.
Citizenship or residency: The borrower must at least be an Australian resident.
What is the application process for a loans.com.au loan?
To make the application process go more smoothly, prepare the following documents, and keep them on hand:
Personal identification: Government-issued personal identification documents, like passports and licenses, should suffice.
Proof of assets and liabilities: Documents containing proof of the borrower's assets and debts are required.
Proof of income: Aside from assets and liabilities, the borrower must also produce proof of income or employment. Employment certificates, payslips, or bank statements can all help.
Property information: Finally, the borrower must have the details of the property to be bought. These details include the value and the address of the property.
Once the documents have been prepared, the borrower may then go through with the application process. It's relatively simple, as is seen below:
Online application
The first step of the application process is available on their official site. Once the application form is submitted, the borrower must then book a phone appointment to review the application.
Upload documents
After applying, borrowers must then upload their documents. This can be done online through onTrack in loans.com.au's site.
Wait for approval
Once the application process is complete, all there is to do is wait for a decision.
Compare home loans today
Looking at just one lender, even if the offer seems reasonable, would be unwise. While loans.com.au has great home loans, it may be in your best interest to consider other lenders.
Why not use a comparison site to make things easier for you? Makes Cents can help you see these offers side-by-side, which makes the decision process much quicker. Try our online home loan comparison tool today!
Our Loans.com.au Home Loan Review is just one of many. You can also read reviews on many more Home Loan Reviews at MakesCents.
---