Lenders Mortgage Insurance Explained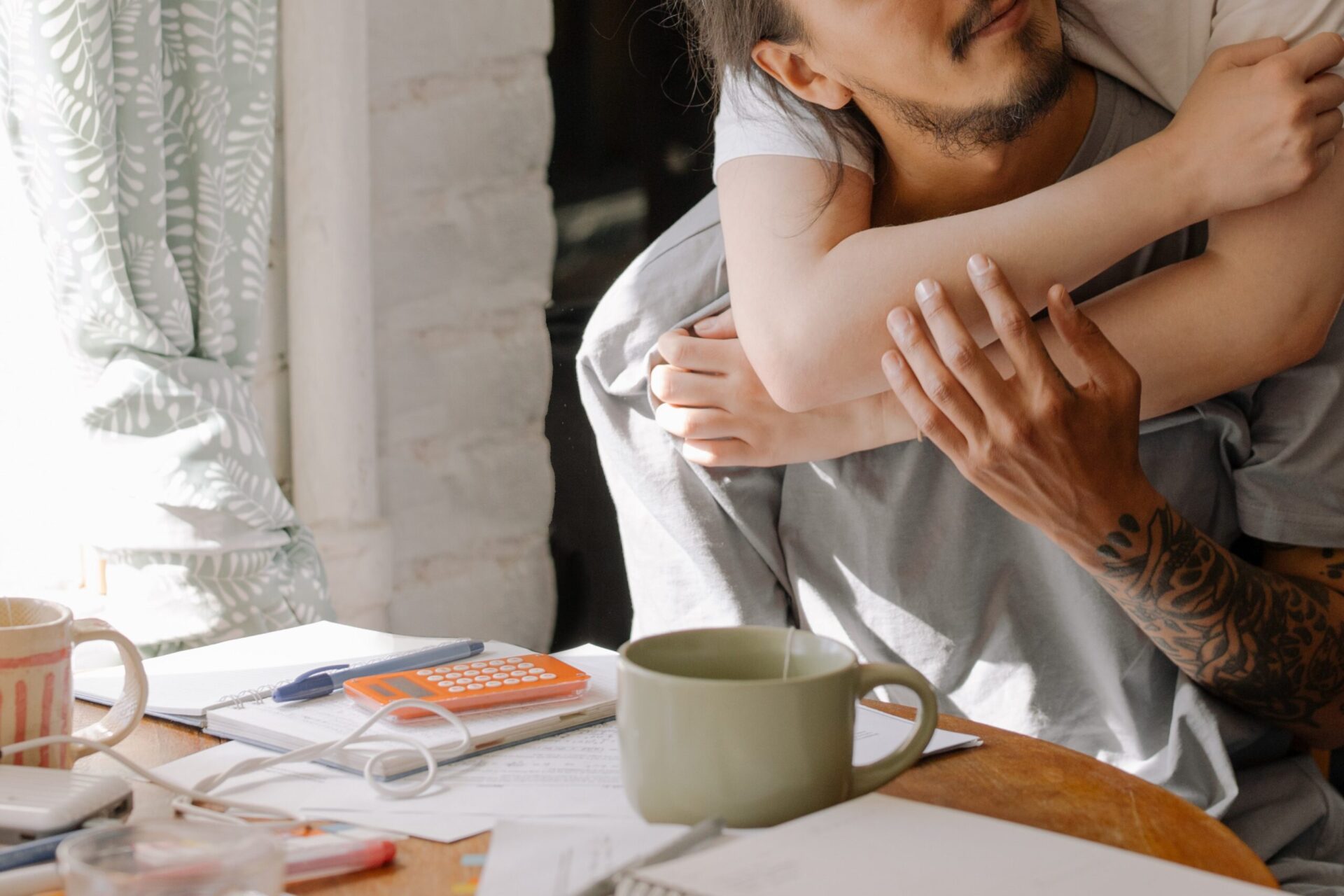 Lending institutions charge a lenders mortgage insurance (LMI) if you have a low deposit. The LMI is a protection for your lender and does not cover you if you miss repayments due to loss of income or illness.
Lenders mortgage insurance is not cheap. For example, if you buy a $600,000 house with a 5% deposit of $30,000, then your LMI premium could cost a whopping $22,000!
There are four ways you can reduce LMI costs. They are:
put in a bigger deposit,
have a parental guarantor cover part of your deposit,
borrow the LMI premium along with your loan, or
check if you are eligible for the First Home Loan Deposit Scheme, which eliminates the LMI completely
How to calculate lenders mortgage insurance
The amount you would have to pay for lenders mortgage insurance depends on the size of your loan and your deposit, and the cost of the property.
The easiest way to minimise your LMI costs is to increase your deposit. For example, if you have a 15% deposit, you will pay significantly less LMI than if you only have a 5% deposit.
LMI can add thousands of dollars to the cost of buying a home, so you'll need to factor this amount into your total expenses.
How to avoid paying lenders mortgage insurance
Lenders mortgage insurance is a significant expense that many homebuyers prefer to avoid. But without LMI, many borrowers would be locked out of the real estate market for years as they struggle to save 20% deposits.
Here are a few ways you can minimise your LMI costs.
First Home Loan Deposit Scheme.
If you purchase a home for the first time, you could buy a property with just a 5% deposit and no LMI through the First Home Loan Deposit Scheme. Eligibility depends on your income, your location, and the value of the property.
Leverage your employment.
Some lenders offer an LMI waiver for professionals who earn big and have a solid employment history. For examples, doctors, accountants, actuaries, solicitors and entertainment industry professionals are often eligible for LMI waivers.
Keep your LVR below 80%.
If you have a 20% deposit, which is a loan-to-value ratio of 80%, you do not have to pay lenders mortgage insurance. Instead, you could stretch your deposit by purchasing property in a more affordable neighbourhood or finding cheaper living arrangements.
Get a family guarantee.
You may take out a family guarantee to cover part of your loan with your own property. The amount you pledge will be added to your deposit amount.
Buy through a joint venture.
If you cannot put up a 20% deposit on your own, you could partner with a family member or friend and purchase property as a joint venture. Both parties contribute to the deposit while lowering financial obligations.
Are LMI premiums refundable?
If you have repaid your home loan within two years of settlement, it might be possible to get a partial refund. Better to ask your lender if they have a partial LMI refund policy.
How to pay LMI premiums?
There are two ways you can pay your lenders mortgage insurance premium:
pay the lump sum upfront, or
capitalise it by adding the premium to your loan amount.
How does LMI capitalisation work?
Let's say you want to purchase a $600,000 property. You then borrow a $560,000 home loan, which comes with an LMI premium of around $15,000. To capitalise on LMI, you add the premium to your loan and borrow $575,000. That means that you would be paying an extra $40 per week with your home loan repayments.
Click on our online comparison tool to review LMI premiums and home loan rates from 25+ lenders in minutes!
---