La Trobe Financial Home Loan Review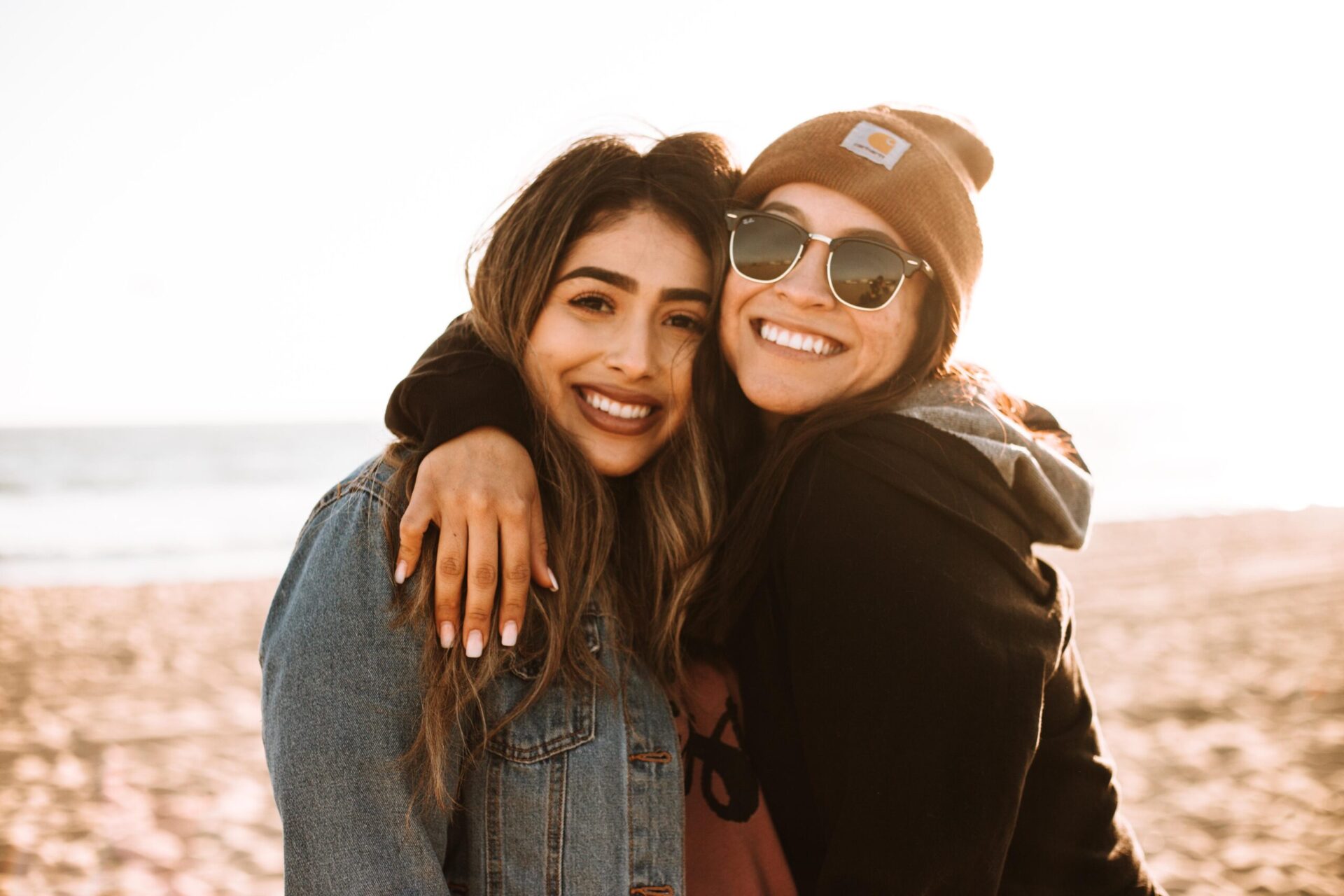 Read Here for Our La Trobe Financial Home Loan Review:
La Trobe Financial is a leading credit specialist that offers home loans at competitive rates.
The La Trobe Residential Variable Loan lets home buyers borrow up to 80% at 4.49% interest per annum. Meanwhile, the La Trobe SMSF lets property investors loan up to 80% with a 5.69% p.a. interest rate.
About La Trobe Financial
La Trobe Financial is one of Australia's leading fund managers with $13.4 billion in assets under its portfolio. Established in 1952, La Trobe provides financial services to Australian residents in all states and territories, with physical locations in Melbourne, Traralgon, and Sydney.
La Trobe Financial specialises in asset origination, wealth management, and insurance solutions. Part of its asset origination expertise is offering customers a wide array of home loans.
Types of La Trobe Financial Home Loans
Employed
These home loans are available for employed and self-employed borrowers who are able to verify their income.
79% p.a.
Free redraw facility and cash out for personal or business/investment needs
Self-employed
Home loans for self-employed borrowers who can fully verify their income with two-year financials
Home loans for borrowers who could only provide alternative methods of income verification, which may be a BAS or a letter from your accountant
79% p.a.
Construction
Residential construction loans for self-employed or PAYG borrowers looking to build a home to live in or for investment
29% p.a.
Self-Managed Super Fund (SMSF)
Suitable for Australian residents who already have an existing SMSF or are in the process of creating an SMSF
Ideal for borrowers who wish to purchase or refinance an existing residential property as a single asset
19% p.a.
Bridging Loan
Short-term loans are designed to allow borrowers to purchase or build a new before completing the sale of their existing property.
Combines both loans and includes an interest budget within the total loan amount, which means no repayments are required during the bridging period
99% p.a.
Everyday Heroes
Discounted home loans exclusive for emergency personnel from the police, fire department, Australian Defence Force, and other emergency medical services
59% p.a.
International Borrower
Home loans exclusive for non-resident and expatriate borrowers
Suitable for Australians living and working overseas who are looking to buy property in Australia for investment or retirement
Ideal for expatriates who already own Australian property and are looking to access equity or refinance to consolidate debt
59% p.a.
Rural
Loan products for borrowers who are looking to purchase or refinance rural properties of up to 100 acres
99% p.a.
Parent-2-Child (P2C®)
This first-home loan for children is for those who wish to invest early without parental guarantee. P2C® enables children and teens to purchase their first property without asking their parents to put their wealth at risk through bank guarantees or additional mortgages against family assets.
50% p.a.
How to Apply for a La Trobe Financial Mortgage
La Trobe Financial home loans are available to all Australian residents over 18 years of age and with a regular source of income. Upon application, you will be required to submit proof of identification (passport or driver's license), proof of income (payslip), proof of assets and liabilities (bank statements), and other pertinent documents confirming your financial status.
If you are looking for more mortgage options, you could try any of these home loan providers:
Australia's Big Four banks – inquire home loan rates from ANZ, Commonwealth Bank, NAB and Westpac
Online lenders – comparing mortgage products from online lenders is just a click away
Investors – compare home loan rates from property investors
Mortgage brokers – talk to a mortgage broker if you need expert advise
Browse through our website to find the best home loans that fit your unique requirements. Compare home loans today here at Makes Cents!
Our La Trobe Financial Home Loan Review is just one of many. You can also read reviews on many more Home Loan Reviews at MakesCents.
---