Keeping Your Mortgage in the Time of a Pandemic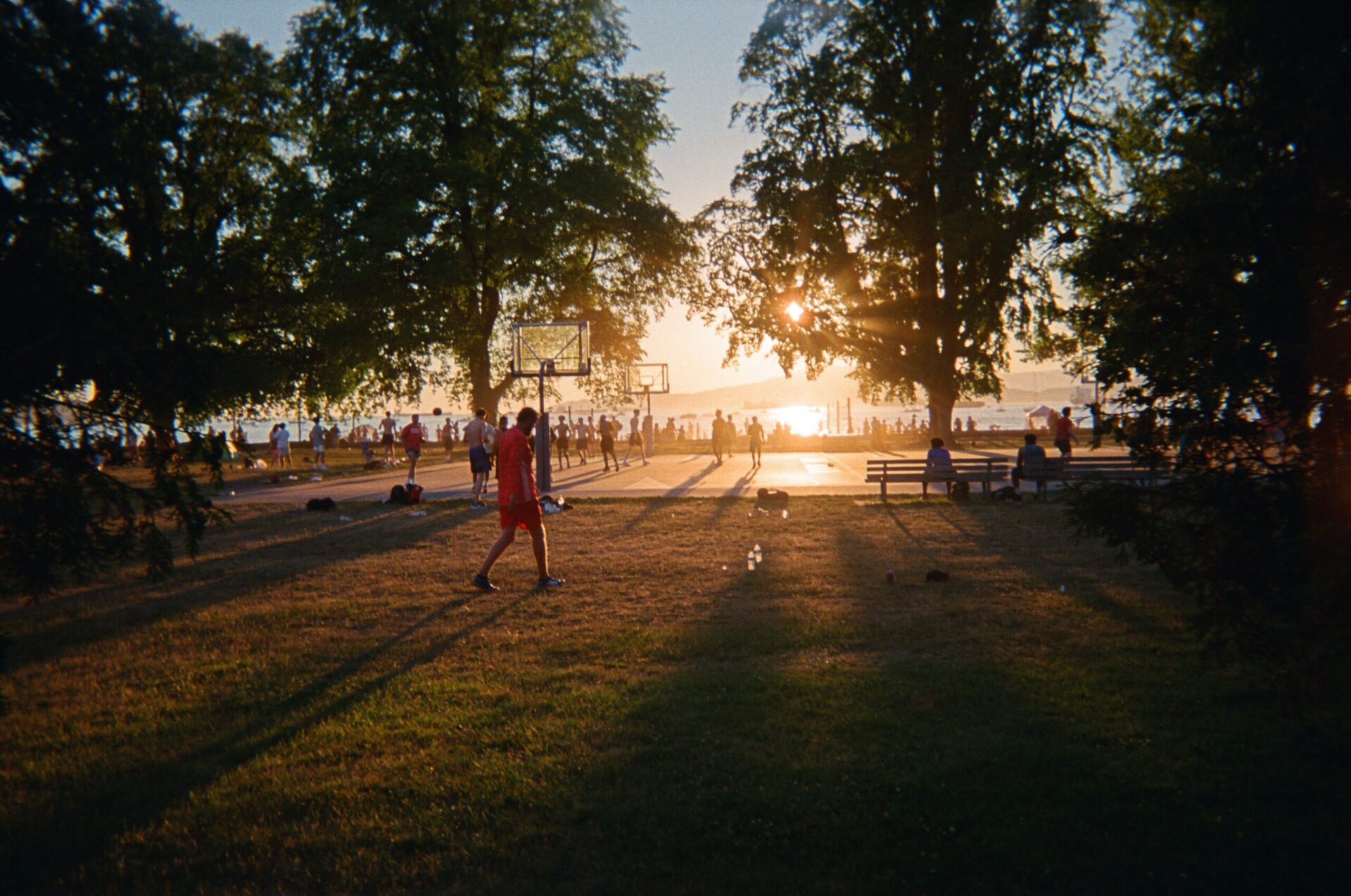 There is no denying that times are hard, especially with the pandemic in tow. Businesses are closing, and some individuals find it challenging to keep up with their financial responsibilities. However, this is not a valid reason to abandon your duties. If you have an existing home loan or mortgage, reaching out to see your options is always the best course to take.
Take the first step.
Understandably, it is not easy to reach out to a loan servicer or mortgage broker to discuss your situation. Regardless, this is the most practical thing to do when you are in this situation. They know your mortgage history, and they are equipped to give you a bit of advice based on your current situation.
It would also help to check your current financial arrangements. Organise your documents and review the terms of your loans. By doing so, you get a clearer picture of the possible options you can take.
What are your possible options?
Lenders understand roadblocks. They have financial hardship arrangement options that you can review and choose from. In soliciting help with your mortgage, though, see first how it affects the cost of your loan in the long run. It might affect the amount or duration of your loan.
·      Deferral/Forbearance
In a deferral/forbearance, you are given the option to put your payment schedule on hold for a certain period. During this stretch, the loan will show as current or up-to-date. You can continue your instalment after the hold time or pay the lump sum amount.
Though a break from payment is granted, interest charges do not cease. However, these fees are considered minimal compared to full instalment payment, computed together with the principal amount.
·      Interest Payments
Just as the name implies, you can just pay the interest for a specific time in this kind of arrangement instead of paying the instalment for principle plus interest. It is important to remember that you are not paying your debt with this kind of arrangement. Instead, you are keeping your loan current by settling just the interest. You are still amenable to return to regular payment terms once the arrangement ends.
·      Minimum Loan Repayments
To assist borrowers having temporary financial difficulty, lenders often offer a minimum loan repayment scheme. This means that their monthly payment is reduced in the meantime. Naturally, the loan period will extend, but it does not put the loan on hold and will remain current. What is good about this option is that you can always make larger payments after.
Once the financial assistance program is in place, it is wise to review your situation periodically. Check if things have changed since the arrangement took effect. You might find yourself recovering financially earlier than expected.
Are you qualified to get government support? Or maybe you have projected a more significant loss than what you are experiencing. If you have reviewed your income and expenses and it shows that you can return to a standard repayment schedule, you can always go back and save yourself from additional costs in the long run.
Keeping Communication Lines Open
After your repayment program, you need to be honest with your lender if you cannot return to paying your mortgage regularly. This is the only way they can assist you further. In addition, they can assess your current financial situation and see if there are still solutions to help you.
Do not fear asking questions to get a better understanding of your loan. Being open about your financial standing will get you out of the problem.
Read more about mortgage advice to help you navigate through your current situation.
Source:
https://moneysmart.gov.au/home-loans/keeping-your-mortgage-on-track
---