ING Home Loan Review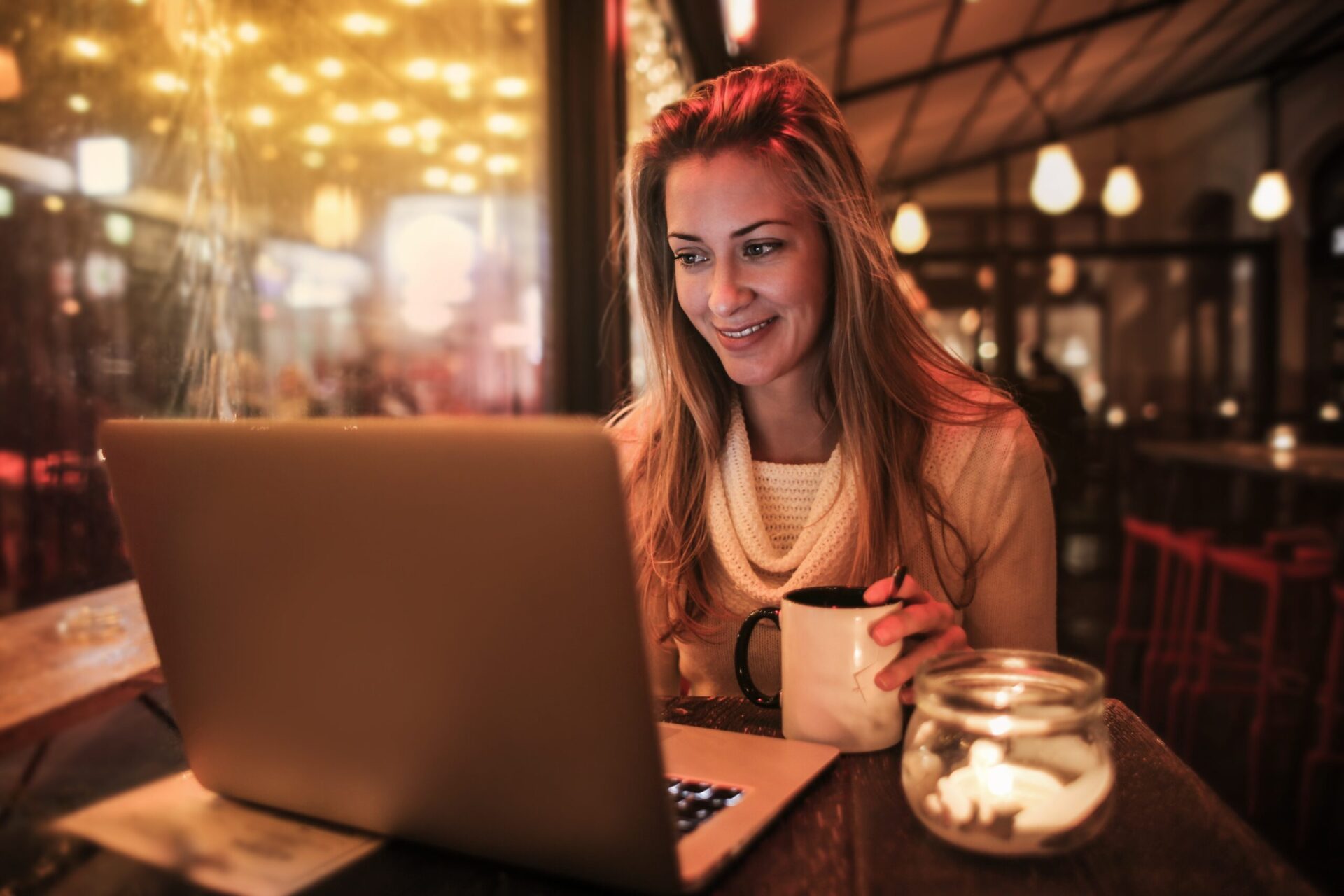 Read Here for Our ING Home Loan Review:
Your home loan does not have to cost you an arm and a leg. Some lenders offer low interest rates, and finding them doesn't have to be complicated, either. All you need to do is make comparisons of several lenders.
For example, ING offers some of the lowest home loan interest rates in Australia. In fact, their rates are lower than the market average.
Who is ING?
ING Bank (Australia) Limited was established in 1999. Wholly owned by the ING Group, it launched Australia's first fee-free online savings account that earns high interest. ING is now the country's 5th largest bank, offering home loans, personal lending, credit cards, insurance, superannuation and transactional banking.
ING has a contact centre in Tuggerah, New South Wales that provide 24/7 service to their customers. They now serve more than 2 million customers.
ING Home Loan Products to Consider
ING offers several home loan products for both home occupiers and investors. Listed here are the products and their key features.
ING Mortgage Simplifier
This is an interest-only or principal plus interest home loan with low variable interest rates. Because it has no ongoing monthly, annual or transaction fees, you can pay your loan off faster.
Key features:
Free ATM transactions anywhere in Australia when you open an Orange Everyday account
No international transaction fees when you open an Orange Everyday account
Make additional repayments for free whenever you want
Loan to value ratio (LVR) over 90% for principal + interest loans (owner-occupiers)
LVR up to 80% for interest-only loans (owner-occupiers)
LVR up to 80% for investors
ING Orange Advantage
You can take advantage of this product's 100% interest offset facility. By linking your Orange Everyday bank account, you'll be able to reduce the interest of your home loan every time you make a deposit.
Key features:
No application or monthly fees
Low annual fee of $299
Combine with a fixed rate home loan and enjoy a waived $499 application fee
No switch or variations fee
Free first valuation on any deal
Make unlimited additional repayments for free
Redraw facility
ING Fixed Rate Loan
This principal + interest home loan product has a fixed interest rate for one to five years.
Key features:
No monthly, annual or transaction fees
You can make free additional repayments of up to $10,000 per settlement anniversary
No interest offset and redraw facility
LVR of up to 95% for owner-occupiers
Who are Eligible to Apply for ING Home Loans?
To be eligible to apply for an ING home loan, you must be:
At least 18 years old
A resident of Australia
Employed or have a regular source of income
What Do I Need to Apply for an ING Home Loan?
Make sure you have the following documentation ready before you begin the application process:
Details of the property such as the address and a signed contract of sale
Identification such as passport, driver's licence or birth certificate
Proof of income such as your recent payslips
Investments, savings accounts and other asset documents
Credit card statements and other outstanding debts (liabilities)
Comparing Lenders Makes a Lot of Sense
Before making any purchase, it just makes sense to look at several products. Makes Cents allows you to compare up to 25 home loan lenders so that you find the best product that suits your needs. The best part? You don't need to leave the comfort of your home or talk to a bank representative. Start comparing today!
Our ING Home Loan Review is just one of many. You can also read reviews on many more Home Loan Reviews at MakesCents.
---