IMB Home Loan Review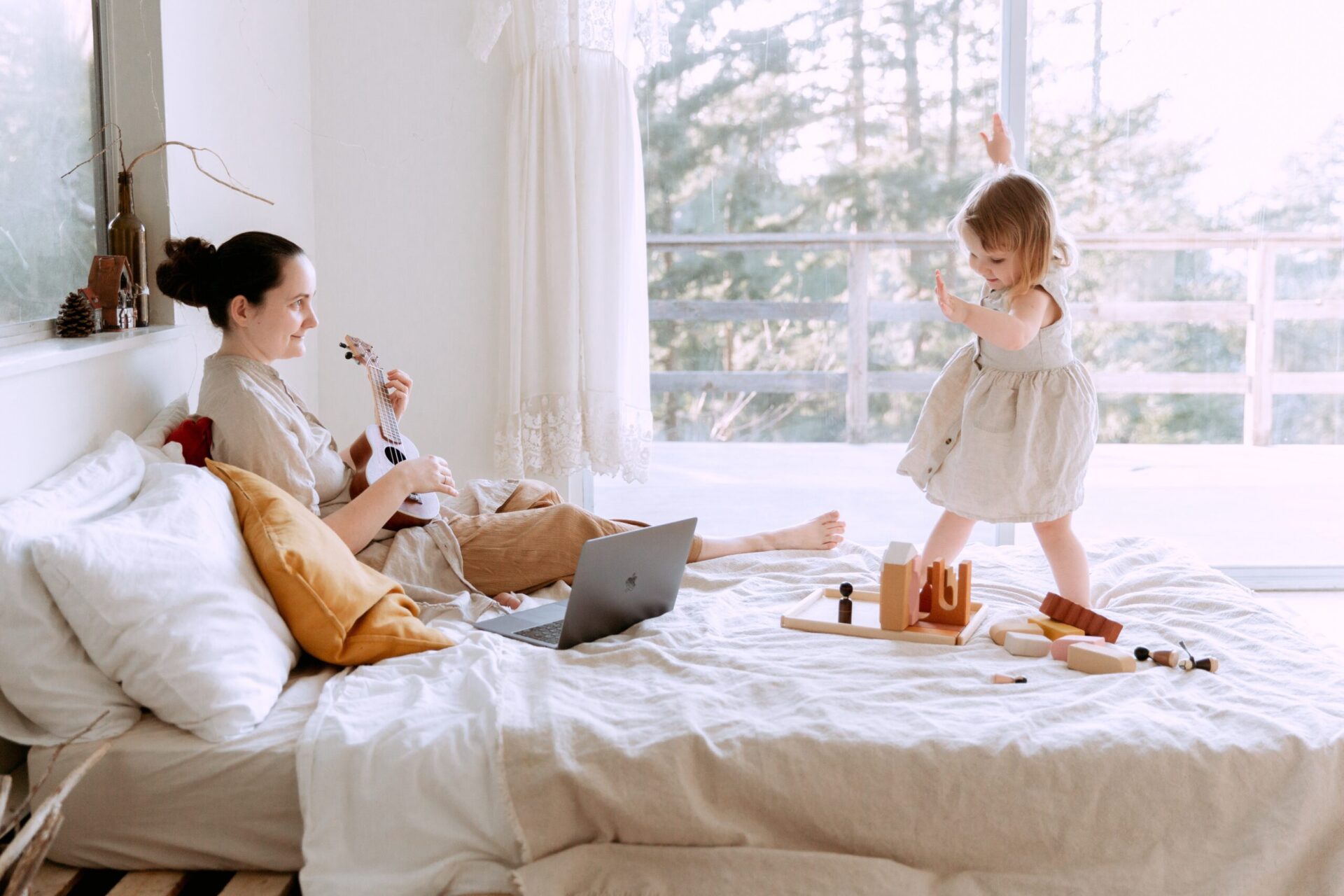 Read Here for Our IMB Home Loan Review:
IMB is a mutual bank primarily located in Illawarra. Currently, they are branching out their reach in Sydney, Melbourne, the ACT, Newcastle-Hunter, and NSW South Coast. They offer several home loans for owner occupiers and investors.
Home Loans from IMB Bank
Investors and owner-occupiers have three types of home loans.
Budget Home Loan
A discount is offered for the standard variable rate for the whole duration of the loan
No monthly fees
Additional repayments are unrestricted
Essentials Home Loan
Allows you to save money on your home loan without sacrificing the features
$0 IMB Establishment Fee
100% Offset account
Discounted Rate for the whole duration of the loan
Fixed Rate Home Loan
Provides the peace of mind of having the security of fixed loan repayments
The Fixed rate has a term of 1 to 5 Years
Repayments can be made up to 12 months in advance without having penalties
Which IMB Loan is the right one for you?
You need to think about your needs to make sure you get the right type of loan. Use the guide questions below to help you choose
Do you need to discuss your concerns in person?
IMB has excellent online service, but they also have branches mainly in the ACT and NSW. So check first if there's a branch near your location if you need in-person assistance with your loan.
What is the purpose of your loan?
If you're planning to live in the house you'll be purchasing, an owner-occupier loan is suitable for you. Meanwhile, an investment loan rate is ideal for property investors.
A variable rate loan is flexible; and can increase or decrease at any time. A fixed rate is stable for a specific period.
Main features of IMB Home Loan
Offset accounts allow you to save money with less interest being charged
The variable rate and fixed loans allow interest-only repayments for a limited time. IMB also gives principal-and-interest repayments on its loans.
Most IMB loans have 90% maximum LVRs. This means that loans can be given with just a 10% deposit. Some are offered for 5% deposits.
Reverse mortgages and bridging loans
IMB has bridging loans that assist borrowers in between selling their old house and purchasing a new one. Reverse mortgages give older homeowners the capacity to borrow money against the equity in their homes.
Most of the IMB loans allow loans to be split into variable and fixed portions.
Applying for an IMB Home Loan
Several documents are submitted to confirm the borrower's identity, financial status, and employment status. Eligibility criteria also need to be met, and these are:
Age requirement: at least 18 years
An Australian resident
Regular source of income.
The following documents must be submitted:
Details of the property. You can initiate a loan enquiry even before buying a property. The property address and signed contract of sale is required to complete the application.
Documents for identification. You can provide a copy of your birth certificate, passport, or driver's license.
Proof of income. Any document that can establish your income are accepted, like recent payslips.
Proof of assets and liabilities. Current assets include investments and savings accounts. Liabilities include outstanding debt.
Get the best home loan deals with help from Makes Cents
Some are not comfortable with choosing smaller lenders. However, there is no reason to worry as long as you do proper research before finalising a deal. Makes Cents is a great place to start doing so. You'll have access to a comprehensive database of mortgage lenders with sufficient information to help you decide.
Our IMB Home Loan Review is just one of many. You can also read reviews on many more Home Loan Reviews at MakesCents. 
---