HSBC Home Loan Review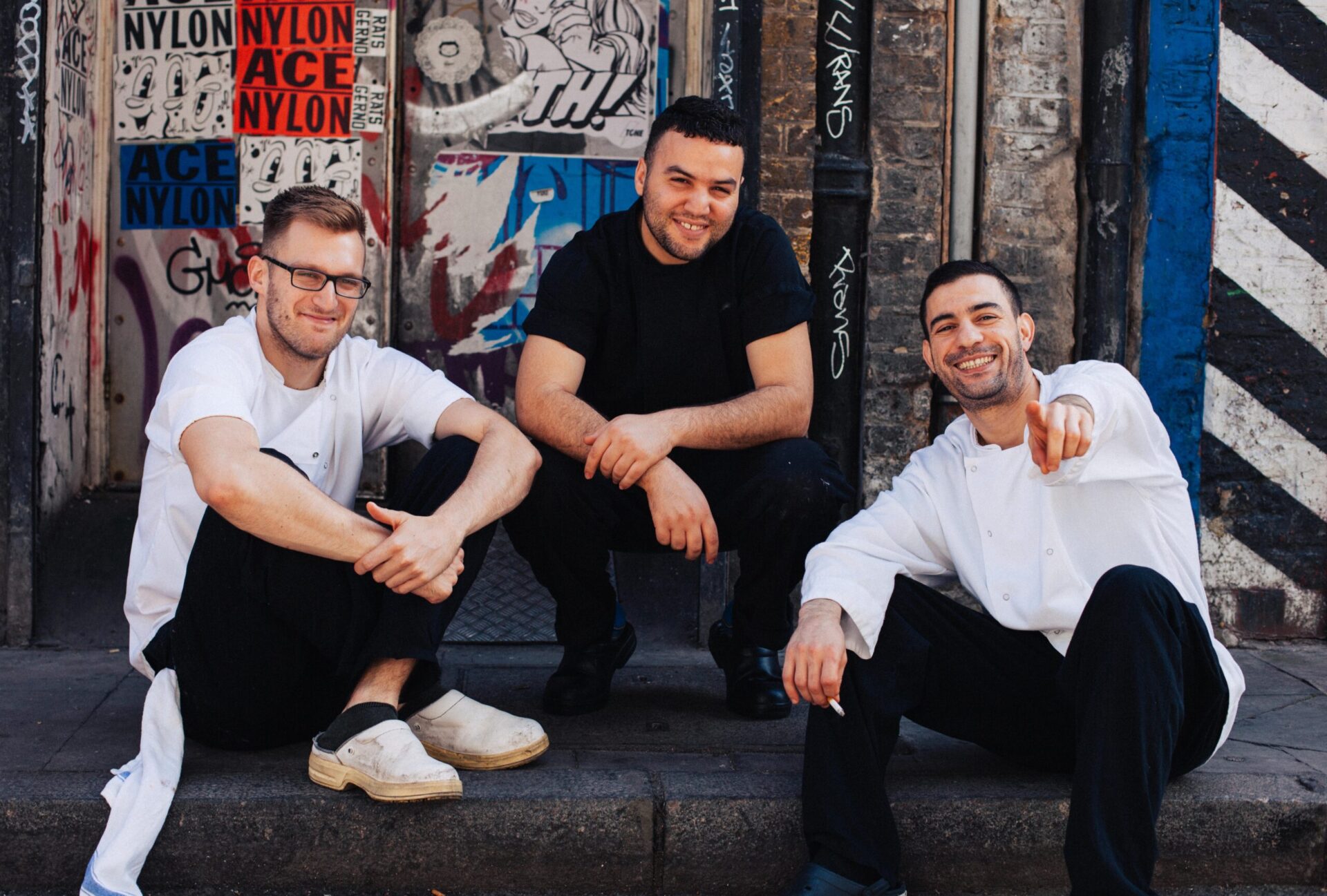 Read Here for Our HSBC Home Loan Review:
HSBC Australia offers a wide variety of financial services, including full-featured package loans and home loans with fixed and variable rates.
About HSBC
HSBC is one of the most recognisable financial organisations across the globe. Ranked as the seventh biggest bank in the world in terms of assets, HSBC serves more than 40 million customers throughout its network of 64 countries and territories.
Listed on the New York, London, Hong Kong and Bermuda stock exchanges, HSBC Holdings has 194,000 shareholders in more than 130 countries.
HSBC began operating in Australia in 1965. Today, it has 45 branches and offices that employ more than 2,000 people. HSBC Australia offers financial products are savings accounts, credit cards, personal loans, and insurance.
HSBC home loan features
Minimum deposit. Many HSBC loans have a 90% loan-to-value ratio (LVR). This means that you need at least a 10% deposit to qualify for a home loan. Some even require a 20% deposit or higher.
Offset account. Some HSBC home loans come with a 100% offset account.
Most HSBC home loans come with a minimal standard fee.
Repayment options. HSBC allows you to make interest-only repayments for a limited time.
Split rate. Some HSBC home loans allow you to split your loan into fixed and variable options.
Types of HSBC home loans
Home Value Loan
Unlimited extra repayments with no fees
Redraw additional payments with no fees
No monthly service fees
Receive $3,288 cashback with minimum refinancing
Standard Variable Rate Home Loan
Great for existing properties and as a construction loan
100% offset account
Redraw additional payments with no fees
Personal banking service from a Relationship Manager
Receive $3,288 cashback with minimum refinancing
2-Year Fixed Rate Loan
Fixed repayments every month
Competitive fixed rates
You can make up to $10,000 of extra repayments every year
Option to split with a variable loan
Receive $3,288 cashback with minimum refinancing
How to choose the right HSBC home loan
Not sure which HSBC home loan to choose? Here are some things to consider when comparing mortgages.
What is the purpose of your home loan? If you are buying a home for your family, you need to apply for an owner-occupier loan. If you are purchasing property as investment, you need an investment loan rate.
Fixed or variable interest rate? Do you want a flexible rate that could rise or fall at any time? Or do you prefer paying a fixed rate that is not dependent on rate fluctuations?
What features are you looking for? Write down the loan features that you want, such as offset account, free extra repayments, or the option to split your rate.
Do you need branch support? HSBC has branches in major metropolitan areas in most states, but coverage is not as widespread as Australia's Big Four.
Applying for an HSBC home loan
When applying for an HSBC home loan, you need to establish your identity, financial situation, and details about the property.
Eligibility
You must be at least 18 years old
You must be an Australian resident
You must have a consistent source of income
Documents
You must present proof of identification, such as a passport, driver's licence, or birth certificate.
You must submit proof of income, such as recent payslips from your employer.
You must submit documents confirming your assets and liabilities, such as savings accounts, investment accounts, credit card statements, and outstanding debt.
You must submit details about the property, such as a complete address and signed a contract of sale.
Looking for lenders similar to HSBC?
If you are looking for mortgage options from an international finance group similar to HSBC, you may want to consider home loans from Citigroup or ING. Both have been operating in Australia for decades. If branch support is important to you, you can check out mortgages from CBA, Westpac, NAB or ANZ – otherwise known as Australia's Big Four.
Visit our home loans section to compare your lending options.
Our HSBC Home Loan Review is just one of many. You can also read reviews on many more Home Loan Reviews at MakesCents.
---