How to Make an Offer on a House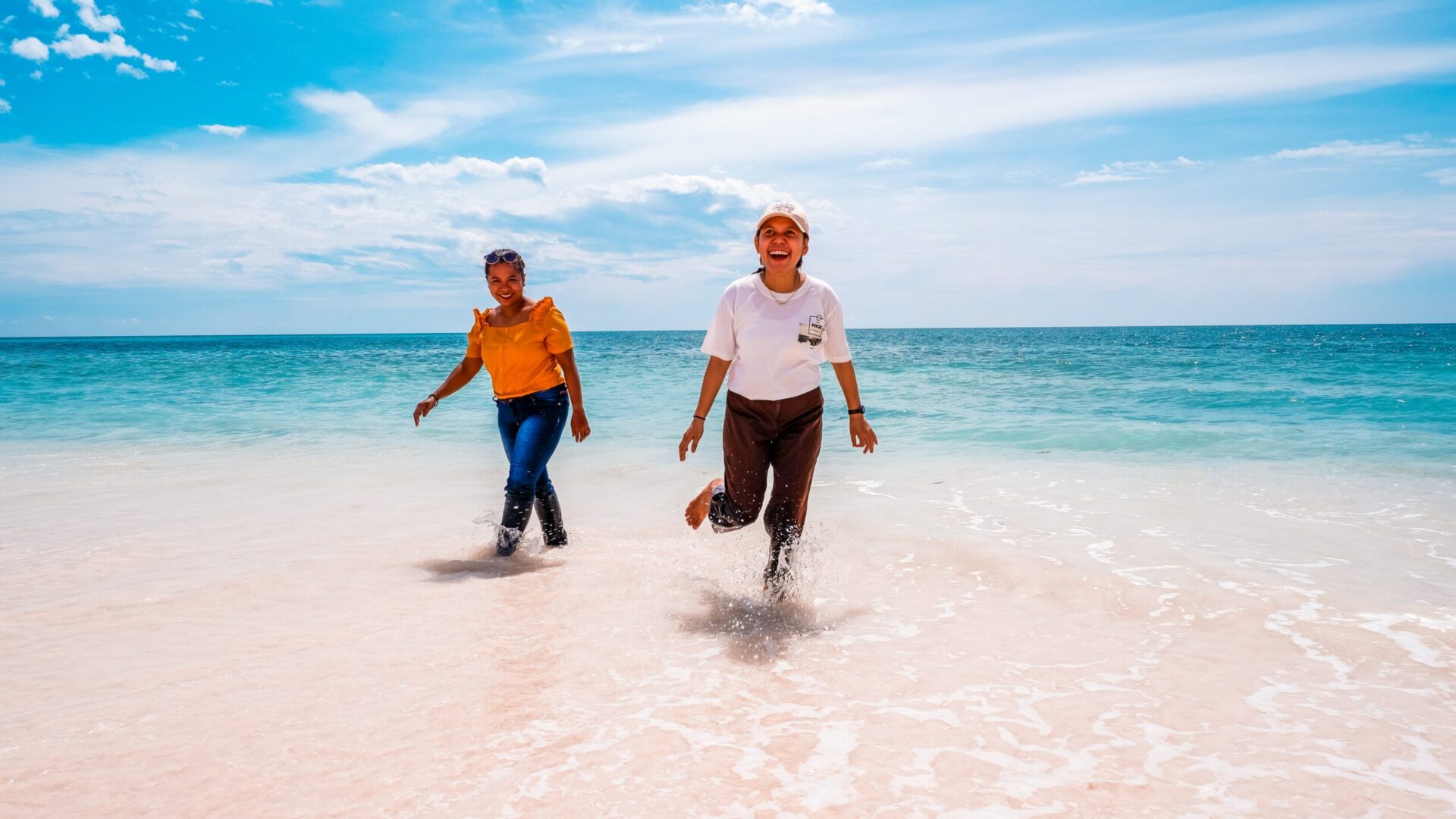 Making an offer on your dream house, especially if you're a first-time buyer, maybe an exciting experience. However, understanding how to make an offer on a house will help you feel more confident in the choices you make.
3 Things to Consider When Making Your Offer
1.     Think about consulting a lawyer.
Before making an offer, you should speak with a conveyancing attorney who can explain your rights and responsibilities. This is because when an offer placed on a property is accepted, it can become legally binding.
Having a lawyer can help homeowners avoid any misunderstanding during the deal. A lawyer can suggest adding clauses that could potentially save you from a bad sale. For example, some clauses state that if the property fails any professional inspections, the sale will not proceed. You could also indicate the parts of the house you expect to remain after purchase.
2.     Work out your conditions of sale.
You usually have the option of making it conditional or unconditional when making an offer on a home. This will typically be determined by your circumstances and the property you want to buy. Whether you put your bid privately or at auction also matters.
Conditional and unconditional sales both have their own purposes and benefits. Typically, unconditional sales are more beneficial to the seller, while conditional sales are more beneficial to buyers.
·       Conditional Sale
Conditional sales have conditions attached to them. These conditions include the approving of the buyer's finances or the conducting of professional inspections. Putting these kinds of clauses in a sale contract can give a lot of security to the buyer.
One disadvantage of a conditional sale for the customer is that it may not be as enticing to a seller. A similar unconditional offer made simultaneously would likely result in a faster transaction. The seller may consider another offer if certain conditions or demands are more costly or complicated.
·       Unconditional Sale
Unconditional sales are sales wherein the client purchases the property as it is. It is much quicker but also riskier.
There may be unforeseen difficulties with the property that could cause clients trouble they cannot back out of. Hence, it is best to contact a lawyer and a qualified inspector before choosing an unconditional sale.
3.     Make the offer depending on the sale type.
·       Negotiation/Private Treaty
A negotiated or private treaty sale is one in which the seller sets the price and interested buyers submit a written offer. Make a written offer to the real estate agent to give it to the seller for approval. A conditional or unconditional offer might be made for this kind of sale.
·       Tender
A tender, also known as a "silent auction," entails potential buyers sending written offers to the real estate agent at a price they are willing to purchase the property. During a tender, all bids are kept confidential. Consider writing an offer on a tender document. Make sure to deliver it to the agent by the seller's deadline. You can make a conditional or unconditional offer for a tender sale.
·       Auction
The auction process has potential buyers bid in a public and competitive setting. The highest bidder usually secures the property on the day of the auction. Prospective buyers may make an early offer in order to secure the property prior to the auction date. You can submit a pre-auction offer in a letter containing your terms of sale. Auction offers are mostly unconditional.
·       Ballots
Prospective buyers can enter a ballot during a fixed span of time. If their name is drawn, they will be offered the chance to buy a home at a set rate. Before proceeding, inquire about the ballot procedure used by the owners of any properties you're interested in. The buyer should thoroughly review this contract.
Tips When Making an Offer on a House
Here are a few tips to help first-time buyers make an offer on a home.
Consider loan pre-approval
Have a contingency clause written up
Consider your conditions of sale
Include a personal letter
It's best to know which home loans are available and would work to your advantage. Make sure to compare home loan options here at Makes Cents to help you decide.
---