How to Buy Vacant Land with a Land Loan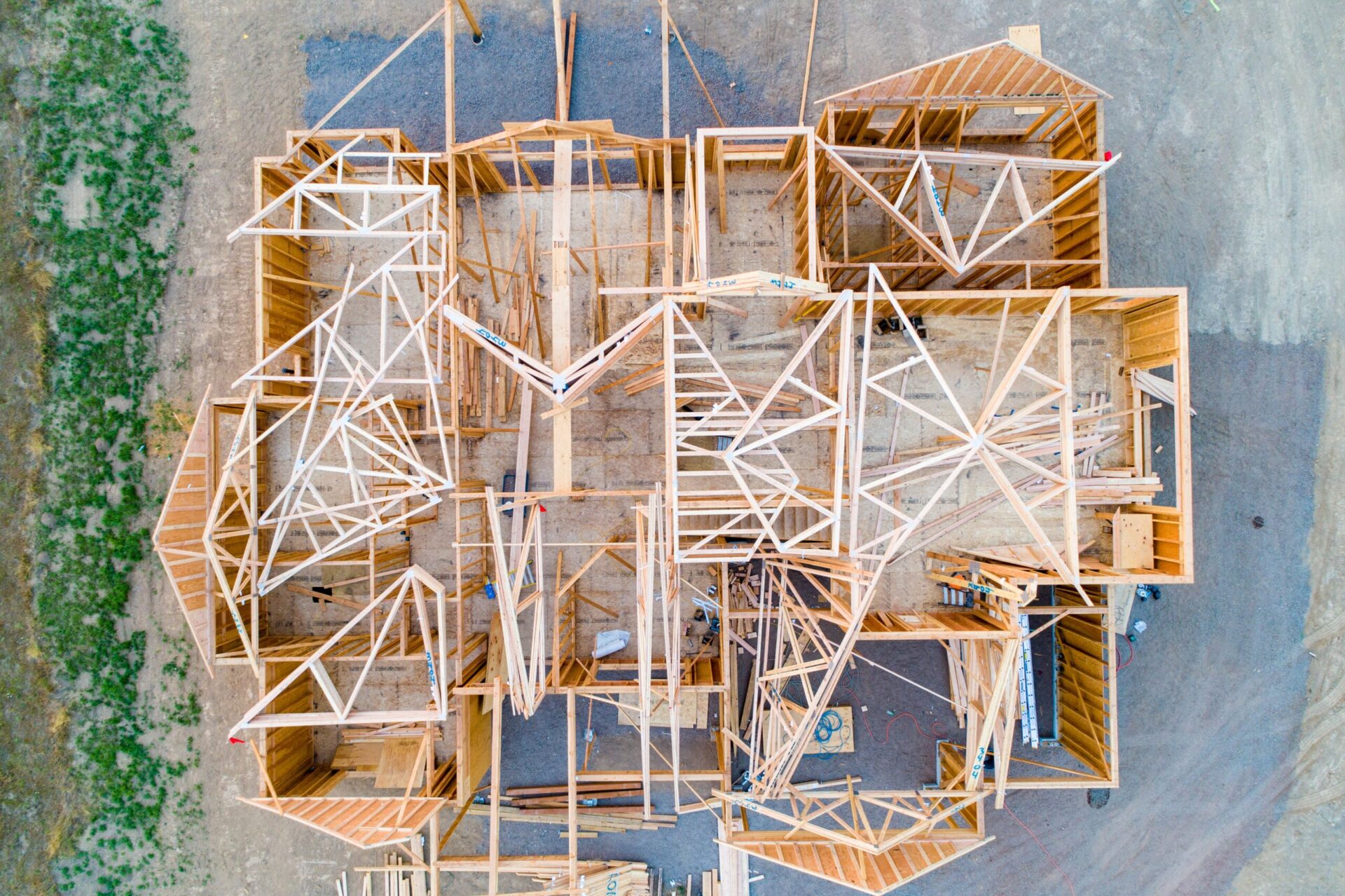 You have your eye on a vacant block, with plans to build your dream home in the future. But you are not yet ready to go all-in. Perhaps what you need is a land loan.
What is a Land Loan?
As the name suggests, a land loan is a type of home loan that you take out from a lender to purchase a piece of land.
Typically, a land loan's purpose is to secure land for a future home or hold on to the property as an investment until it is valuable to sell.
Lenders often have strict borrowing requirements for land loans because land prices tend to fluctuate and vacant land takes longer to sell. These include higher interest rates and higher deposits.
When you apply for a land loan, the lender will take into consideration your income, assets, and liabilities, as well as the size, location, and accessibility of the land.
The amount you can borrow will also depend on what you plan to do with the land. For example, are you building a home or an investment property? Or do you have no concrete plans at all? The bank may consider your application to be less risky if you are going to invest in an owner-occupied property.
Are you required to build on the land you are buying?
A land loan does not require you to begin immediate construction. Still, some lenders may stipulate that you need to build a property on the land within a certain period.
Unlike construction loans, where the funds are released at different stages of the build, land loans release all the funds straight away. This means that you will have to pay interest on the entire amount of the loan.
If you have no immediate plans to build, then a land loan may be more suitable. Then, later, when you decide to break ground, you can take out a construction loan to fund your home.
What to look for when comparing land loans
There are four things to consider when taking out a land loan: interest rates set by the lender, the size of the deposit required, fees and charges that may apply, and your own plans for the land you intend to buy.
1.     Interest rates
Because you are purchasing vacant land, lenders tend to view land loans as riskier than most home loans. For this reason, the interest rates attached to land loans are typically higher. Unfortunately, that means that you will end up paying more over the lifetime of the loan.
Hence, when comparing land loans, you should first consider the interest rate. Then, check which lender can offer you the lowest interest rates for a land loan.
2.     Deposit amount
The lower the loan-to-value ratio (LVR) of a land loan, the higher the deposit requirement.
LVR refers to the maximum percentage of a loan that a lender is willing to lend you. For example, a lender may approve your loan for 80% of the property value, meaning you have to pay the remaining 20% as your deposit.
The deposit required for a land loan will depend on the cost of the land you wish to buy and how negotiations will go with your lender.
Usually, lenders are conservative in granting land loan applications. As such, the LVR could be below 80%, which means you would need to pay a bigger deposit.
If you are able to get a high LVR for a land loan, and eventually pay a lower deposit, you still have to consider other factors such as interest rates and fees to determine if the terms are worth it.
3.     Fees and charges
As mentioned earlier, lenders do view land loans as riskier than other types of home loans. Therefore, they may charge higher fees when you apply for one.
Lenders are obliged to disclose the comparison rate, which is an estimate of the total cost of a loan over a year – fees, charges, and interest included. Ensure to compare all these figures as well as the interest rates when choosing a land loan package.
4.     Your future plans for the land
What you plan to do with the land you want to purchase is also an important factor. If you have a clear plan for the future of your investment, a lender may be more willing to approve your loan on favourable terms.
For more information about getting the right home loan, keep browsing Makes Cents. We have written hundreds of articles to give you useful insights on everything home loans. On top of that, we have a comparison tool that will help you compare several lenders. Check out our comparison tool today!
---