How to Avoid Higher Mortgage Repayments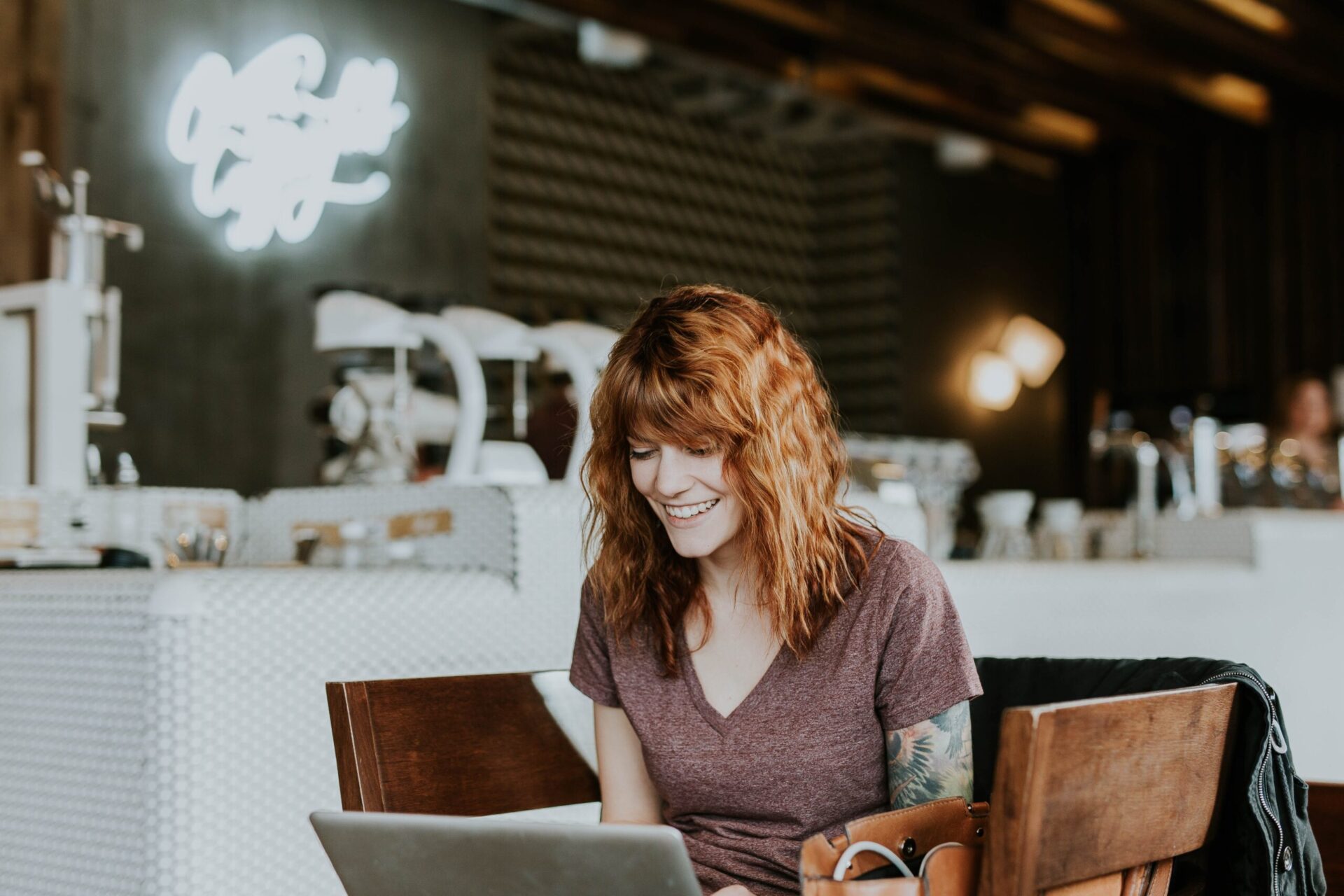 The Reserve Bank of Australia has increased the cash rate for the fourth time in more than ten years. The action might result in higher mortgage payments for millions of Australians on variable-rate loans.
The RBA raised the cash rate to 1.85% at its most recent board meeting for August, an increase of 50 basis points. With a 25-year loan for $500,000 and an average owner-occupier variable rate of 2.86% in April, a homeowner may see an increase in their monthly mortgage payments of $472. This is the result of four consecutive months of rising cash rates.
In May, repayments increased by $65. This difference in repayments grew to $197 in June. In July, monthly repayments increased as much as $333.
Homeowners should anticipate variable interest rates over a 25 to 30-year mortgage. Borrowers must be ready for increased interest rates at some point during the life of their mortgage.
In this case, what can homeowners do to avoid a tight budget? What can they do to be able to pay more expensive monthly mortgage repayments?
Tips to Afford More Expensive Monthly Mortgage Repayments?
With the rising commodity prices and high-moving gas prices, here are some tips to pay off high monthly mortgage repayments.
·      Examine your budget.
The first step in taking control of one's finances is knowing where one stands. Assess and examine your current budget. Look at your expenses and analyse where you can cut down the outflow of your money. Next, check where and how you can increase your cash inflow. This can mean cancelling a subscription plan that you can live without or selling things you are no longer using.
·      Use your offset account.
If your mortgage has an offset account, you can utilise it to reduce your repayments. While building a savings nest egg, the money you put into this account helps to lower the interest that must be paid on your mortgage.
·      Request for a lower mortgage rate.
Lenders of mortgages frequently hold their most affordable interest rates for brand-new clients. If you've been paying down your mortgage for a while, it would be worthwhile to check online to see what your lender is offering these new customers, then call and request that they match this rate. It is a method worth trying.
·      Make extra repayments.
If your home loan allows for extra monthly repayments without any penalty, do it to reduce the principal. Doing so helps reduce the number of monthly repayments.
·      Check options for refinancing.
If your mortgage lender does not give you lower interest rates than your current one, you may look for a better deal from other lenders. Check and compare your options. You may find a better deal elsewhere that can give you lower monthly repayments. Comparison sites like Makes Cents can help you instantly see which home loan products suit your needs. You can compare different options from different providers with their respective rates and repayment amounts.
·      Talk to your lender.
Your bank does not want you to default on your mortgage. If you are going through significant financial hardships that you cannot meet your monthly repayment obligations, be honest and reach out to your bank. They may be able to offer you some relief options and hardship assistance to help you make your payment on time.
Visit Makes Cents for More Financial Tips
Makes Cents strive to arm its readers with information that can help them with their financial situation. From choosing the right home loan to insurance products, we are here to guide you to make the right and beneficial choice.
---