How to Avoid Defaulting on Your Mortgage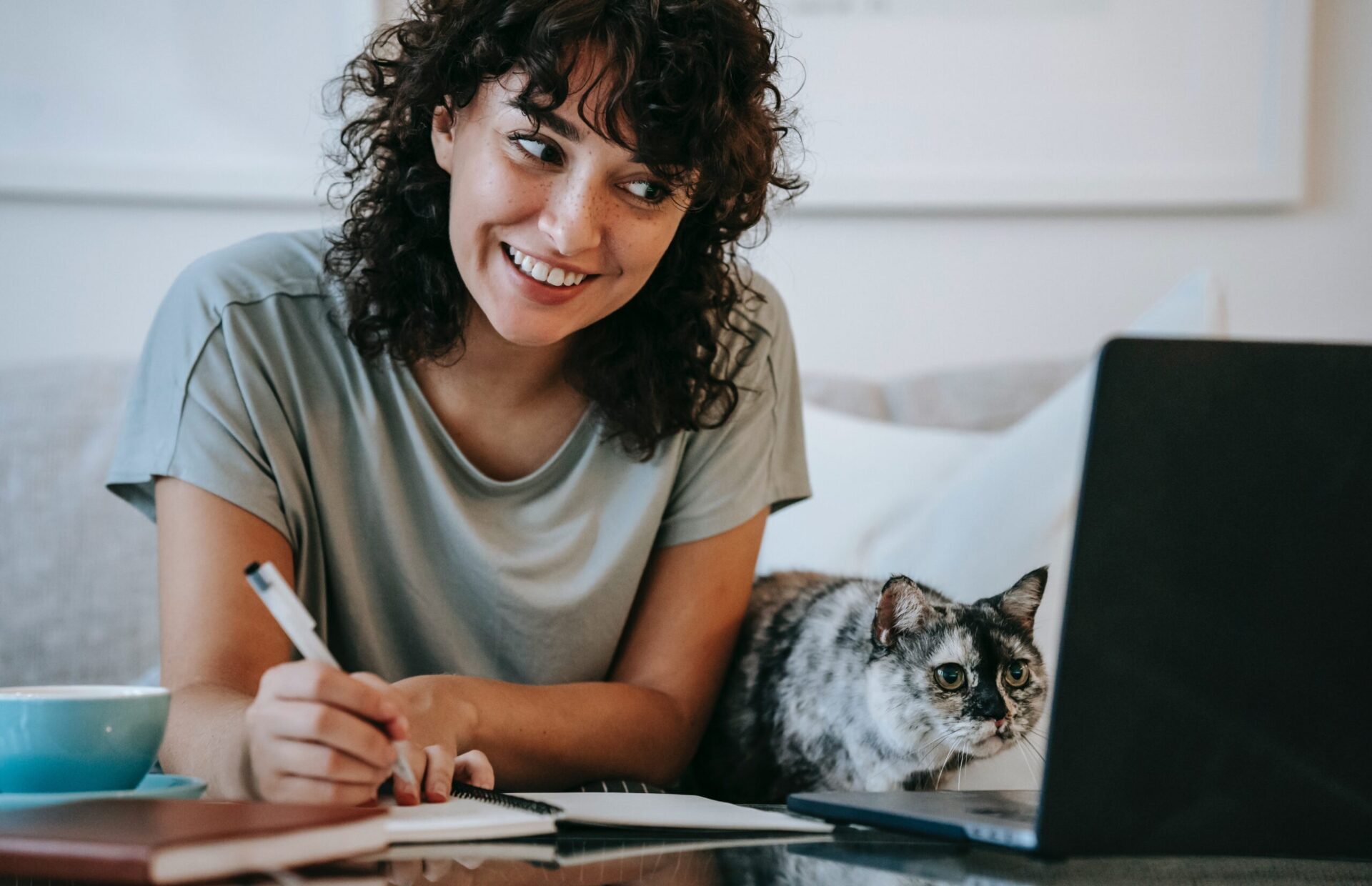 If you are struggling to pay your mortgage, there are quite a few remedies available. The key is to get help and get help early. If you already received a default notice, do not ignore it. Instead, talk to a lawyer or negotiate with your lender immediately. This article will attempt to explain how to avoid defaulting on your mortgage in the first place.
Ask Your Lender for Assistance as You Deal with a Financial Hardship
Every lender in Australia has a dedicated hardship team that is set to assist borrowers when times are tough.
Hardship variation may be able to temporarily pause, defer or lower your repayments. It can even change the terms of your home loan to make it easier for you to pay. With the economic downturn caused by the COVID-19 pandemic, repayment deferrals are now available for bank customers who have been financially impacted by the pandemic.
If the lender agrees to deferred repayments, you could keep making smaller repayments to keep the cost of your mortgage down. However, you will still owe all the payments you missed, including interest.
How to apply for a hardship variation
Contact the hardship officer of your bank or lender.
Provide all the details of your loan – account name and the amount you pay each month.
Explain why you are struggling to make repayments.
Give an estimate of how long you think your financial problems will continue and how much you can afford to pay.
Request for a change in loan repayments due to economic hardship.
The Financial Rights Legal Centre has a sample letter generator to help you draft a hardship variation letter.
After submitting your letter, the bank will have 21 days to respond. Then, if they ask for more information, they are given another 21 days to respond from the date that you provide the additional information.
If your lender approves your hardship variation request
Negotiate an amount that you can afford to pay.
Look at your budget and see if there's anything you can cut back.
Ask your utility provider if you could pay electricity, gas, phone, and water bills in instalments.
If you cannot meet the new payment terms of your mortgage, discuss your situation with your lender.
If you need financial counselling, call the National Debt Helpline at 1800 007 007.
If your lender rejects your hardship variation request
Your lender must state a reason for rejecting your hardship request. If you are not satisfied with their response, contact the Australian Financial Complaints Authority (AFCA) to get an independent dispute resolution.
Consider selling your home
If your financial situation is unlikely to improve, selling your home could be your last resort.
This is clearly a tough decision to make but it's better to sell your home on your terms rather than have the lender kick you out. You will get a better deal, but you will also avoid paying exorbitant legal fees on top of it.
Another option is to move temporarily and rent out your home until you can afford to make repayments again.
What happens when you fail to pay your mortgage?
There are three steps that lenders must follow before they can take your home.
Default notice
If you fail to make a repayment, your lender can send a default notice right away or wait 90 days after your repayment is overdue. The default notice gives you 30 days to pay for the missed payments on your loan. At this point, you can still apply for a hardship variation with your lender.
Statement of Claim
After the 30-day default period and you still have not paid the amount due, your lender can serve you with a Statement of Claim. The summons is the beginning of legal action against you, with the lender claiming the whole amount of your home loan.
You are given a certain number of days to lodge a dispute. If you do nothing, your lender can repossess your home.
Eviction
If the lender gets a court order to repossess your home, you will receive a Notice to Vacate. The sheriff will come to your home, evict you from the premises, and change the locks.
Your lender may sell your home to recover any outstanding balance. Taking further legal action could make a claim to your other assets.
Was this article helpful? Check out more useful tips and insights on home loans in Australia and compare your options here at Makes Cents!
---