How Does a Bridging Loan Work?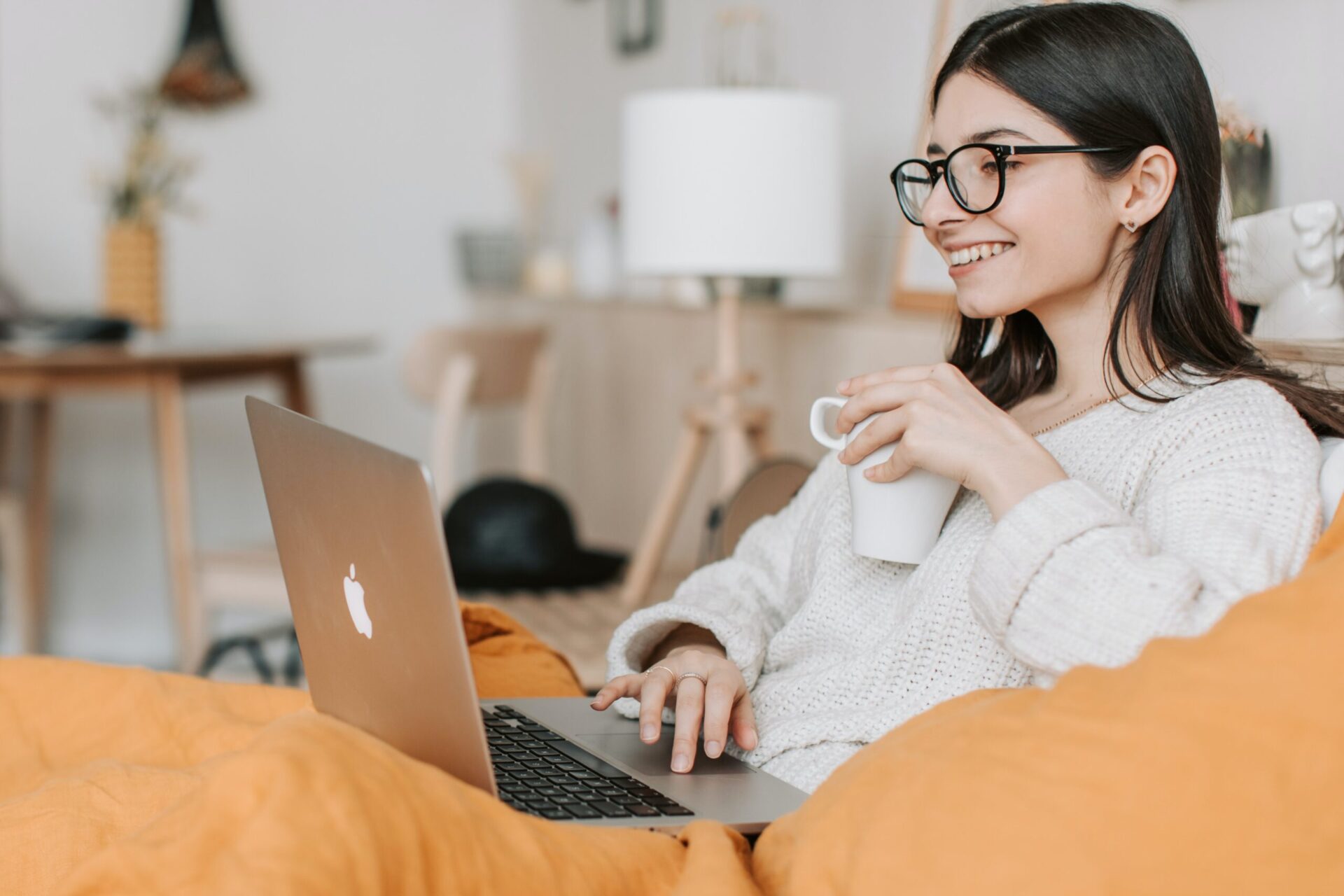 Bridging loans can help homeowners buy a new property while waiting to sell their old home. These short-term loans essentially create a financial "bridge" that fills the gap between buying and selling.
However, risk factors need to be considered before taking out a bridging loan. Read through this home loan guide before signing on the dotted line.
What is a bridging loan?
A bridging loan is an additional loan on top of your existing mortgage. This means that while you're trying to sell your old home, you have to pay two loans together with interest on both of them.
To understand bridging loans, you need to know its basic features. They are the following:
Interest-only home loan
Value is based on the equity in your current property
Limited loan term period
Special conditions may include higher interest rates if the property is not sold within a specified time.
Pros and Cons of Bridging Loans
Before diving in, it is crucial to compare the pros and cons of bridging loans. This can help you determine if it is practical to take out one.
Benefits of bridging loans
Bridging loans enable you to purchase a new property right away, even before you have sold your old home.
Repayments only. You can structure your loan to allow you to make repayments only on your current mortgage during the bridging period.
No need to rent. With a bridging loan, you could avoid the cost and hassle of renting an apartment during the period between the sale of your existing home and settling into your new house.
Risks of bridging loans
Higher interest. If you do not sell your home within the required time, or if you are unable to sell at a price that is high enough, you might be forced to pay higher interest, or the bank will take over and sell your home.
Extra fees. Bridging loans may require you to pay two property valuation fees and other charges for the additional loan.
Monthly interest. If it takes too long to sell your property, you must keep paying interest on your bridging loan every month.
Termination fee. If your current mortgage lender does not offer a bridging loan, you will have to switch and pay early exit fees.
Always read the fine print on your loan documentation to fully know the lender's terms and conditions before taking out a new loan.
What types of bridging loans are available to Australian real estate buyers?
Australian banks and lending institutions typically offer two types of bridging loans – closed and open.
What are closed bridging loans?
Closed bridging loans have a previously agreed date when your property will be sold. After that, you can pay the rest of the loan principal amount. Closed bridging loans are suitable for property sellers who have already negotiated with a buyer on the sale terms and when the contract for sale will settle.
What are open bridging loans?
Open bridging loans are ideal for property sellers who have not yet found a buyer for their existing home. The only requirement is proof that the property is on the market. Open bridging loans typically have a general term of 6 to 12 months.
What are the requirements for a bridging loan?
Do note, however, that bridging loans may not be available for every borrower. Lenders often require a certain amount of equity so you can put up a substantial deposit on your new home. If you do not have enough equity on your existing home, the lender might require you to pay a higher interest rate on the bridging loan.
Depending on the lender you choose, bridging loans might have the following criteria and considerations:
Maximum LVR requirements – for example, a 25% deposit
Minimum equity in your existing home – typically around 20% of the peak debt
You need to sell your house within a certain period – usually 6 to 12 months
You may not be allowed to use a redraw facility during the bridging period
Bridging loans may be limited to individual homeowners, not for company purchases
Due to the economic fallout resulting from the COVID-19 pandemic, many lenders have changed the way they approve home loan applications. So, if you plan on applying for a bridging loan, expect stricter borrowing conditions from Australian lenders.
Want more insights about home loans? We have got you. Read our articles here at Makes Cents so you can make a better, informed decision.
---