Homestar Finance Home Loan Review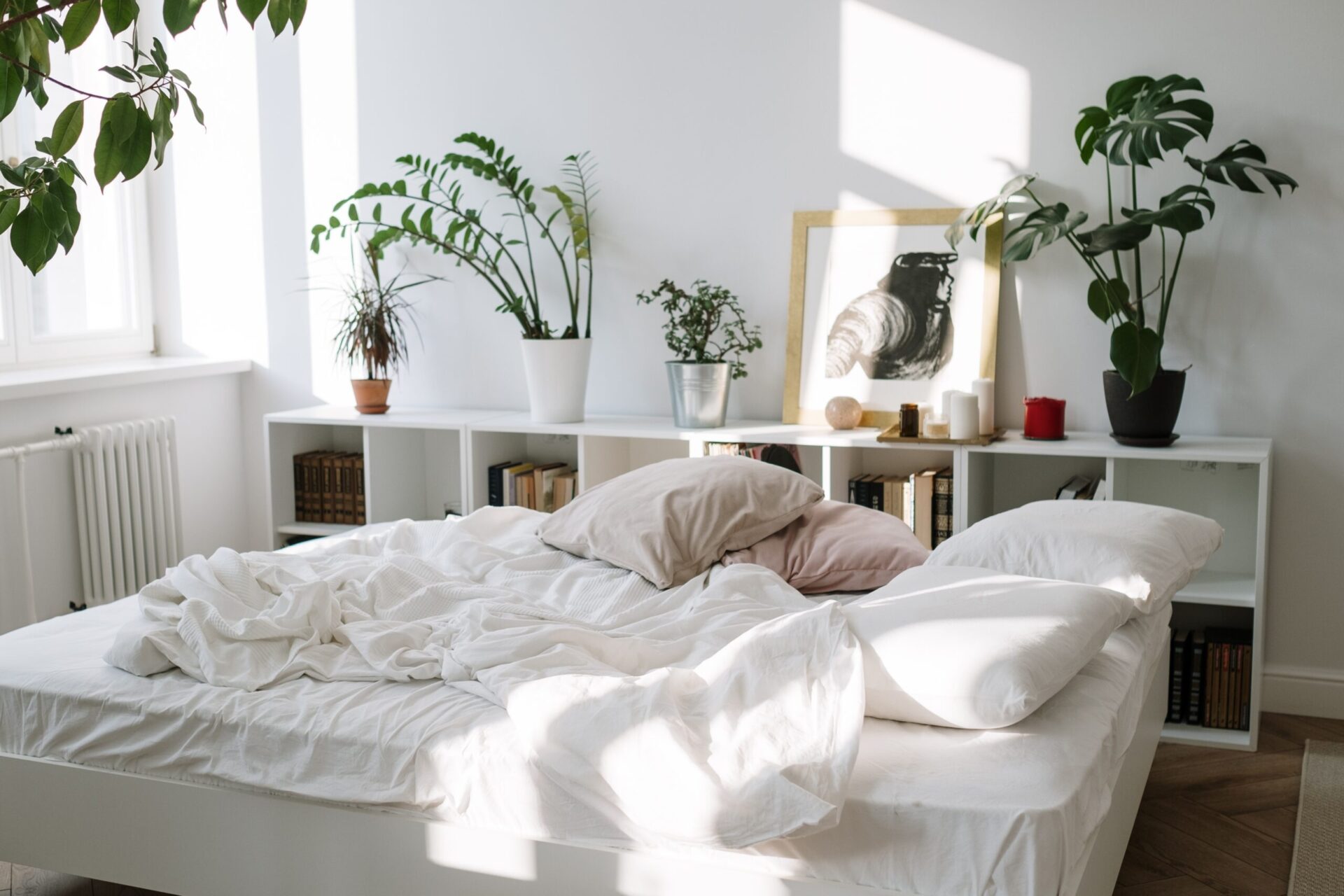 Read Here for Our Homestar Finance Home Loan Review:
Homestar Finance is a good option for those looking for easy and straightforward loan application online. Homestar Finance home loan's application process is entirely online, so you can start, save and finish at any time. You can even complete your pre-qualification in as fast as five minutes.
Give Homestar Finance a Star rating from 0 - 5 ⭐️⭐️⭐️⭐️⭐️
Rate and Review Homestar Finance Home Loans Here > 
How to fast track your Homestar Finance home loan?
Follow these four easy steps, and you're on your way to owning a property. These steps also apply if you want to refinance your home loan.
All you need is your desktop computer, laptop or mobile phone to start the pre-qualification process.
Fill out the pre-qualification form on the Homestar Finance website.
You will receive a confirmation on screen and through email.
One of their team representatives will be in touch to check in and see if you'd like to proceed with your application.
Who is Homestar Finance?
Homestar Finance has been providing competitive and customer-centred home loan products to Australians since 2004. They can provide you with competitive and flexible rates with direct access to wholesale funding from their parent company, Columbus Capital,
They have a team of loan specialists who take the time to get to know you to provide you with personalised service. This team makes sure that you can choose from home loan solutions tailored to your specific needs.
Homestar Finance home loan products you can choose from
Homestar Finance offers four home loan products that range from basic to loaded with features. See which one best suit your needs.
Homestar Star Gold
This is a home loan product for owner-occupiers who are purchasing or refinancing their property. If you choose this, you can enjoy interest rates as low as 1.79% per annum.
Key features:
$1 million maximum loan amount
You can borrow up to 60% loan to value ratio (LVR)
Enjoy zero monthly fees
Comes with an offset account
Online redraws free of charge
Unlimited extra repayments
You can split your loan into more than one portion
You can schedule recurring transfers or payments
Homestar Star Essentials
This is Homestar Finance's no-frills, low-rate home loan for owner-occupiers. You can take advantage of free unlimited transactions if you choose this, including internet access, BPAY, and direct debit and salary crediting.
Key features:
Maximum term: 30 years
You can borrow up to 80% LVR
You can make additional repayments anytime without penalty
Homestar Star Classic
This is a low-rate home loan product for both owner-occupiers and investors. You can take out a loan and repay it for 30 years, with penalty-free unlimited additional repayments.
Key features:
Principal and Interest (P&I) and Interest-Only (IO) options are available.
100% mortgage offset account
With Visa debit card
Repayment options:
P&I: weekly, fortnightly and monthly
IO: monthly
Lenders Mortgage Insurance (LMI)above 80% LVR only
Homestar Star Classic Fixed
This home loan product comes with a locked-in rate for two years. Owner-occupiers and investors can take advantage of this low-rate mortgage with an offset account and Visa debit card.
Key features:
P&I only payment up to 30 years
Interest rate as low as 1.79% for owner-occupiers and 1.99% for investors per year
Rate locked in for two years
Extra repayments up to$20,000 per year
Who are eligible to apply?
In order for you to qualify to apply for any Homestar product, you must be:
At least 18 years old
Residing in Australia
Should have a regular source of income
Give Homestar Finance a Star rating from 0 - 5 ⭐️⭐️⭐️⭐️⭐️
Rate and Review Homestar Finance Home Loans Here > 
Compare first before you buy
Sometimes, you don't just buy whatever you see. Instead, you take time to look around for better prices and quality. The same should apply even when you're looking to take out a home loan.
Fortunately, Makes Cents allows you to find the best home loan products and providers in Australia. Here, you'll be able to compare more than 25 providers in minutes. So, what are you waiting for? Start comparing home loans today!
Our Homestar Finance Home Loan Review is just one of many. You can also read reviews on many more Home Loan Reviews at MakesCents.
---