homeloans.com.au Home Loan Review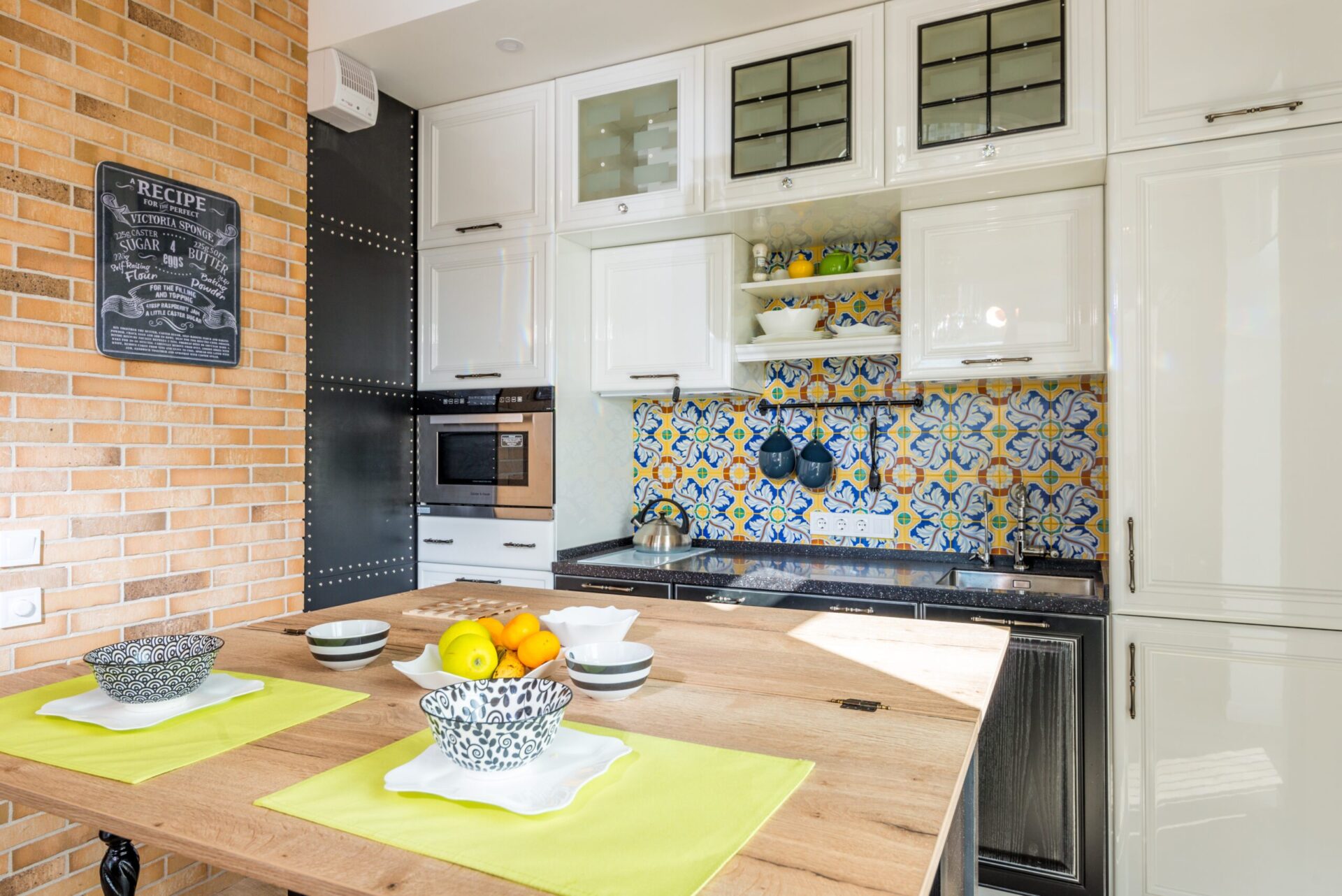 Read Here for Our homeloans.com.au Home Loan Review:
Get the Home You've Always Wanted with homeloans.com.au
homeloans.com.au is an excellent provider of competitive and flexible home loans for different borrower profiles. So whether you're an investor, first-time buyer, self-employed, planning to upgrade or downgrade, there is a product available for you.
What you need to know about homeloans.com.au
They don't provide fixed-rate home loans, which is not common. If you're looking for a low fixed-rate loan, you might want to try other products.
Resimac, a non-bank lender that has been operating since 1985, owns this online lender.
You need at least a 20% deposit for many homeloans.com.au home loans. There are other options for borrowers with smaller deposits.
homeloans.com.au loans main features
Several homeloans.com.au loan products have a maximum of 80% LVR. This means that you can borrow a maximum of 80% of the property's amount. They also have products available for those who can only afford 20% or below of the amount for deposit.
Several homeloans.com.au also come with offset accounts.
Borrowers will enjoy minimal fees with homeloans.com.au. This includes application and ongoing fees on several loans. As a result, you will be able to save a lot of money on loan costs.
The homeloans.com.au loan application process
Home loan applications normally require different documents to confirm identity, employment status, and financial status. The documents should show that you are at least 18 years old, employed, and financially stable.
Homeloans.com.au has made sure that the application process is quick and hassle-free. Get a loan in four hassle-free steps:
Submit
You will give the required information depending on your purpose:
To refinance an existing loan
To seek pre-approval for purchasing a property
To apply for a loan for a property you bought
Approve
Their team will either approve the application or contact you for any corrections or clarifications needed.
Finalise
They will finalise your loan once you sign the agreement. They will also take care of contacting your previous lender and make all the arrangements if it's for refinancing.
Settle
Rejoice! You now have funds to finance your home and will officially be part of their family.
Homeloans.com.au has a team of lending specialists based in Australia ready to assist you. You can talk to them at any stage of the application process.
Is homeloans.com.au the right lender for you?
You need to know exactly what you need to make sure you are choosing the right type of loan. Use these questions to help you decide:
Do you feel comfortable with online applications?
Homeloans.com.au is an online lender. The whole loan application process will be done online, with phone and chat support available.  If you don't like this method, you might want to try looking for another lender.
Why do you need the loan?
If you're getting a house to live in, you need to get an owner-occupier loan. However, an investment loan rate is more suitable for property investors. Fortunately, homeloans.com.au has both.
Homeloans.com.au only offers variable rate loans. This means that the rate is flexible and can increase or decrease at any time.
What features are you looking for in a loan?
Think about the features you would like to have, such as the capacity to make repayments or a 100% offset account.
Is it risky getting a loan from a small lender?
The Australian Prudential Regulation Authority (APRA) regulates all banks and lenders in the country. The Australian Securities and Investments Commission (ASIC) can also perform this function. They must also remain compliant with the National Consumer Credit Protection Act.
If you want to try your luck with another lender, there are many home loan options available. Just visit Makes Cents and check out other reputable lenders on the website
Our homeloans.com.au Home Loan Review is just one of many. You can also read reviews on many more Home Loan Reviews at MakesCents. 
---