Home Loans for Aboriginal and Torres Strait Islander People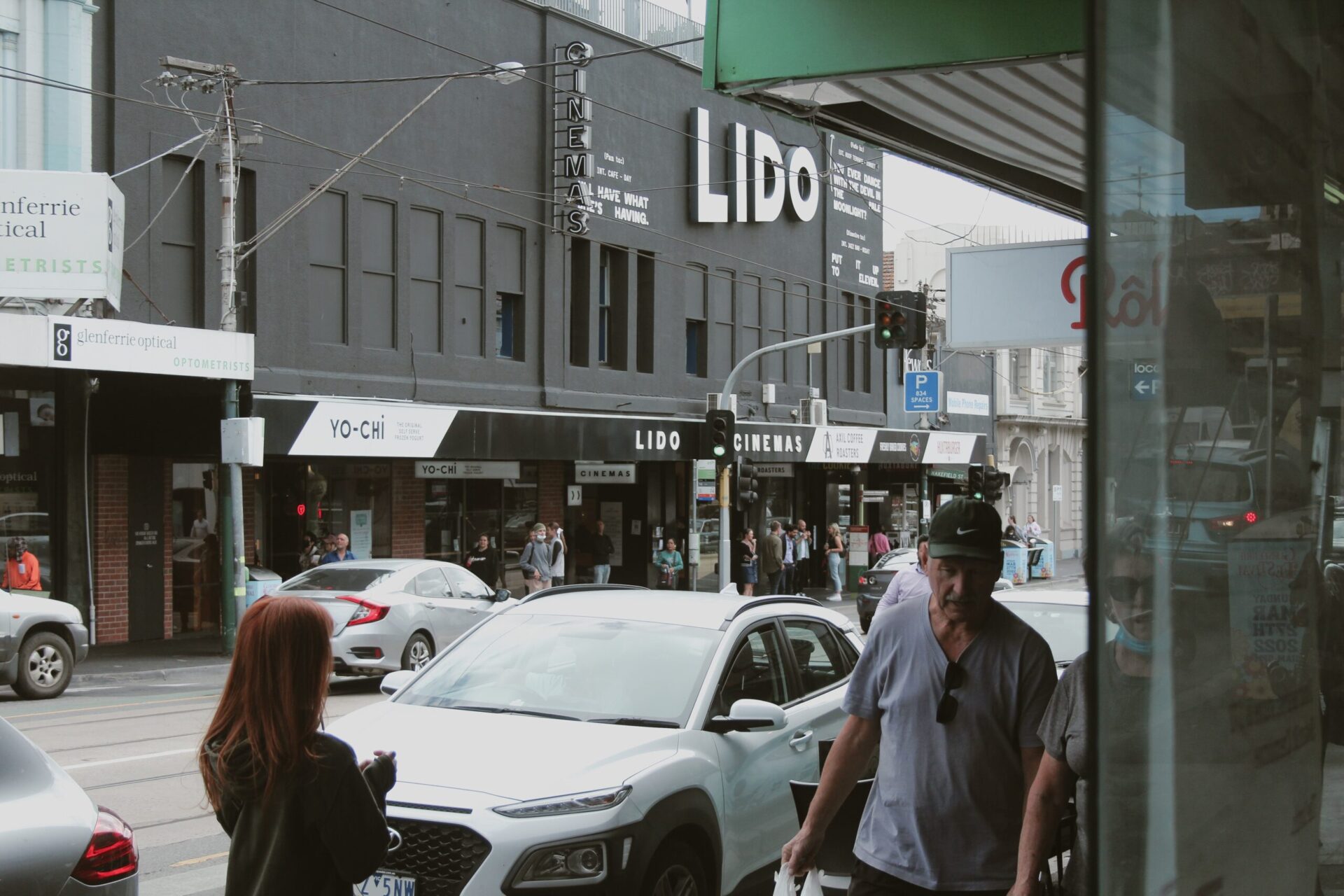 Indigenous Australians wanting to buy or renovate their home can look at government programs designed to help them secure a home loan. These indigenous home loans programs were created to make it easier for Aboriginal and Torres Strait Islander people to buy a home or land to build a home.
What are indigenous home loans?
Indigenous home loans are assistance programs designed to help Aboriginal and Torres Strait Islander people to take out a home loan easily, when it is difficult to obtain from a mainstream bank and other lending institutions. They can assist indigenous Australians in building a new home, buying an established residential property, or improving their existing home.
These assistance programs typically do not apply to investment properties. They are generally fully or partially funded by the federal, territory, and state governments. However, they have a few unique features that set them apart.
Low deposit requirement. Indigenous home loans require lower deposits compared to standard home loans. This means that you can take out a loan even if you don't have much saved up.
Low interest rate. Indigenous home loans utilise a concessional interest rate, which is much lower than the market rate. It will be linked to your income so that you can afford repayments. This interest rate will increase gradually to reach the market variable rate, giving you time to adjust and get used to the repayments schedule.
Additional financial assistance. Additional financial assistance is available for individuals who want to build a home on communal land.
The Indigenous Home Ownership Program
Indigenous Business Australia (IBA) introduced the Indigenous Home Ownership Program (IHOP) more than 30 years ago. It aims to provide financial assistance to Aboriginal and Torres Strait Islander people to ensure that they have access to the property market. The IHOP has already helped more than 18,000 indigenous families obtain their own home.
Loans on offer under the IHOP include those for:
Buying a home
Buying and improving a home
Buying land to build a home on
Financing selected fees, including stamp duty, property valuation report, conveyance costs, building and pest inspections, and mortgage registration fees
Improving or renovating a home
Buying residential land
Refinancing an existing loan
Property settlement
Previous homeowners buying a new home
Who is eligible to apply for an IBA loan?
To be eligible to apply for an IBA home loan, at least one applicant must be of Aboriginal and/or Torres Strait Islander descent.
All applicants must:
be Australian citizens or permanent residents
be 18 years or older
be able to provide the relevant deposit/equity (First Home Owner Grant scheme may be applied)
have the capacity to make loan repayments
intend to live in the home being bought
AHO Home Ownership Deposit Co-contribution Scheme
The Aboriginal Housing Office offers indigenous people different grant funding to help them to purchase their own homes through the AHO Home Ownership Deposit Co-contribution Scheme. They offer several grants:
Home Buyer Booster Grant. You can get up to $2,500 to cover costs associated with home buying, such as building inspections and legal fees.
Deadly Deposit Grant. This grant matches your amount for a deposit to a maximum amount of $10,000. You must have at least $1,000 to qualify.
Tenancy Plus Grant. Long-term AHO tenants can get extra contributions towards their deposit savings up to $20,000.
Makes Cents offers you more home loan options to consider. You can compare from more than 25 lenders to find the most competitive interest rate in the market. Get comparing now.
---