Home Loans 101: What You Need to Know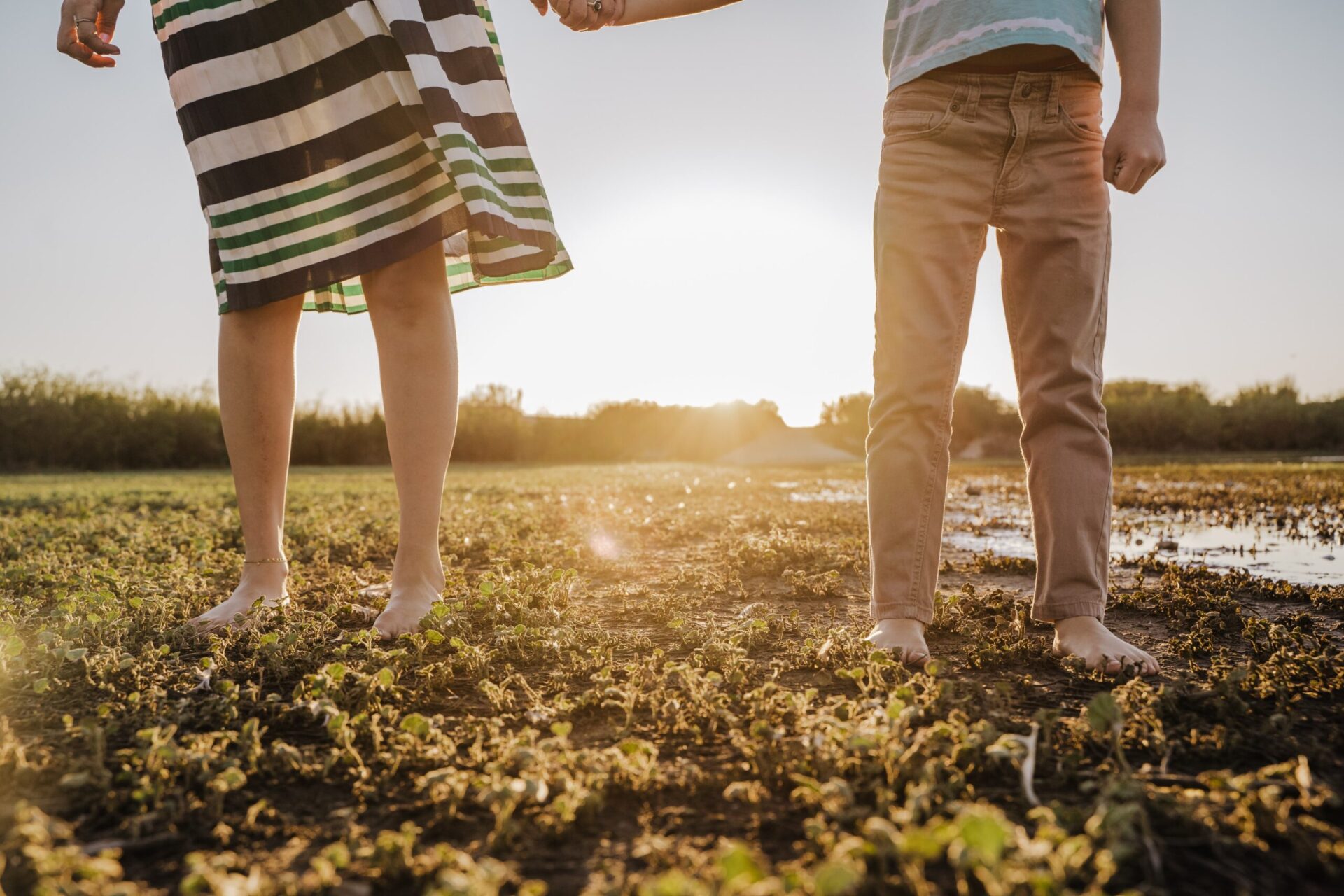 Everyone dreams of buying their own house. On that same note, the majority also do not know where to begin. Most people start by scouting properties, while others start determining their budget. But what if, in the process of computing your finances, you realise that what you have is not enough? This moment is where home loans enter the picture.
If this is the first time you are hearing about "home loans" or just need to understand how it works, let us shed light on some of your questions.
What is a home loan, and is it necessary to apply for one?
The reality is that most normal citizens cannot afford to pay for houses upfront. They would require help securing their finances to ensure that they can still cover their living costs while working to pay for their dream home. This is an opportunity for banks and other lending institutions to offer a home loan.
A home loan is a contract that permits someone to borrow money from a lender to cover the difference between the deposit and the property's purchase price. Since this is a considerable amount of money, the borrower can pay this back over a term of around 10, 20, or 30 years with interest. The interest rate is the percentage taken from the principal or the original amount borrowed.
Having a home loan is practical because of the tax benefit that comes with it. A home loan also prevents you from straining your finances during the acquisition of the property.
What are the things to consider in applying for a home loan?
Banks and other financial institutions provide benefits and considerations to their borrowers such as waived fees, redraw or the ability to withdraw additional repayments made on top of the minimum loan repayment, salary crediting, repayment holiday, and the like.
It is crucial to know how much the bank will charge for interest and how it would fare against other financial institutions. It also pays to identify whether the rate is fixed over time or will it change gradually.
Loan duration is the time it will take to pay off a loan. The loan duration will determine how you will be adjusting your annual budget to navigate through the purchase with ease. It will also be wise to know the benefits of paying in advance.
When is the right time to apply for a home loan?
·      Before finding a property
"Pre-approval" or "conditional approval" is the type of home loan obtained before acquiring a property. It is ideal because it gives the borrower a picture of their budget for their new house. Having a pre-approved loan can also help them decide what type of dwelling they can choose.
With this type of loan, the lender issues a document to the borrower indicating the conditions of the loan and how much they are granted. It would also have the validity period of the loan.
·       After finding a property
There are instances when people would look for a house first before securing a home loan. The buyer would have to pay for a deposit and sign a real estate contract with a financial clause stating the allowable time to secure a loan. If the buyer cannot guarantee a loan within the time provided, the contract is cancelled, and the deposit is forfeited.
How to apply for a home loan?
There are two ways a soon-to-be homeowner can apply for a home loan.
·      Direct to the bank
What better way to begin with a bank you are already associated with? Most banks have special offers to their existing clients. They can provide packages and special rates that you can benefit from. You can go to their website or give your home branch a ring to discuss your options to learn about it.
You also have an option to look for other banks. Research and enquire online on which bank has the most suitable terms for you. You can send them an email or give them a call, and they will be more than willing to walk you through the process.
·      Through a mortgage broker
A mortgage broker serves as a mediator between the borrower and the lender. Their services include negotiation, assistance in fulfilling requirements, and accomplishing paperwork. It would be best to know your prospective mortgage broker first before starting the process to fully understand the fees you will be paying and any commissions they will be getting.
What are the required documents in applying for a home loan?
Proof of identification
Proof of employment
Other Income and Assets
Debts
Expenses
Insurance
Conveyancer/solicitor's details
Details of the house you are buying or building
After submitting the requirements for your home loan application, you need to inform your bank if there is any financial clause in the contract and the expiration date. The lender or your broker will also be responsible for updating you on the loan's progress.
Once approved, the lender will provide you with a home loan contract or a document with the loan conditions. If you were not granted, you need to discuss with your broker what happened and how you will proceed.
Have you decided to finally buy that dream house? Learn more about home loans and get started with the process through Make Cents.
---