Home Loan Calculator: Why You Should Use One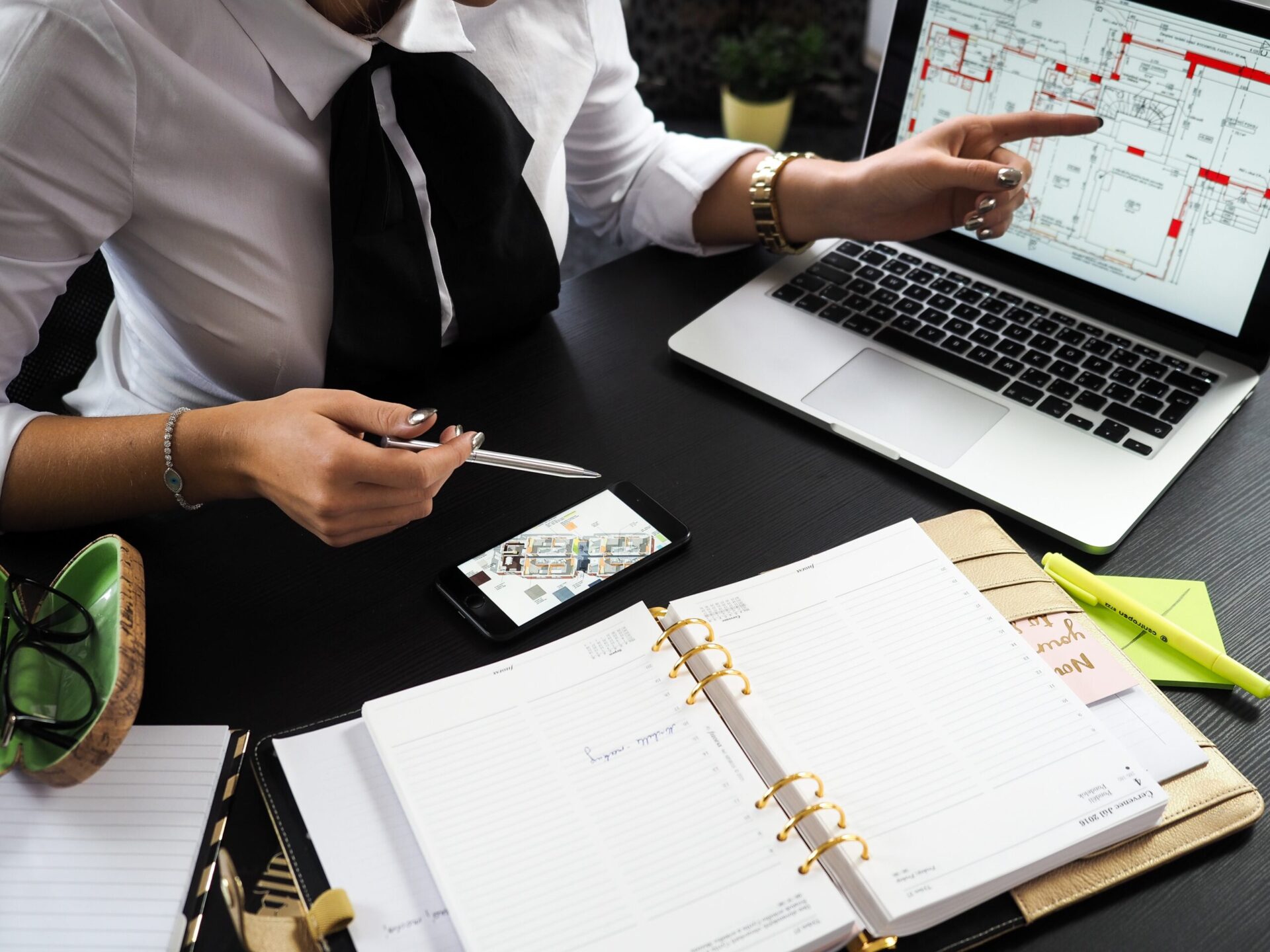 It is not easy to purchase a property in Australia, especially for those who do not have enough capital to fund a home. However, taking home loans can help people have access to properties they previously could not afford to pay in one go. To help people make better-informed decisions on their property's financials, using a home loan calculator can help them get started.
Are home loan calculators useful?
Yes, home loan calculators are incredibly useful. Such calculators provide property owners an idea of how much they will pay based on their loan package features. While home loan calculators cannot be 100% accurate, they give a good approximate so that people will know the extent of financial commitment they are entering.
Home loans are not created solely for the benefit of the borrower. These come with their own interest rates and other fees that may or may not increase as the years pass. Since an average person probably would not know how loans are calculated, they may have a hard time determining what type of package to get from their loan provider. Home loan calculators can make the decision-making process easier and faster.
Become debt-free faster with a home loan calculator
Home loan calculators consider various factors when calculating the figures regarding repayment. First, the borrower must have an initial idea of how much they need to borrow for their home and how long they plan to pay for it. After, they can set the standard interest rate they are eyeing for their loan. Then comes setting the payment frequency (monthly, fortnightly, weekly) and the repayment type (principal and interest or interest only).
After finding the ideal repayment configuration, one can then approach a trusted bank or loan provider to get more details about similar loan packages. Usually, most people do repayments on schedule while paying the exact amount due. However, there are ways to become debt-free faster than initially calculated:
Increase the frequency of repayments
Repayments are usually scheduled monthly, fortnightly, or weekly. Most people follow these schedules rigidly as their budgets are already set. However, those with extra funds on hand can do repayments more often than they're required. For example, if the repayment schedule is once a month, they can do it twice a month instead. To those with repayment schedules every 2 weeks, they can do it weekly instead.
Increase the amount of repayment
While people do need to pay the minimum repayment amount, there is no rule against paying more than what's needed. This allows homeowners to finish their home loans faster than scheduled.
When combined, these two strategies can drastically affect a homeowner's repayment schedule. Not only can this ease the burden of debt, but also helps save on loan interests that will build up over time.
Estimate repayments with Make Cents' Home Loan Calculator
To those who want to have an estimate of their repayment amount, using Make Scents' home loan calculator would be useful. Make Cents takes into consideration the loan term, loan amount, interest rate, payment frequency, and repayment type when calculating the repayment terms of a potential property owner.
Make Cents can help people have an idea of their monthly repayments, the total cost of loan, and total interest payable over the years. With Make Cents' help, people can take control of their finances easier.
Learn more about home loans with Make Cents
Are you interested to know how home loans work in Australia? Make Cents can help you find the information you need to learn the basics of home loans. After how home loans work, you can use our home loan calculator to get an idea of what package offers you can expect when you finally approach your chosen loan provider.
Make smarter and more informed financial decisions with the help of our home loan calculator now!
---