Historical Interest Rate Cut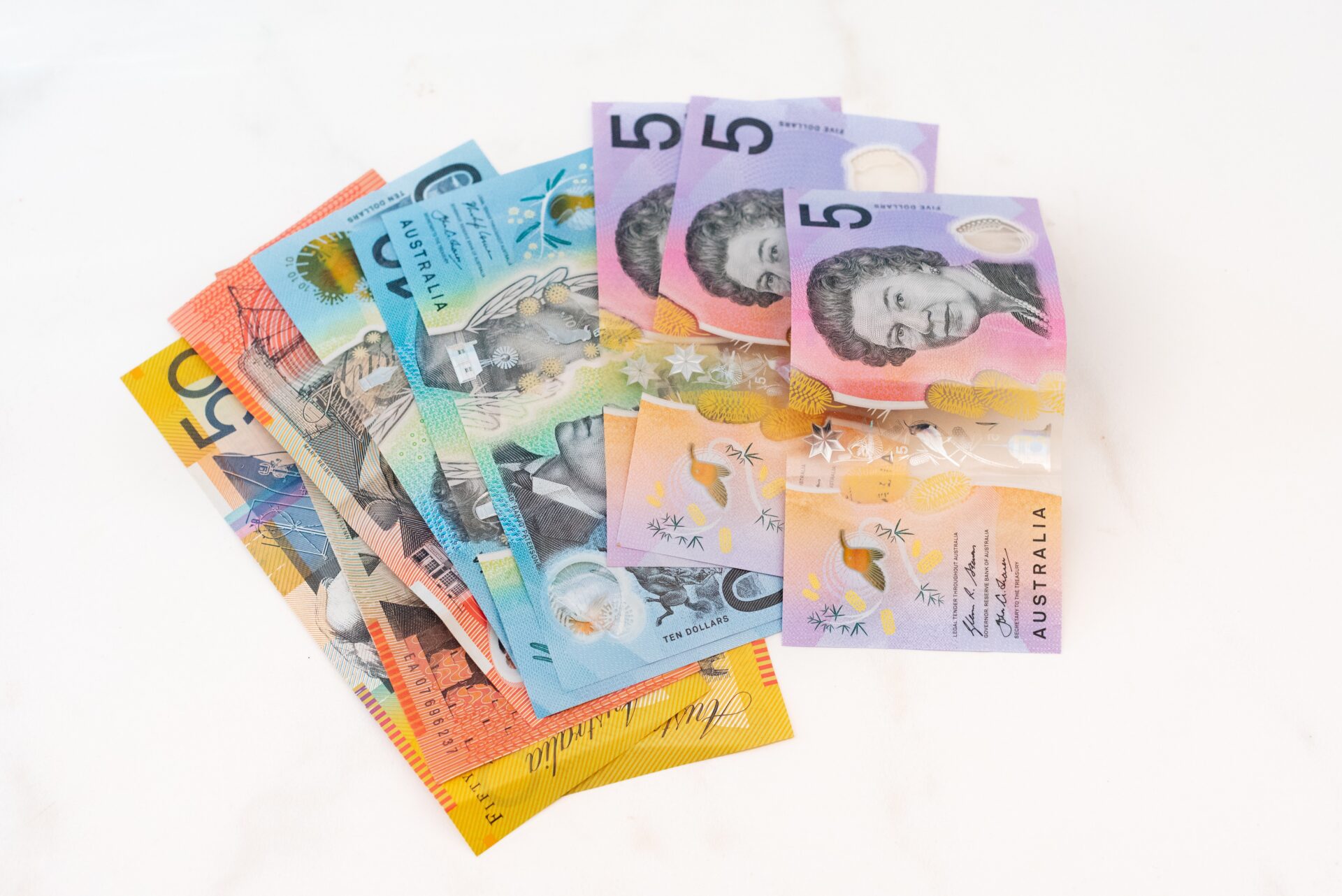 The RBA This week (03/03/2020) decided to reduce the cash rate to 0.5%, a historical all time low.
Maybe its time to review your mortgage? It Makes Cents to switch and save on your mortgage.
This week, on Tuesday (03/03) the Reserve Bank decided to cut the cash rate by another 0.25%, leaving it sitting at yet another historic low of 0.5%.
This cut comes amid a considerable upswing in the local property market. Housing values surged once again (1.1%) in February with many capital cities reporting record-high sale prices.
A huge upside of this move is that interest rates are now the lowest they've been in decades as lenders scramble to attract new customers.
Australian's stand to save amounts around $200+ each month with the rate cut.
Today's 0.25% drop, when combined with 2019's cuts, could save the average Australian mortgage holder an incremental $2,436** in interest in the next 12 months alone. That's a mortgage payment reduction of $203** each month.
When did you last review your rate?
Everyone can do with extra savings in their pocket. If you haven't reviewed your interest rate in the last 6-12 months you may be paying your bank loyalty tax and could stand to save thousands. All you need to do is hit the button below and answer a few questions about your loan for us to help you find a better rate.
MakesCents is a free tool for Aussies to compare and save on their mortgage.
$2,299 figure is calculated by comparing customers' previous and new interest rates in 2018. This does not include customers consolidating debt or accessing equity, and does not account for changes to the overall lending amount or total loan term. This figure does not take into account fees and charges related to the transactions and ongoing changes to fees.


**repayment rate based on a $400,000, P&I loan over a 20-year term decreasing from 3.75% | 3.75% to 2.75% | 2.75%.
---