Heritage Bank Home Loan Review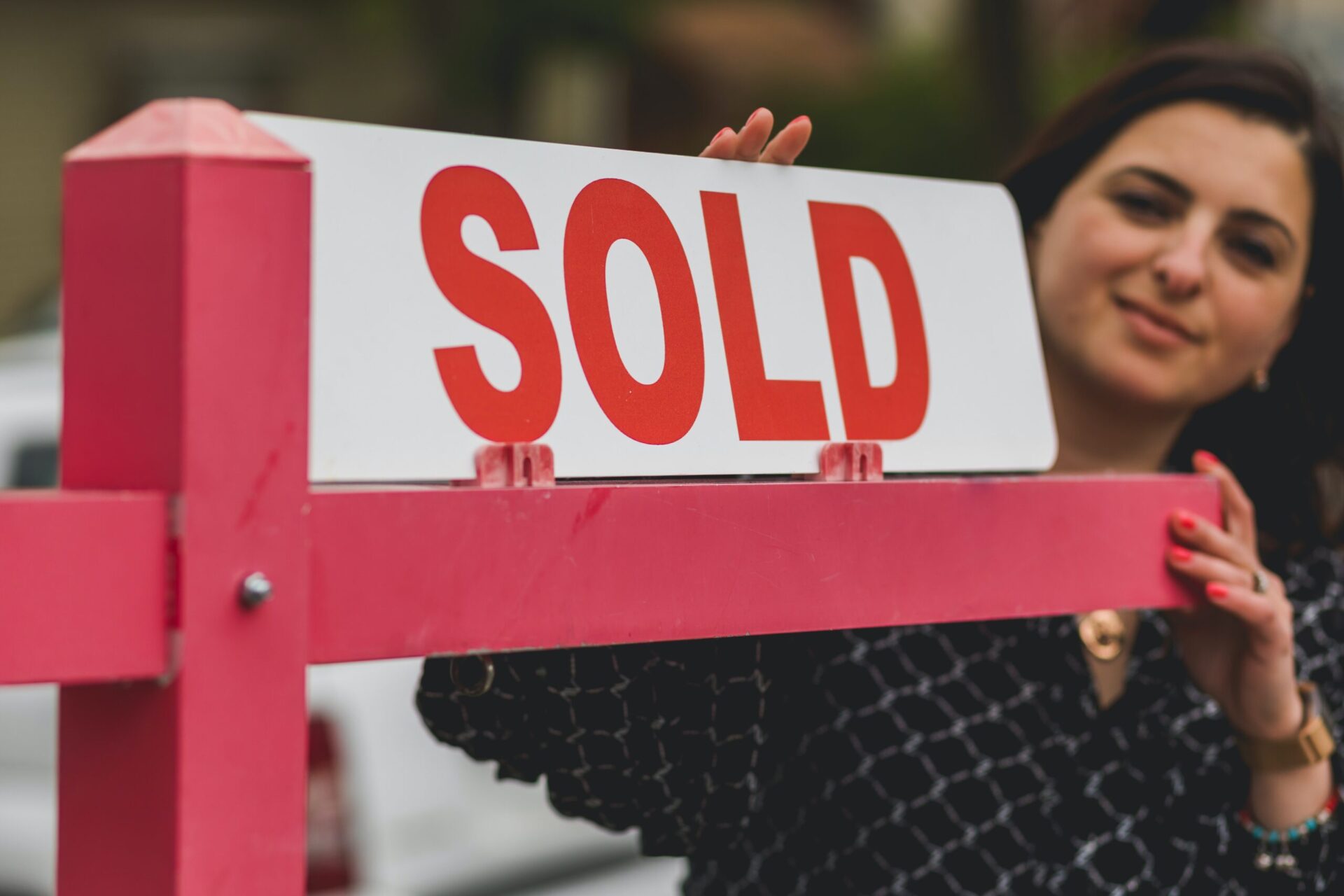 Read Here for Our Heritage Bank Home Loan Review:
Heritage Bank is one of the largest customer-owned banks in Australia. Being a customer of Heritage Bank has its benefits. Firstly, as a customer-owned bank, customers have a say in how the business is run. Secondly, profits get reinvested back to the bank instead of being distributed to shareholders—making it easier for customers to gain profits while banking.
But to prospective residential property owners, is it advisable to take the leap with Heritage Bank? Read along to know more about Heritage Bank's home loans packages.
About Heritage Bank
Heritage Bank was initially formed in 1981 because of the merger between the Darling Downs Building Society and the Toowoomba Permanent Building Society. It has over 50 branches all around New South Wales and Southern Queensland. While it offers a variety of financial products, it is mainly known for its home loans offered through a network of mortgage brokers in the country.
What Types of Home Loans Does Heritage Bank Offer?
In general, Heritage Bank offers home loans in four categories:
fixed home loans
discount variable home loans
basic variable home loans, and
standard variable home loans
Here's a quick rundown of the distinctive qualities of each type of loan:
This type of home loan has a fixed interest rate. Regardless of what happens to the overall economy, the principal payment and interest payment will stay the same.
Discount Variable Home Loan
A discount variable home loan is a type of loan in which the interest rate moves with the market. This is usually set a percentage below the usual variable rate of the lender.
In this type of home loan, the interest rate will change depending on the interest rates of the market. This has a cheaper interest rate (around 0.7% lower than the standard) because it doesn't have the usual offers of a standard variable home loan.
Standard Variable Home Loan
This is the most common type of variable home loan. As with the other types of loans, it moves with the interest rates of the market.
Note that the features of these four different loans can be mixed and matched with each other. That means that customers can have a customised and personalised package fit for their financial situation.
What are the basic loan rates of Heritage Bank?
While Heritage Bank has a flexible home loan package, it would still be helpful to understand the general rates and packages that one might get at this bank.
If a person borrows $150,000 with a repayment period of 30 years, Heritage Bank's Fixed Rate Home Loan will have a 2.19% interest rate and a monthly repayment of approximately $569.91. Apart from the repayment, there is an application fee worth $600 and a monthly fee worth $8. This will require more than or equal to a 5% deposit of the loan amount.
For the same loan amount and repayment period, the Discount Variable Home Loan of Heritage Bank will have a 2.69% interest rate with a monthly repayment amount of around $608.71. It will have a $600 application fee but it has no ongoing monthly fees. This requires more than or equal to a 20% deposit.
To know more rates for other types of home loans, you can also reach out to Heritage Bank directly.
Learn more about Heritage Bank home loans with Makes Cents
Before diving into a big-time investment like a home, comparing all options available across different banks would be wise. Makes Cents offers quality reviews off Australian banks offering home loans, including Heritage Bank. Browse through your options today to see if this is the best bank fit for you.
Our Heritage Bank Home Loan Review is just one of many. You can also read reviews on many more Home Loan Reviews at MakesCents. 
---