Heat leaves regional hot spots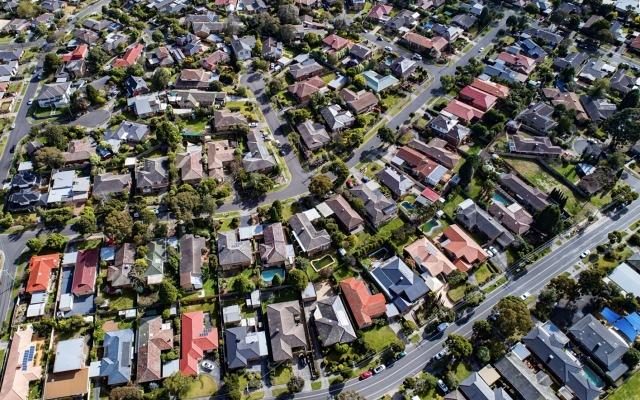 The latest Core Logic data reveals the heat leaves regional hot spots as popular markets outpace wider downturn.
The COVID-induced boom for Australia's regional housing market has burst, with several regional markets that had the strongest value growth through the upswing now among the fastest declining markets, said CoreLogic.
The Core Logic Regional Market Update, which examines Australia's 25 largest non-capital city regions, shows house values in six of the most popular lifestyle markets recorded falls of -6% or more last quarter, including Richmond-Tweed (-11.7%), Southern Highlands and Shoalhaven (-7.1%), Sunshine Coast (-7.1%), Gold Coast (-6.4%), Illawarra (-6.1%) and Newcastle and Lake Macquarie (-6.0%).
If you are interested in knowing your property value, calculating equity to either sell, renovate or refinance, it is worth speaking with a mortgage broker. We can organise a FREE Property Valuation Report and help you make an informed decision on the most important asset you will own, your home.
With so much uncertainty in the property market, as interest rates go up, it is worth seeking a second expert opinion. Speak to a mortgage broker today and work out where you stand and what the market is doing.
---