Greater Bank Home Loan Review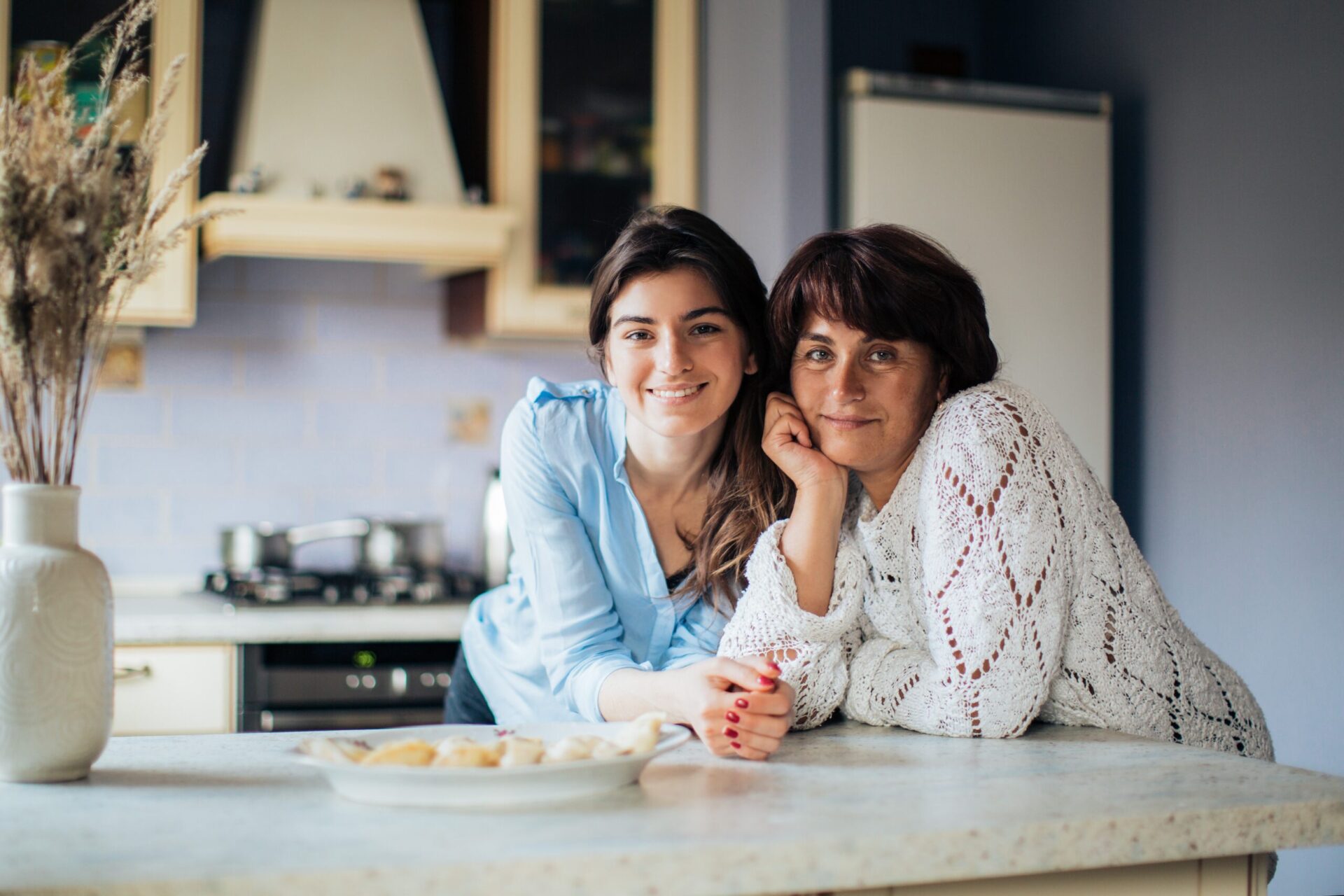 Read Here for Our Greater Bank Home Loan Review:
Greater Bank is a mutual bank (also known as a customer-owned bank) based in Newcastle, New South Wales. As a mutual bank, it is owned by its members and is not run for profit. In other words, the bank's profits get reinvested back to the bank for the benefit of its customers.
Among all the banks in Australia, Greater Bank is known for offering one of the lowest interest rates for home loans in the market. Read more to see if Greater Bank is the best home loan provider for you.
About Greater Bank
Greater Bank was initially formed as a response to the economic depression in the 1920s. Its goal was to bring home ownership closer to those who can barely afford it but drastically need it. Over the years, it has grown to a larger and more expansive bank offering various financial products. Yet, it didn't outgrow its core purpose— to allow Australians access to residential properties.
What are the main features of Greater Bank home loans?
Here are some of the main features of Greater Bank's home loans that prospective customers should know about:
Most loans are either fixed or variable. However, Greater Bank allows its clients to split their loans and create portions that are fixed and portions that are variable. This allows borrowers to enjoy the benefits of both types of interest rates.
Some home loans under Greater Bank allows offsetting accounts. An offset account is a way for customers to pay less interest, have access to money when needed, and own the home sooner than the standard repayment period.
Greater Bank has loans with 80% maximum LVR, which means that clients need a 20% deposit to get the amount they want from the bank. However, Greater Bank also allows borrowers to get above 100% of their dictated amount as long as a parental guarantor backs them.
The bank offers the standard principal and interest rate repayment to its borrowers. Additionally, Greater Bank's variable and fixed loans allow the borrower the chance to make interest-only repayments for a set period.
Usually, the Greater Bank has minimal fees, especially for loans. However, they may be an annual fee for loans with an offset account.
What are the basic loan rates of Greater Bank?
Greater Bank has a variety of home loan packages. Here are some of the options available assuming that the borrowed amount is $150,000 with a repayment period of 30 years:
Greater Bank's Great Rate Fixed Home Loan
This is one of the lowest fixed-rate mortgage packages available. This is only for residents of New South Wales, Queensland, and the Australian Capital Territory and has an interest rate of 1.69% with a monthly repayment amount of $532.6. It has no application or ongoing fees. This loan is one year fixed and needs equal or more than a 10% deposit.
Greater Bank's Great Rate Home Loan
This fund should be used for the construction of a new family home. The home loan offers a variable interest rate of 2.39% with a monthly repayment of $585.25 and has no ongoing fees or application fees. This home loan required more than or equal to a 20% deposit.
Greater Bank's Ultimate Home Loan
This home loan can be used to build a new home with a variable interest rate of 2.46%. It has a monthly repayment amount worth $671.29. While it has no application fee, it does have an ongoing fee worth $395. This home loan lets its holders have a 100% offset account. While this only requires a 5% deposit, a 10% deposit option is also available if requested.
Let Makes Cents Help You Compare Greater Bank Home Loans with Other Loans
Greater Bank offers one of the lowest interest rates in the market. This is a good option for those who want a lower monthly repayment fee, especially if the loan will be paid over the course of a few decades.
If you haven't made your mind up yet, browse through other home loans options here at Makes Cents. We will help you make a more informed choice regarding home loan needs by allowing you to compare various packages and policies. Browse our site and compare your choices today!
Our Greater Bank Home Loan Review is just one of many. You can also read reviews on many more Home Loan Reviews at MakesCents.
---