Freedom Home Loan Review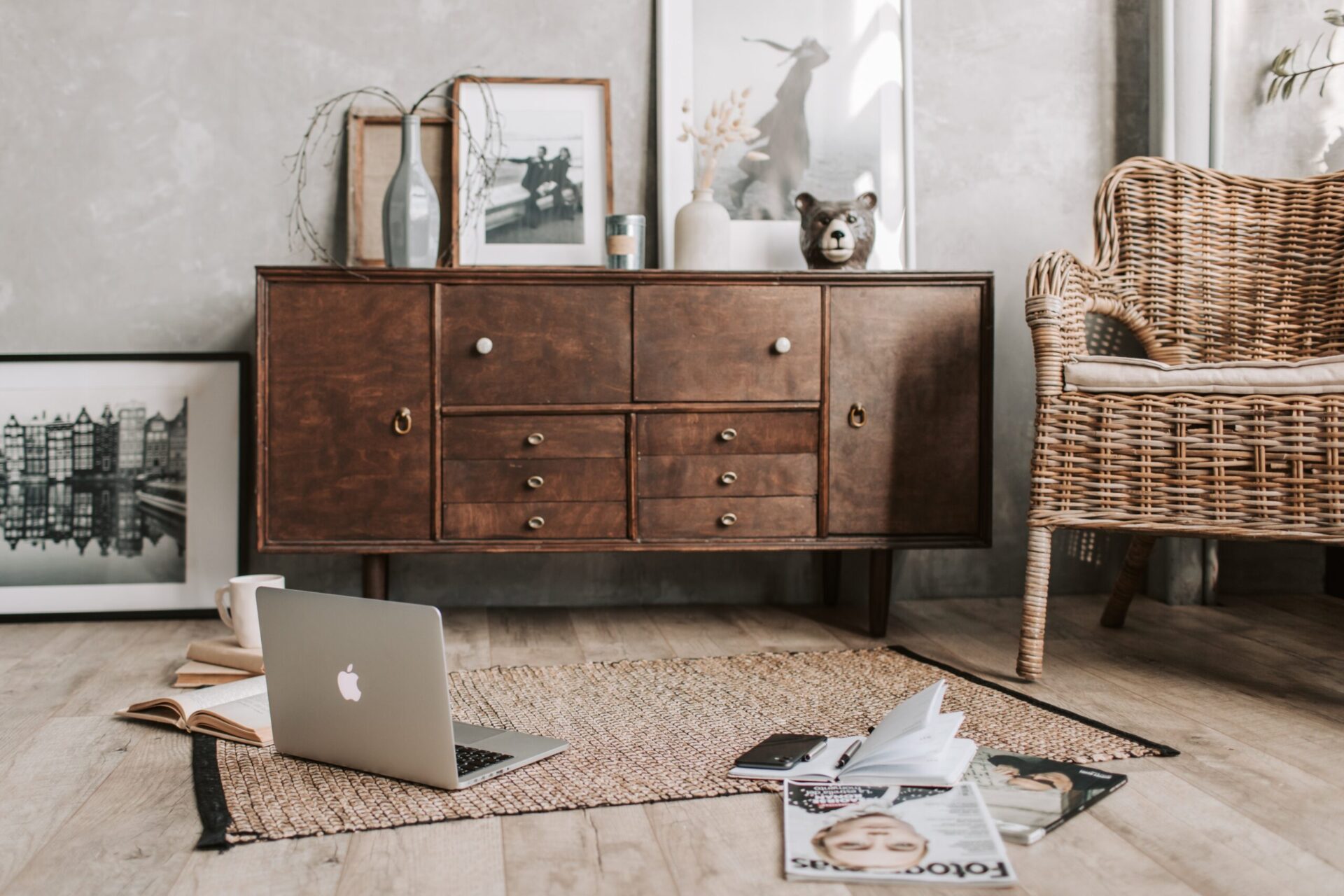 Read Here for Our Freedom Home Loan Review:
Freedom Loans: Finding Your Non-Bank Lender
Have your home loans been turned down by the big banks? Freedom Loans has got you covered. With a network of non-bank lenders, they have helped thousands of Australians to buy or refinance their homes since 2003.
Who are Freedom Loans?
Freedom Loans is a privately-owned company headquartered in Melbourne. They specialise in bad credit home loans and refinance and have helped thousands who fall into these categories all around Australia. They are committed to helping Australians turn their dream home into reality.
Why do most banks shy away from bad credit home loans?
Most banks, especially the big ones, will only give you a home loan if you are low to no risk. Why? Because this means less paperwork for them. They don't have to spend much time on one application, because everything has been screened and pre-qualified.
Bad credit home loans, on the other hand, is the exact opposite. Everything is tricky – from the application and accounting, to the legal aspect. They require a lot of thought, and so most banks simply reject those applications rather than spend time and in effect, money, on them.
How can Freedom Loans help you?
At Freedom Loans, they won't let bad credit prevent you from owning or refinancing your dream home. In fact, they've already helped thousands of Australians with bad credit histories for the past 18 years. Here's how they do it.
They spend time learning what it is that causes your credit problems. This means they scrutinise what's been happening in your financial life, such as your income, assets and liabilities.
They find out what exactly you're trying to do, and what responses you got from banks from your previous applications.
Then, they decide if there is a need to correct the problem and how.
Finally, they choose the most suitable lender from their network, and go through a credit manager that they know personally.
Freedom Loans have been doing this for more than 15 years, allowing them to build strong relationships with lenders as well as their people. As a result, their clients hardly ever get declined.
Is there still hope if you've been turned down already?
You have already applied for a home loan with several banks but got turned down each and every time. Or, maybe you have a bad credit record and are afraid to try your luck. Don't fret; Freedom Loans can help you lodge your application and get a fair chance at being approved. Their team will review the details of your situation to determine the best course of action for your specific needs
Why choose to refinance?
The benefits of refinancing differ from each person. Here are some of the common benefits that you might find useful.
Use it to consolidate your debt
Having several outstanding loans with different repayment rates can drain your resources. With refinance, you can pay off your debts and have to deal with just one lender. You can save money on repayments of your credit cards, car loans and personal loans by consolidating your debt.
Borrow extra money
Home refinancing turns the value of your home into a good amount of cash. Called equity release, this allows you to get money out of your property without moving out or selling it. You can use this money to pay off your debt, renovate your house, pay school fees, buy a car, or for lots of other purposes.
Refinancing improves your credit rating
Many people refinance so they can pay out defaults. By doing this, their credit rating starts to improve.
Find the loan that suits you
Finding the best loan product that best suits your circumstance is just a click away. With Makes Cents, you have access to more than 25 lenders and their competitive products.
Even if you have a not-so-perfect credit record, you're likely to find someone who can help you with your situation. So, start the comparison today.
Our Freedom Home Loan Review is just one of many. You can also read reviews on many more Home Loan Reviews at MakesCents. 
---