Firstmac Home Loan Review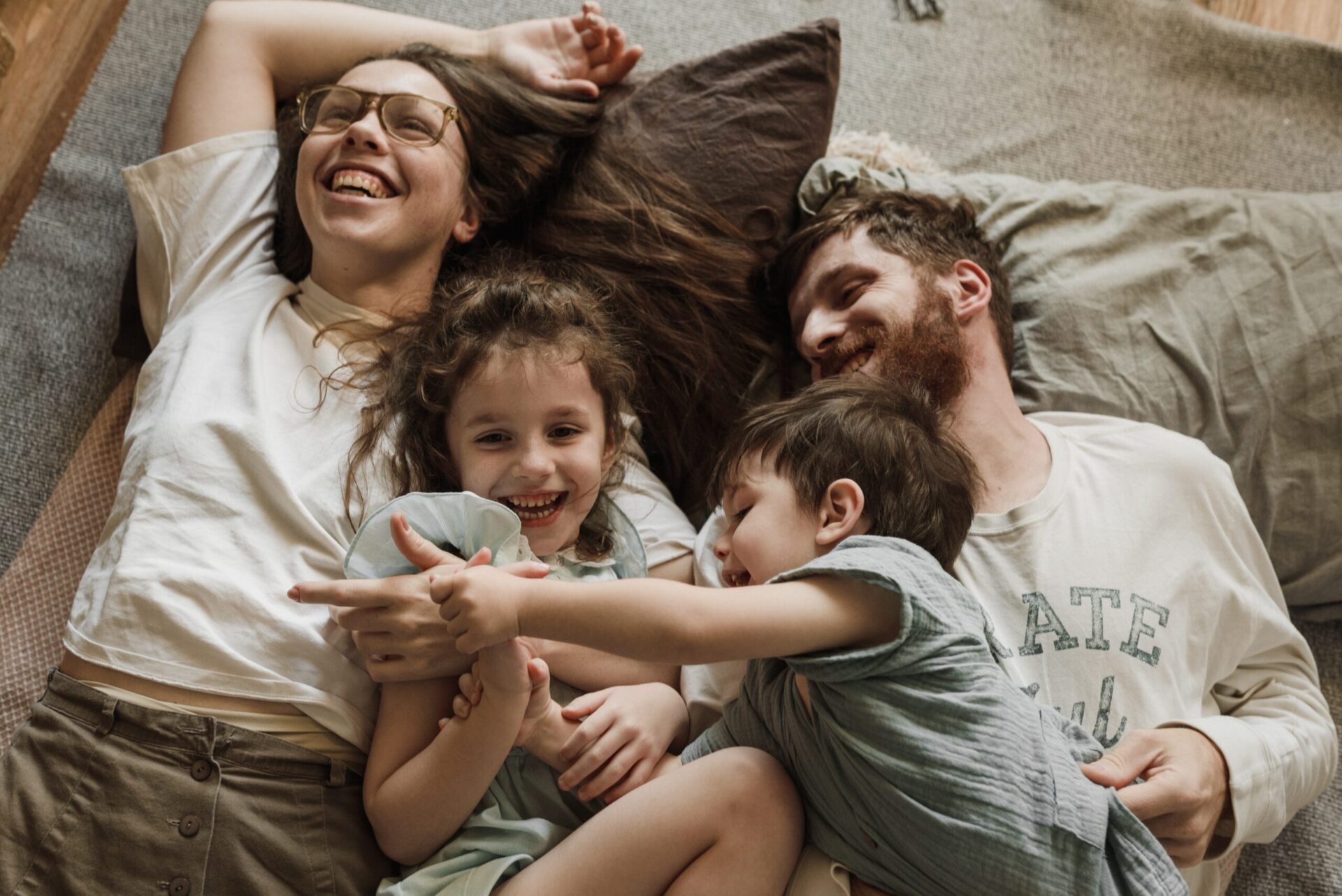 Read Here for Our Firstmac Home Loan Review:
Are you planning to apply for a home loan but wants to veer away from banks? Firstmac is the leading non-bank lender in the country. Read on to know how they can help you purchase your dream home.
Firstmac: a Brief Background
Firstmac is a non-bank lender based in Brisbane. It has more than 40 years of experience in mortgage lending. It has given over 130,000 home loans and manages $300 million worth of cash investments and $13 billion mortgages.
Firstmac tries to stay ahead of the industry by utilising smart technology and rigorously trained staff. Moreover, its operational funds come from the release of Residential Mortgage-Backed Securities. Historically, it is a low-risk investment and has given approximately $32 billion RMBS bonds since 2003.
Home Loans from Firstmac
Firstmac loans have various repayment options: fixed-rate, variable-rate, interest-only loans, and construction loans. They allow you to borrow up to 90% of the property's value on some products. With great features and rates, there sure is a product suitable for you.
The variable-rate loan has a competitive interest rate. In addition, the applicant can choose from several great features like a 100% offset sub-account. A Visa debit card can also be linked to an account, which helps save money in the long run.
Fixed-rate loans give the applicant peace of mind knowing how much the repayments are for 1-3 years. This protects you from sudden increases in interest rates. However, this also means that you can miss the reduction Firstmac gives to clients if RBA decides to reduce the cash rate.
Construction loans help provide the budget for financing house constructions or renovations. It can also fund demolitions and rebuilding.
The loans were designed to allow the borrower to progressively draw them down into stages. As such, you only need to pay interest in the price drawn during construction.
The interest-only loan allows you to pay just the loan's interest every month. This is different from a traditional loan, where you need to pay both principal and interest. You will have an extra budget for other expenses.
Green Home Loans for Environment Advocates
Firstmac supports the idea of sustainable houses in the country. This is why a Green Home Loan is available to help the movement against climate change.
This loan has a lower upfront interest rate. In addition, a 0.4% discount for building or purchasing energy-efficient homes is also applicable for five years.
Firstmac Mortgage Application Process
Applying for a home loan from Firstmac can be done through a broker or the lender directly. Check out the requirements below.
Every type of loan product has a specific set of criteria. However, there are some common ones such as:
Applicants must be a least 18 years old.
They must be an Australian resident.
They must have a stable source of income.
Documentary Requirements
Make sure that all documentary requirements are on hand before applying for a mortgage with Firstmac. Some personal information will be requested, so having them easily accessible helps save time. The documents expected to be submitted are:
Identification documents such as passport, driver's license, and birth certificate
Proof of income such as current payslip
Proof of assets and liabilities- assets include savings and investments, whereas liabilities include outstanding debt
Need More Non-Bank Mortgage Options? Browse through Makes Cents.
There are several lenders out there offering great deals to prospective home buyers. It's a matter of being able to weed out information and focus on what's critical. A comparison website like Makes Cents provides a one-stop reference for all available home loans in your area. Check out our comparison tool today!
Our Firstmac Home Loan Review is just one of many. You can also read reviews on many more Home Loan Reviews at MakesCents.
---