First Home Buyer Loans: What You Need to Know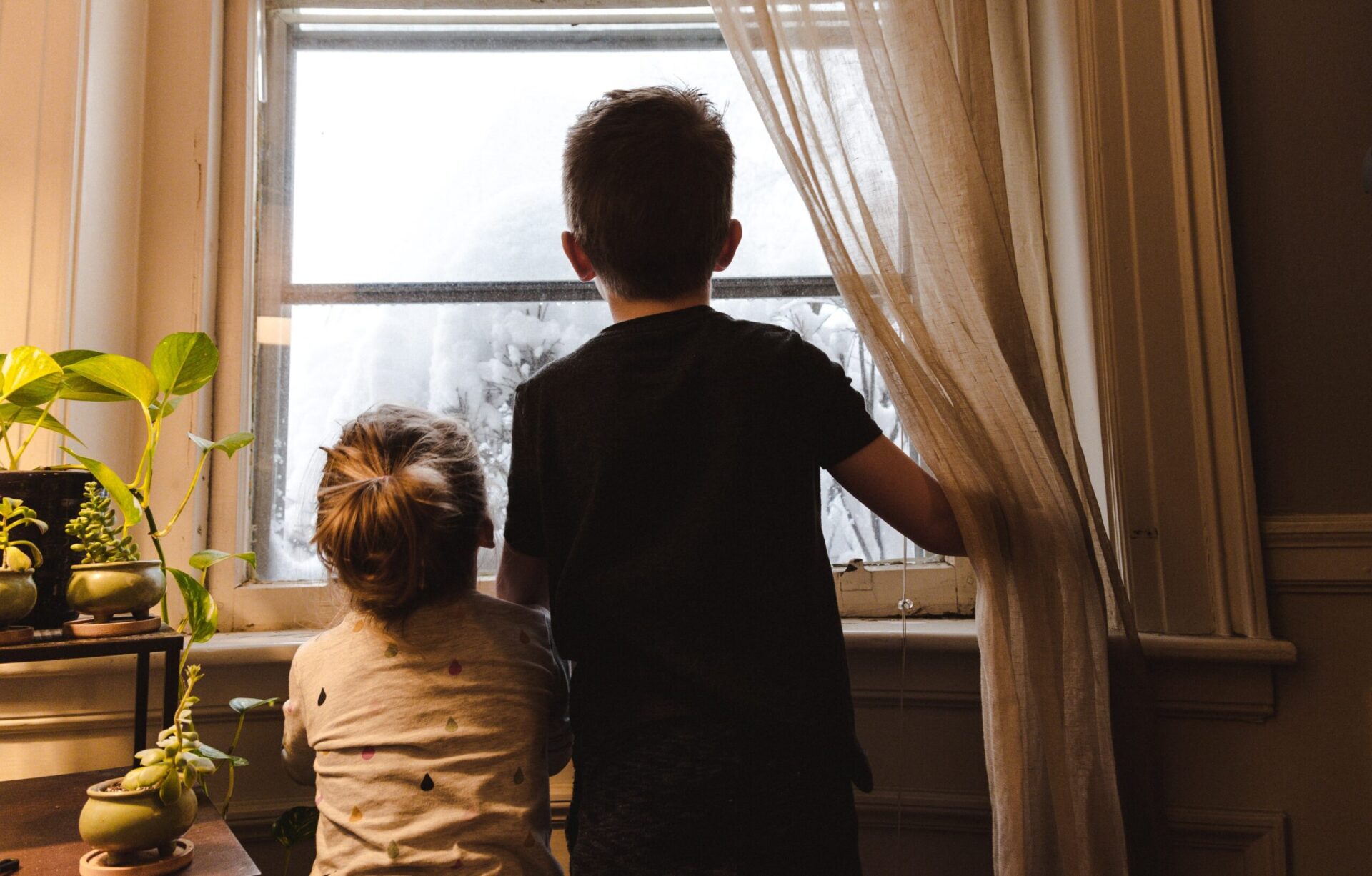 When you buy you are a first home buyer, you need to consider the size of your deposit and look for a low-interest rate. You also need to take into consideration your borrowing power, as well as stamp duty and other costs.
Costs You Need to Consider When Buying Your First Home
Knowing how much money you need is the most important factor to consider as a first home buyer. Your deposit size usually affects the type of loans that you can get. However, you also have to consider these other costs:
Stamp duty
State and territory governments charge a stamp duty with each property purchase. Stamp duty can cost you up to tens of thousands of dollars more. Fortunately, first home buyers are eligible for an exemption or a discount when buying their first home.
Inspections
It is not mandatory to hire a professional building and pest inspector before you buy a property. However, it could save you a lot of money and headache if you ensure that you are not buying something that does not meet the building code or is about to get devoured by pests.
Hiring a conveyancer
You need a legal expert to handle the documentation for the transferring of property. A conveyancer will review your contract, check the property title for accuracy, and represent you at a settlement. Hiring a conveyancer can cost you between $000 and $2,000.
Other fees
You need to pay certain fees to register your mortgage. Your lender may also charge you other upfront fees during settlement.
Council and strata rates
Buying a property means you have to pay council fees to either the local or municipality where the property you are buying is located in. In addition, if what you are buying is on a strata title, you will need to pay the strata management services and other costs.
Home insurance
You need to take out a home insurance policy for a property that you are buying. If it is an apartment or townhouse, it will include strata fees.
How Much Deposit Do You Really Need?
Most lenders require a loan to value ratio (LVR) of 20 per cent. This means that if you are buying a property worth $500,000, you will need a deposit of $100,000. Having a 20 per cent deposit can help ensure that you don't have to pay Lenders Mortgage Insurance (LMI), which is an unnecessary cost when buying a property.
Can You Buy a Home with a Smaller Deposit?
Lenders will generally want you to prepare a deposit of at least 20 per cent of the value of the property you want to buy. However, it is possible to buy your first home with much less.
Some lenders offer loans with an LVR of 90 per cent or even 95 per cent. This means that you can purchase a property with a deposit of only 10 per cent or 5 per cent. The catch is, your lender will likely charge you LMI.
How Can You Save a Deposit?
First home buyers usually find it tough to save a deposit, especially when house prices rise. Here are a few ways that can help build your deposit.
An inheritance or parental gift
Most lenders are interested in genuine savings or money that you have earned for yourself. However, you can work out an arrangement with your lender so that they accept an inheritance or a cash gift from your parents as part of your deposit. Some lenders only need 5 per cent of your deposit to be genuine savings.
Sell your assets
You can sell some of your valuable assets to add to your deposit. But in order for it to qualify as genuine savings, you need to have the cash in your account for at least six months.
Have a guarantor
You can find someone to be your guarantor. For example, your parents can guarantee part of your deposit by using their own property as security.
Let Makes Cents Help You Find Your First Home Buyer Loan
As a first home buyer, you want to make sure that you are getting the best loan possible. At Makes Cents, we'll help you compare home loan rates from more than 25 lenders. All you need is a computer or a smartphone to see these different home loan rates and key features. Start comparing today.
---