First Home Buyer Grants in Victoria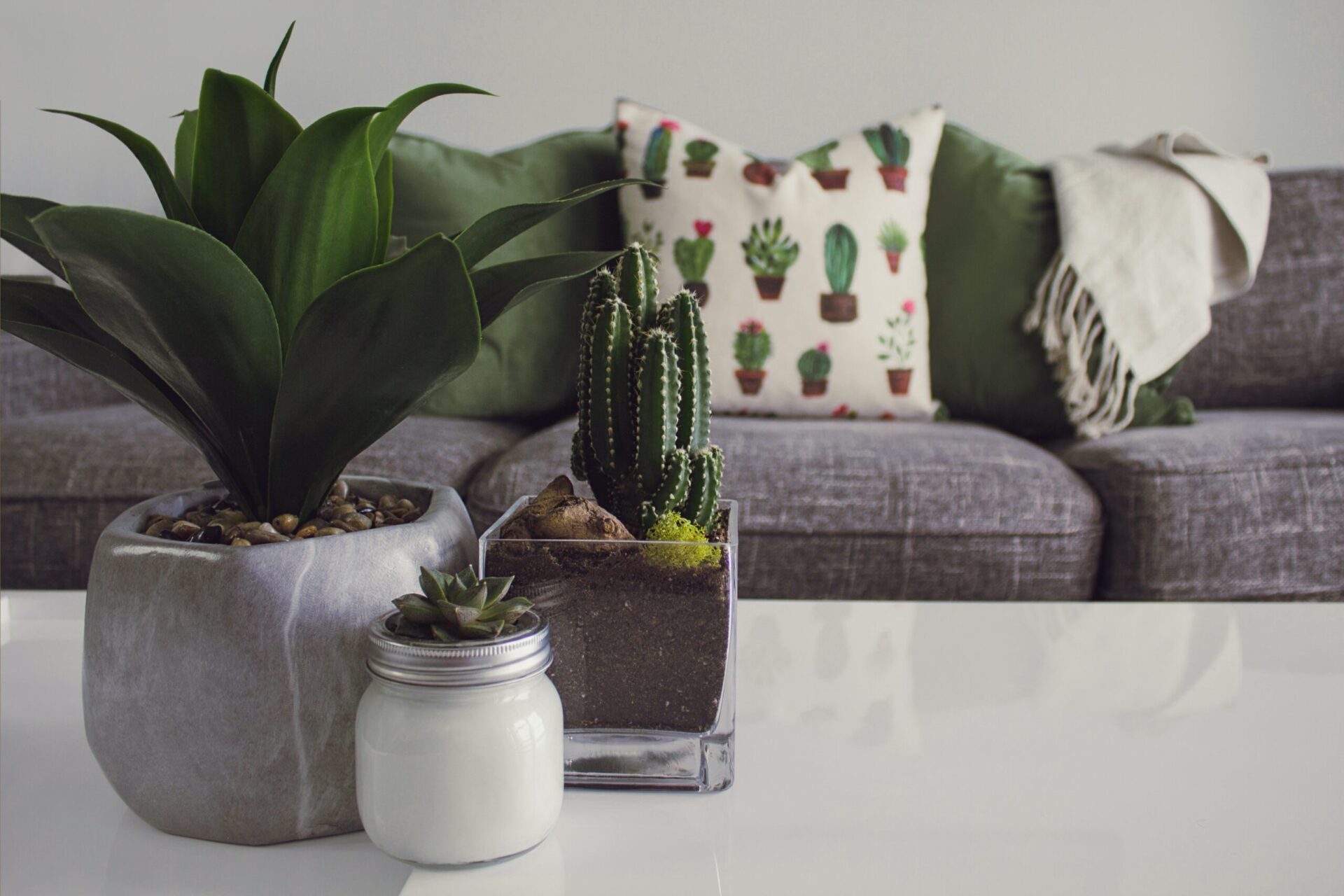 Real estate prices are on the rise, and many first home buyers in Victoria are losing hope. The First Home Buyer Grants in Victoria might be a glimmering hope.
According to Victoria Real Estate Board, the home price index of single-family homes in Victoria is $1,027,800 in October 2021. That's an 18.7% increase from 12 months ago ($865,800) and a 40% rise from five years ago ($735,700).
In Melbourne, median house prices have also risen by more than 40% since 2012. The State's house prices increased to $610,000 and unit prices to $490,000 in June 2016.
Housing affordability and cost
Housing affordability is the ratio of housing costs to gross household income. Housing costs are the sum of rent payments, water, electricity and other rate payments, and mortgage payments related to housing.
Housing stress occurs when lower-income households spend more than 30% of their gross income on housing costs.
Decreasing home ownership in Australia
According to the Australian Bureau of Statistics, 66 per cent of Australian homes is owned with or without a mortgage in 2019. This shows a 2% decrease in 2015-2016.
Those who rented their home increased from 30% in 2015-2016 to 32 per cent in 2017-2018.
The average weekly housing costs for owners with a mortgage increased to $484 (up by $15 per week in 2015-2016).
Housing costs continued to eat up 14% of the household's gross weekly income (those with a mortgage spent 16%, and those who are renting a house spent 20%).
Households continued to spend 14% of their gross weekly income on housing costs.
Homeownership rates in Victoria
Homeownership rates of Victorian households dropped from 76% to 69% from 1994 to 2014. This has prompted the Victorian Government to introduce schemes and changes to taxes and duties to make it easier for residents to buy their first home.
How can the Victorian Government help you?
The State of Victoria has devised schemes to help home buyers and young farmers purchase their first home or farm. Take a look at these to see if you are eligible or if anything that applies to you.
Victorian Homebuyer Fund
If you are having a hard time saving for a home deposit, the Victorian Homebuyer Fund could help you get started towards buying your home.
The State will contribute up to 25% of the property's price that you intend to buy to supplement the 5% deposit that you have. This is in exchange for an equivalent share in the home you are buying, reducing your mortgage. This also means that you don't have to pay Lenders Mortgage Insurance (LMI).
For Aboriginal or Torres Strait Islander eligible home buyers, the Government's contribution is up to 35%. As a result, the minimum required deposit for these home buyers is only 3.5%.
The Victorian Homebuyer Fund is a shared equity scheme. This means that the Government's financial contribution is made in exchange for a proportional interest or a share in the property.
Abolished or reduced stamp duty
The Victorian Government has abolished or reduced stamp duty, whichever applies to you. So, for example, if you are a first home buyer and the house you are buying costs $600,000 or less, the stamp duty is completely eliminated.
You will need to pay reduced stamp duty if the price of the house is between $600,000 and $750,000. Starting at zero for a $600,000 house, the stamp duty increases minimally as the price of the house increases to $750,000.
Young farmers in Victoria are eligible for a stamp duty concession when they purchase their first farm.
Compare home loans
If you are looking to buy your first home, comparing several home loan products will help you find the one that best suits your circumstances. At Makes Cents, you can compare more than 25 lenders and their products. Start today.
---