Finding a Green Loan is Now Easier than Ever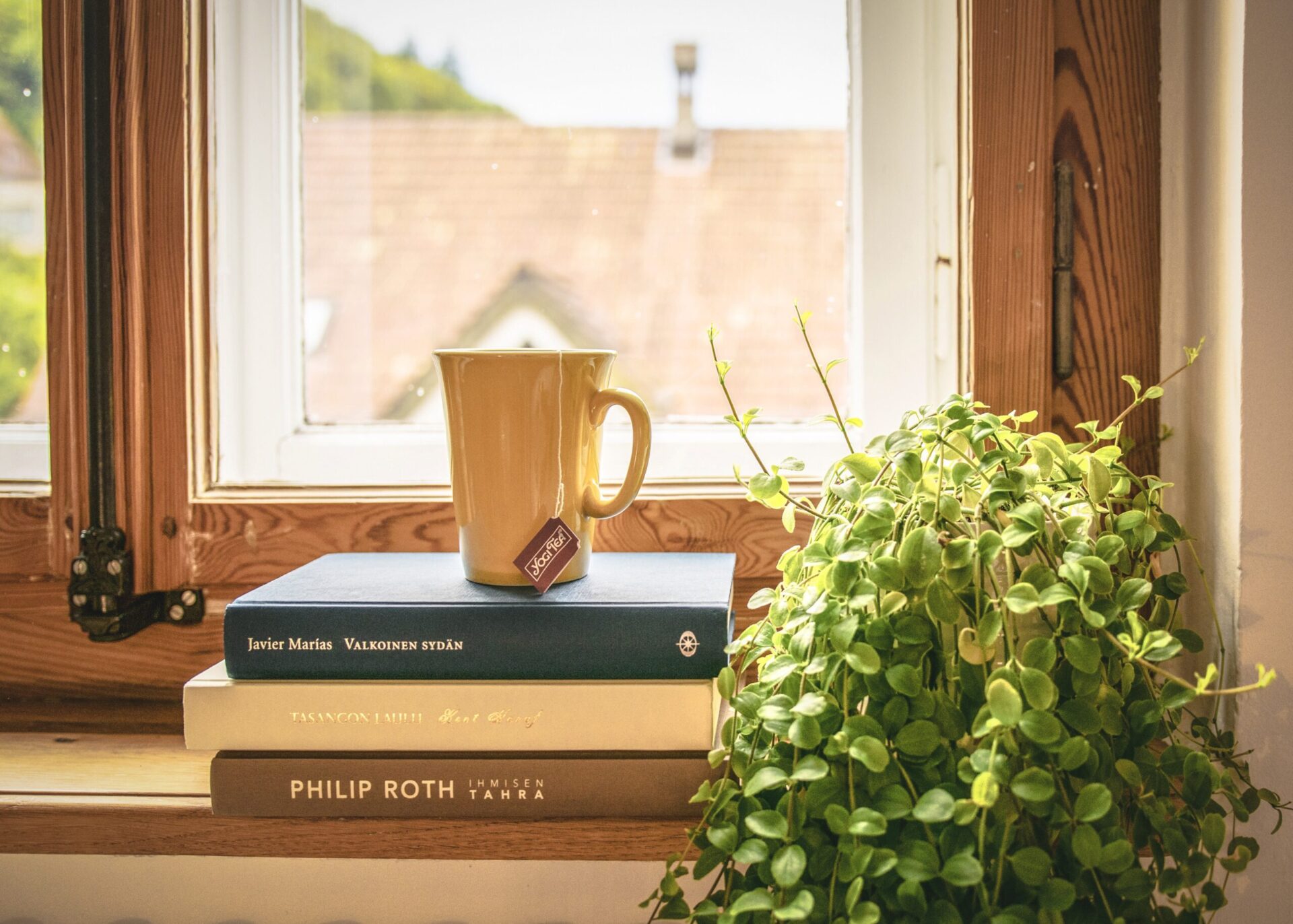 Fintech start-up Acacia Money has announced a partnership with digital mortgage broker Uno Home Loans that will make it easier for Australians to get a green loan.
The collaboration aims to expand the services of Acacia Money in helping borrowers compare the green credentials of banks, mortgage lenders, and other lending companies.
Through the Acacia Money app, potential home buyers can also evaluate their personal finances as they try to find a home loan and energy provider based on their commitments to net zero.
Additionally, Acacia pledges to plant a tree for every customer who goes green using their app.
Climate change concerns are becoming more of a priority for Australian businesses and households. They were a focal issue for voters in the last federal election. And now, businesses are becoming hesitant to associate with companies involved with fossil fuels.
Australians have a range of choices when it comes to green loans.
Green personal loans to help finance home renovations and install green technologies such as solar power and rainwater tanks
Green home loans to help finance energy-efficient properties
Green car loans to help finance an electric vehicle (EV) or hybrid car
What is a green personal loan?
Like any loan, a green personal loan allows you to borrow money to be paid with interest over a certain period of time. The distinct difference is that a green personal loan has one sole purpose: to purchase environmentally friendly products.
Homeowners can apply for a green loan to fund environment-friendly home improvement projects such as:
LED lighting
Solar lighting
Solar hot water systems
Grey water treatment systems
Rainwater tanks
Double glazing
External awnings
Reverse cycle water systems
Energy-efficient white goods and appliances
Investing in eco-friendly systems helps the planet but also saves thousands of dollars in electricity bills. These projects also potentially add value to your property.
The best thing about green loans is that they are easier on your budget. In addition, lenders typically offer lower interest rates for green personal loans compared to standard loans as a reward for borrowers going green.
Types of green loans
The two most popular types of green loans are green home loans and green car loans.
Green home loans are available to borrowers looking to buy an eco-friendly property. This may be an option for first-home buyers and homeowners who are trying to refinance their current house to make environmentally friendly home improvements.
Green car loans are available to borrowers looking to buy eco-friendly vehicles such as an EV or hybrid car that produce fewer carbon emissions than traditional gas-powered vehicles.
How to apply for a green loan
Borrowers must meet four basic requirements when applying for a green personal loan.
Age: you should be at least 18 years old
Residence: you must be an Australian citizen or a permanent resident in Australia
Income: you must have a regular source of income
Purpose: you must finance a green project for the loan
Eligibility requirements can vary between lenders. For example, some may require a minimum credit score, so ensure to reach out to your credit provider for specific loan criteria.
How to choose a green loan provider
Comparing the features of a green loan is similar to a standard loan.
Interest rate. You can choose between a fixed rate or a variable rate.
Loan term. Most green loans are three to five years long, but you can also find loan terms that are shorter or longer. Remember, the longer you pay the loan, the more interest they will charge you.
Fees. Different lenders charge different types of fees, including:
Application fees
Establishment fees
Extra repayment fees
Early repayment fees
Redraw fees
Features. Green loans may come with extra features such as:
Unlimited extra repayments
Redraw facility
Flexible repayment options
Check out our green loan reviews to compare packages from the Big Four and other lending institutions.
---