Financing Home Renovations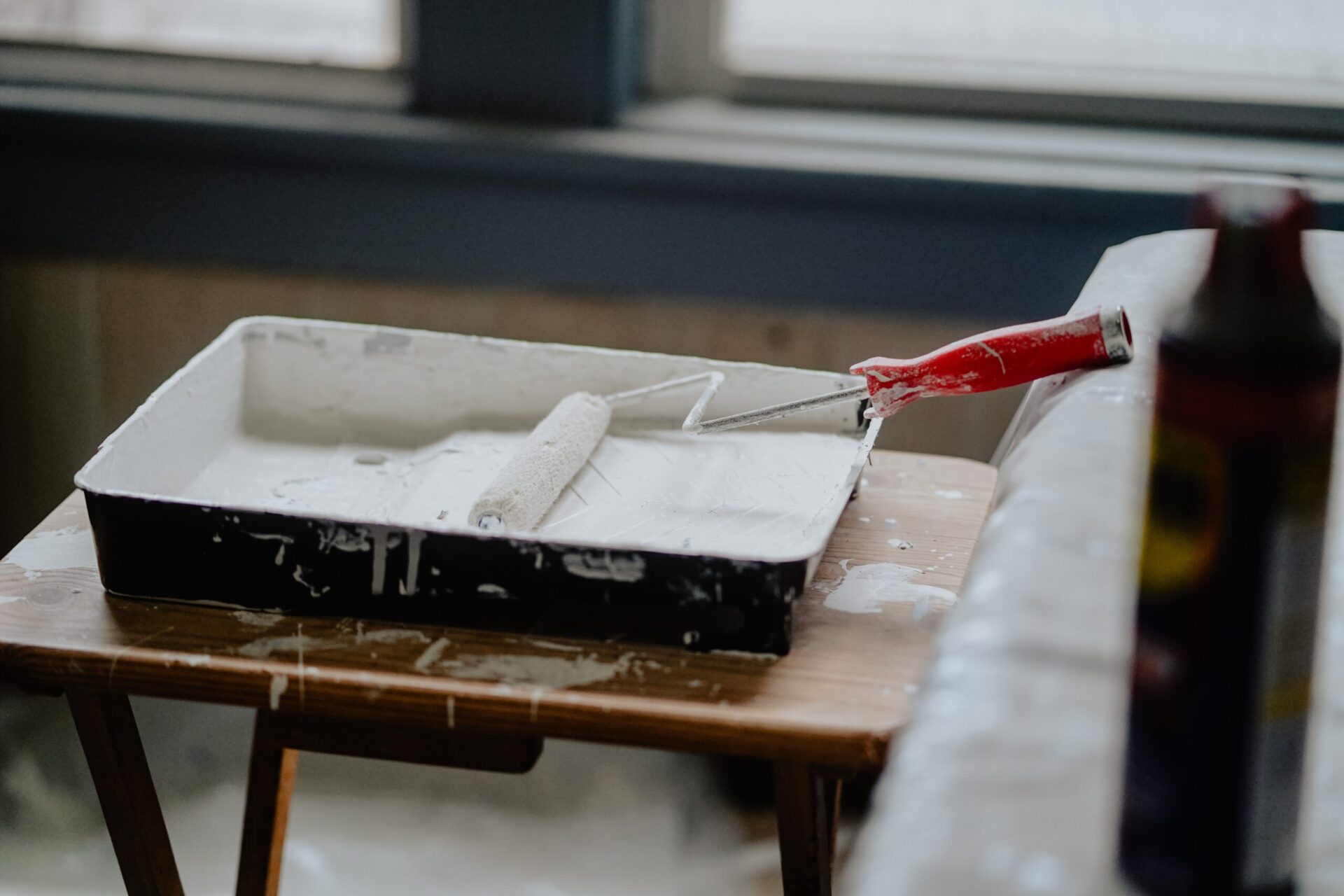 Over the years, homes will need remodelling and repairs to keep them looking and functioning like new. The needs of homeowners also change over time. Families grow; thus, there is a need for more space. For instance, work from home became common, making home offices necessary for many professionals. Sometimes, buying a pre-owned home will also necessitate a renovation. Some properties will need structural work to transform them into the buyer's dream home. There are some options when financing home renovation? Let's explore some of the options you may take to make your renovation project a reality.
Paying out of your own savings
Taking in another debt may be much of a hassle for some renovators, and using their savings funds may be the most convenient way. Of course, all the renovator needs to do is withdraw from his savings. No applications are required.
However, avoid taking money from your emergency funds. Emergency funds are meant for unexpected expenses that can financially drain you if you are not ready, such as healthcare costs beyond your insurance coverage.
Cashing in on your investments
If you have invested in funds and stocks, you may consider cashing in on them for your house renovation project. However, choosing to take this route will need careful thought and consideration. Markets can suddenly fluctuate, leaving you with a fund that has a lower value than what you invested.
Cashing in on a gaining investment may also entail paying taxes. It is a good idea to consult with a professional or your financial advisor before doing so.
Using an existing loan's redraw facility.
Some home loan products feature a redraw or offset facility. This facility allows borrowers to pay beyond their monthly repayments, which effectively reduces the interest payable on the loan. These extra funds can be accessed by the borrower as needed.
While the fund is readily accessible, you may want to check if withdrawing from this fund will affect the interest you will pay in the future. The months deducted from your loan term due to the offset amount may also be reinstated.
Refinancing an existing home loan
Borrowers with high equity on their property can refinance a home loan to cover their renovation expenses. Equity is the difference between the asset's value and the remaining amount still on the mortgage. The higher the value of the property, the greater the equity.
Refinancing allows homeowners to take advantage of this equity and finance other projects, such as buying another property or renovating their homes.
The renovator can look for another bank with better rates and interest. He can also negotiate with the existing loan bank to either get a new loan or top up the current home loan.
Of course, refinancing will entail extra charges. The additional loaned amount will impact the repayment amount and terms. One way to lessen the interest is to place the renovation funds in the loan's offset facility.
Applying for a line of credit home loan
A line of credit home loan gives the borrower a pre-approved amount of credit that he can use when needed. The pre-approved amount is based on the equity of the borrower's home.
The renovator can borrow up to the pre-approved amount anytime, without the hassle of applying for a loan. The best part is that you only need to pay interest for the actual amount that you have borrowed and used.
Applying for a construction loan
A construction loan is ideal for renovation and remodelling projects. The loan amount is based on the post-construction value of the property. It allows the borrower to withdraw the amount needed for each stage of the renovation project.
Construction loans are mostly interest-only for a fixed period, after which they will become principal plus payment. They can be taken as an addition to an existing home loan.
Applying for a personal loan
Borrowers can loan up to $50,000 with a personal loan to fund their renovations. Interest rates for personal home loans are based on the borrower's credit history, chosen loan term, and loan product.
Interest rates for personal loans are generally higher compared with home loans. It is worth remembering that when assessing the type of loan, you want to take for your home improvement and renovations.
Let Makes Cents Help You with Your Latest Home Project.
At Makes Cents, we help homeowners and homebuyers make informed and well-researched decisions. When it comes to choosing the right financial facility, our comparison tables will guide you to find the right loan product for your needs. Check out our comparison tool today.
---