Eco-friendly Credit Cards From Australian Mutual Bank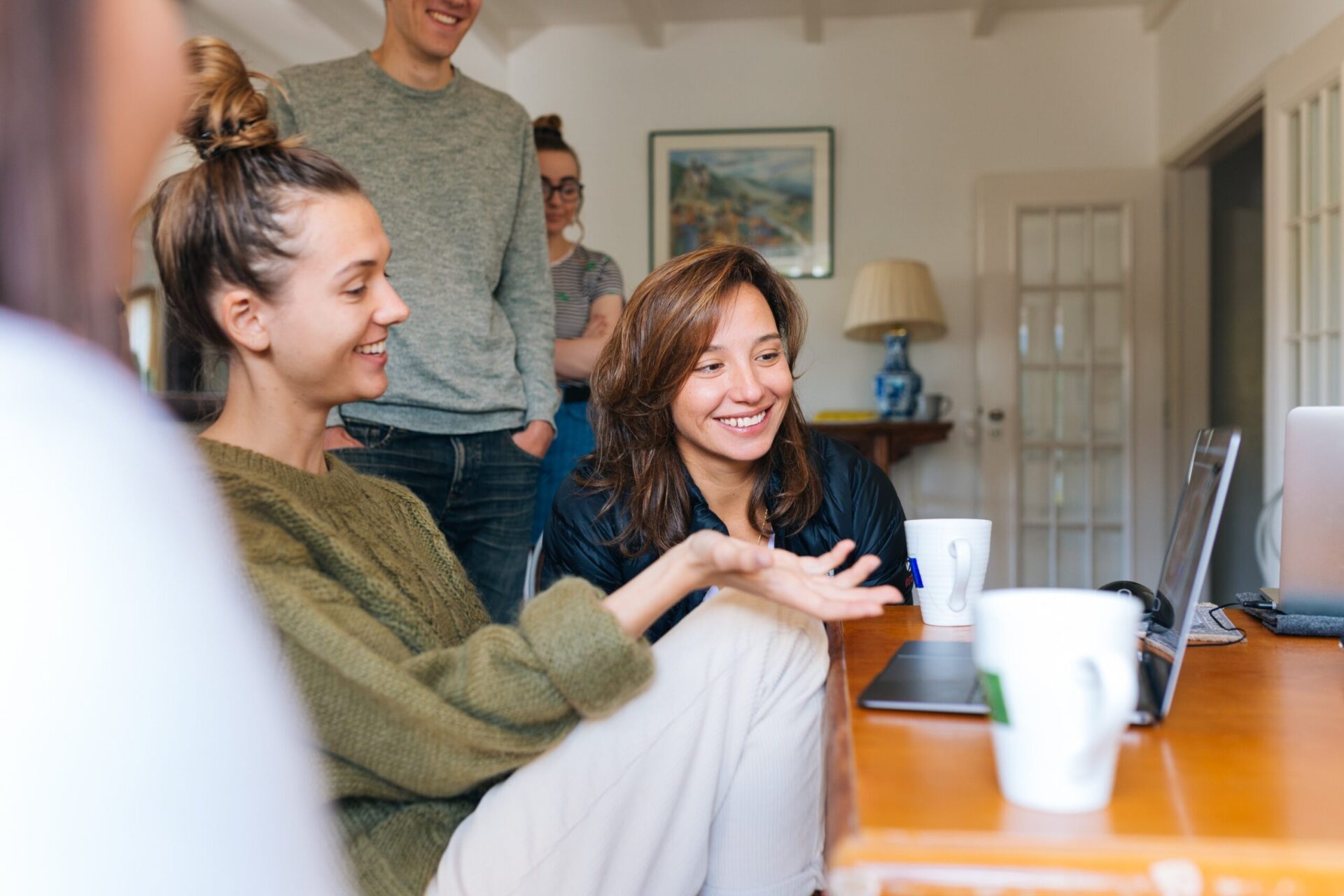 Being green is becoming a lifestyle for many Australians. If you value the environment, you will be glad to know that some ethical banks coincide with your way of living. Australian Mutual Bank is one such company offering eco-friendly credit cards and debit cards. Their cards are made from 82% recycled plastic, reducing the amount of plastic being produced to make the cards.
Who is Australian Mutual Bank?
They are a member-owned bank that has been operating in Australia since 1953. It was formed as a result of a merger between Endeavour Mutual Bank and Sydney Credit Union in 2019.  The Bank looks to reduce the carbon footprint of its products and services, and as such, it offers recycled credit and debit cards.
Australian Mutual Bank does not invest in industries that cause harm to the environment, contribute to climate change or impede efforts to reduce carbon emissions. They also do not fund activities that include animal testing, gambling, deforestation and weapons production.
The Australian Mutual Bank credit card
The Australian Mutual Bank offers a Visa credit card with competitive rates and fees. It has an interest rate of 10.49% per annum for purchases and a $30 annual fee. This credit card can be used for tap-and-go payments and mobile payments with Google Pay, Apple Pay, and Samsung Pay.
Benefits of getting a credit card from Australian Mutual Bank:
Eco-friendly card. Their low-rate Visa credit card is made from 82% recycled plastic. The body of the card is 99% recycled PVC, with the exception of the inlay, magnetic stripe, chip module and antenna.
Sustainable and ethical banking values. Australian Mutual Bank is not only carbon-neutral, but also intends to transition to 100% renewable energy by 2023.
Supports different mobile payment options. You can add your Australian Mutual Bank Visa credit card to these popular digital wallets: Samsung Pay, Apple Pay, Google Pay.
Mobile app. You can do a lot of things with the Australian Mutual Bank mobile app. You can activate your credit card, check your balance, temporarily block your card, and manage other parts of your account. You can also access and manage your account by calling 13 61 91 or through online banking.
Who are eligible to apply for a credit card?
To be eligible to apply for an Australian Mutual Bank Low Rate Visa credit card, you must:
be at least 18 years old.
be an Australian citizen or a permanent resident.
have a regular and permanent source of income.
What do you need to apply?
You will need the following information and documents when applying for an Australian Mutual Bank Visa credit card.
You will need to provide a valid form of ID, such as your passport or driver's licence. The bank will also need your name, date of birth, residential address, email address, marital status, and number of dependents.
Proof of income. You will need to provide details about your income from all sources, including shares and real estate investment income. If you're employed, you should include employment details such as job title, length of employment and your employer's contact details.
Financial details. This includes your savings and other assets, as well as existing loans, debts and other liabilities. You will also need to specify your share of regular household expenses.
Make it a Habit to Compare Your Options.
Whether you need a credit card, a home loan or life insurance, make sure you look at several products to find the best one for you. Makes Cents helps you to compare more than 25 similar products at a time. Our services include home loans, life insurance, health insurance, solar energy, and electricity and gas. Make comparisons today.
---