Different Types of Mortgage Lenders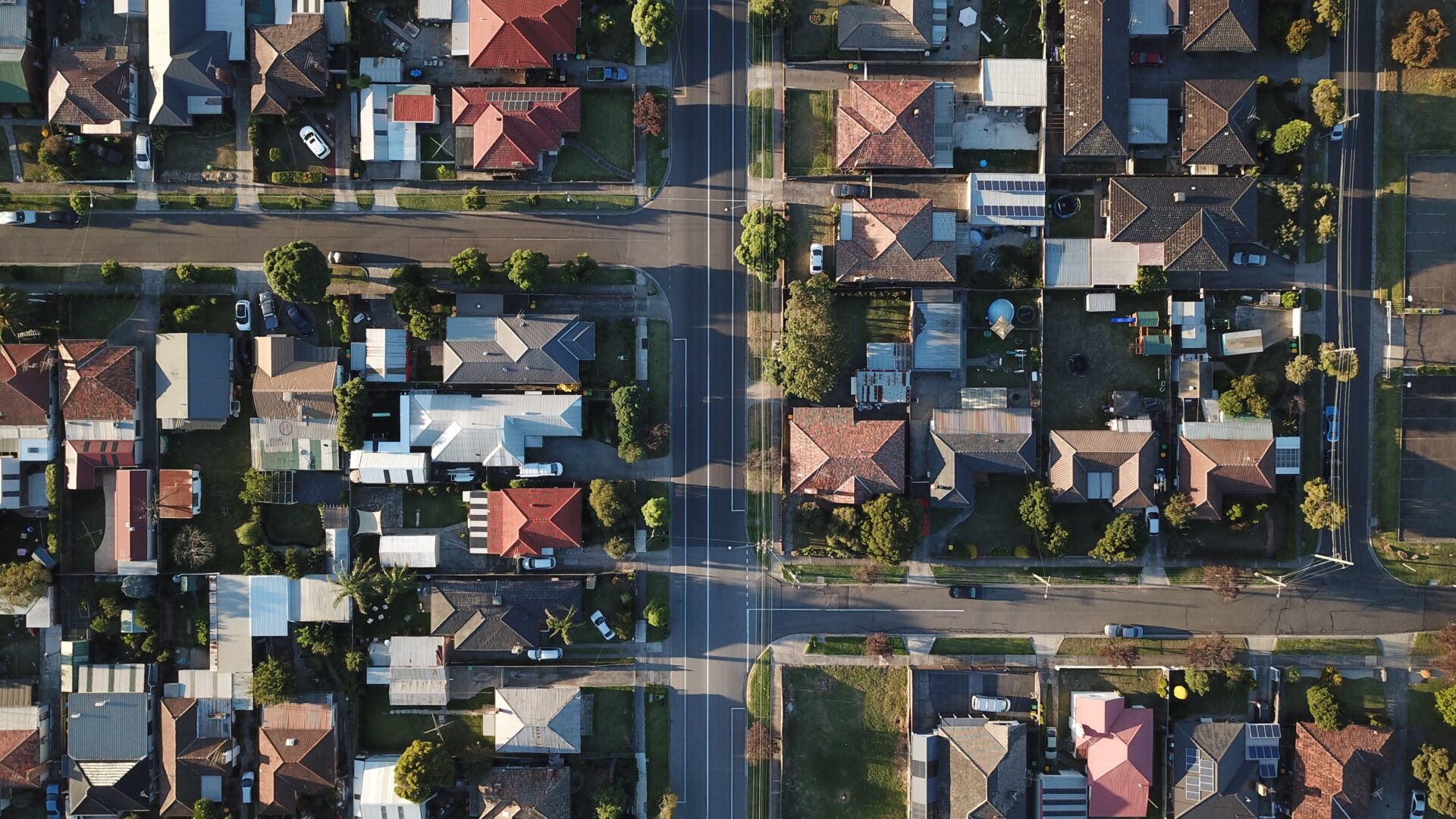 A Beginner's Guide to Different Types of Mortgage Lenders
Are you planning to finally get the house that you have always been dreaming of? Taking out a mortgage is an essential part of life for the majority of households in Australia. Most of us will not be able to cash out for the steep price of a house upfront. That means that we need a loan that we would pay off for a period, usually 20 to 30 years.
A mortgage lender will be able to give you a good deal on this matter. Here, we give you a list of options of the lenders you can approach for the funds you will need.
A bank is usually owned by shareholders and listed in the stock exchange. It is often the first entity many people would approach for taking out loans primarily because of convenience since many already have bank accounts. Banks are also proactive in approaching account holders to inform them about loan products.
Those who are members of a religious organisation or employed in a company are already familiar with a credit union. These non-profit organisations give you banking facilities that include home loans and deposits.
Non-bank lenders are owned by private companies. These are neither building societies nor banks since they do not have a banking licence. However, do not let this throw you off. These institutions still need to follow the same set of rules and regulations that govern all of the credit transactions in Australia.
Mortgage managers assist you in arranging the funds needed for a home loan. They will also guide you through the whole process, which includes the application, assessment, monitoring repayments, and adjusting interest rates. They get their resources from unit trusts, super funds and banks.
Building societies are somewhat similar to credit unions. However, they are concentrated on regional and rural areas, as compared to credit unions that have a nationwide scope. They also prioritise the welfare of their members more than profit-making. That is why you have high chances of getting a great deal from building societies.
Mortgage managers and mortgage brokers are similar in that brokers also assist you in securing funds from lending institutions. They do not own the loan themselves; rather, they only give you a set of choices from around 30 lenders. It's advantageous since it allows you to choose the type of loan that is most suitable for your situation.
Which mortgage lender is most suitable for first time home buyers?
To be honest, there is no specific mortgage lender that is perfect for a first time home buyer. That's because lenders each have their own set of rules or criteria for a home loan. In this case, a mortgage broker will be able to save you from the hassle of looking for the best loans for your needs.
Just always remember, the final decision will always be up to you. You do not have to choose a particular type of mortgage lender if you do not want to. Check out and compare mortgage lenders today!
---