CUA Personal Loan Review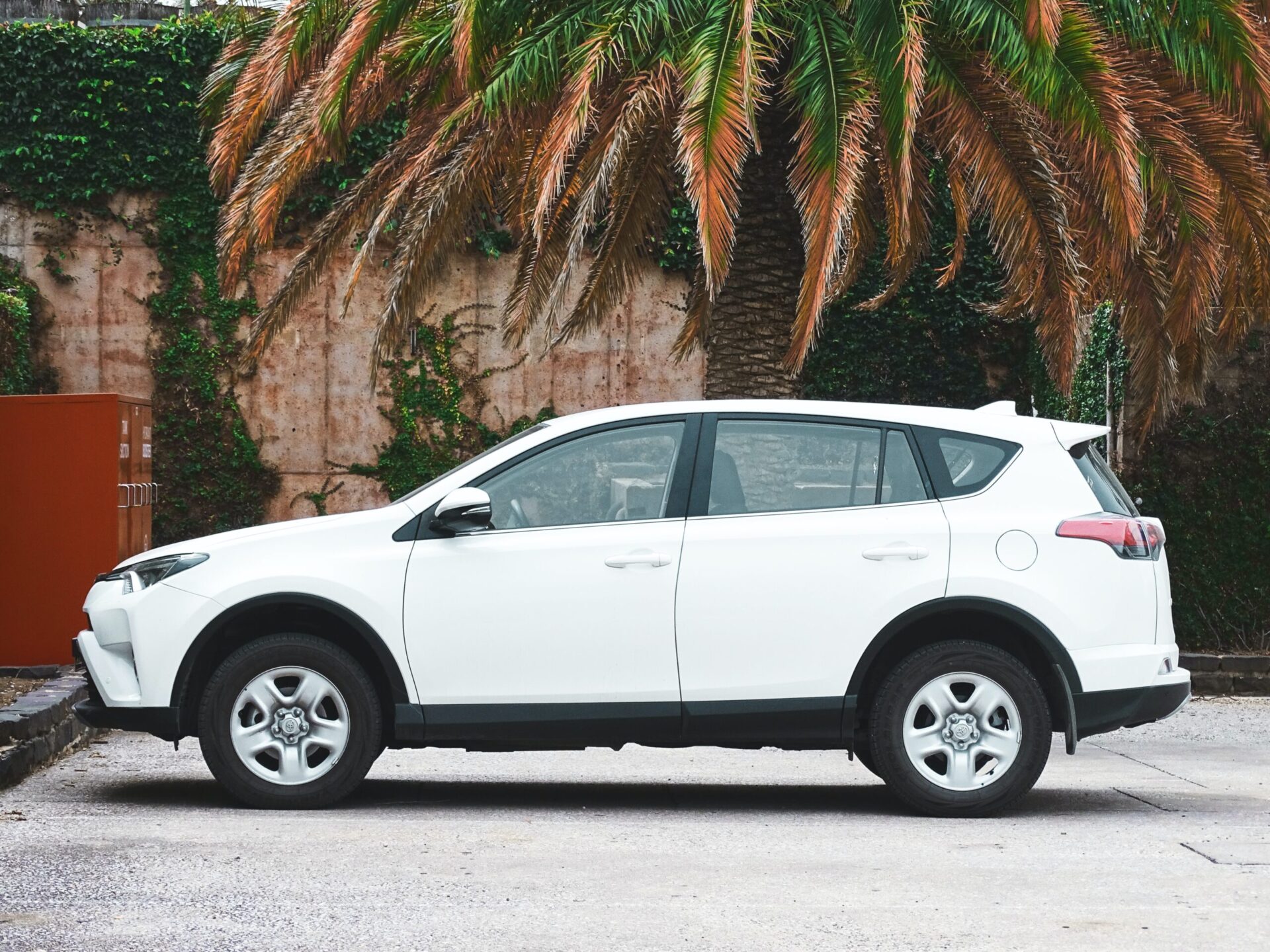 Read Here for Our CUA Personal Loan Review:
Credit Union Australia, now known as Great Southern Bank, offers its customers competitive loan rates and personal loan products. From home renovation projects, consolidating existing debts, to buying a new car, a personal loan can help Australians achieve their goals.
CUA has been in the business for over 75 years, helping Australians in managing their finances. This multi-awarded bank was founded way back in 1946 and has undergone a number of mergers before it became known as the Great Southern Bank.
CUA offers a range of financing tools and services to serve the needs of every Australian. They provide the following products and services:
Everyday Accounts (with no monthly account fees)
Credit Cards
Home Loans
Personal Loans
General Insurance
Health Insurance
What are the Personal Loan Products Offered by CUA?
CUA offers a wide range of personal loan products to meet the needs of its customers. Whether it is for a new car, debt consolidation and management, home improvement, education, or a summer getaway, there is a suitable CUA personal loan product.
Unsecured Fixed Personal Loan
This loan product is for borrowers who want stability in their repayments. Borrowers can enjoy fixed repayments throughout the loan's lifetime. In addition, this multi-purpose loan can be used for whatever the borrower need.
Rates and Fees:
Interest Rate: 9.39% p.a.
Comparison Rate: 9.64% p.a.
Establishment Fee: $175
Borrow from $5,000 to $50,000
Unsecured Variable Personal Loan
This loan product is ideal for borrowers who want flexibility in how they make their repayments. This multi-purpose loan can be used for whatever need the borrower has.
Rates and Fees
Interest Rate: 11.89 % p.a.
Comparison Rate: 12.15% p.a.
Establishment Fee: $175
Borrow from $5,000 to $60,000
Secured Fixed Car Loan
This loan product is designed specifically for car buyers. Borrowers can enjoy their new car with affordable and fixed repayments.
Rates and Fees
Interest Rate: 6.79 % p.a.
Comparison Rate: 7.16% p.a.
Establishment Fee: $175
Security Administration Fee: $90
Borrow from $5,000 to $100,000
Why You Should Try CUA Personal Loans
CUA offers financial products that aim to help its borrowers to pay off their loans sooner. Its customer-centric principles ensure that customers are put first and that their voices matter. In fact, customers of CUA are also considered shareholders. As such, active CUA customers can participate in the company's Annual General Meeting and even cast their votes.
Here are the features and benefits that are common to CUA personal loans.
No monthly fees
Unlimited extra repayments, without any fees
Flexible repayment options
Pay off a loan early without fees
Redraw facility
What are the Other Products That CUA Offers?
Aside from personal loans, CUA also offers the following products.
Home Loans – CUA offers Basic Variable, Offset Variable, and Fixed Rate Home Loans to help Australians own their dream homes.
Insurance – CUA offers a range of insurance products from Motor Insurance, Life Insurance, Health Insurance, and Travel Insurance, among others.
Business Banking – CUA offers business accounts that will make running and keeping a business hassle-free. From starting to running a business, CUA has the right product for its business-minded customers.
Savings Accounts – From Youth Accounts and Everyday Accounts to Term Deposits, CUA offers products to help Australians manage their finances.
How Can You Apply for a CUA Personal Loan?
Interested borrowers can apply online, through a CUA personal banker, or personally at the nearest branch. The borrower must be at least 18 years old and must be a resident of Australia.
Applicants should prepare the following information and documents:
Current email address
Current phone number
Identification documents, such as driver's license and passport
Proof of income
Proof of general living expenses
Looking for a Personal Loan? Let Makes Cents Help You.
Makes Cents Australia is here to help you make the right financial choice. Read through our product reviews and comparisons of various personal loans so that you will make an informed and empowered decision.
Our CUA Personal Loan Review is just one of many. You can also read reviews on Home Loan Reviews at MakesCents.
---