Construction Loans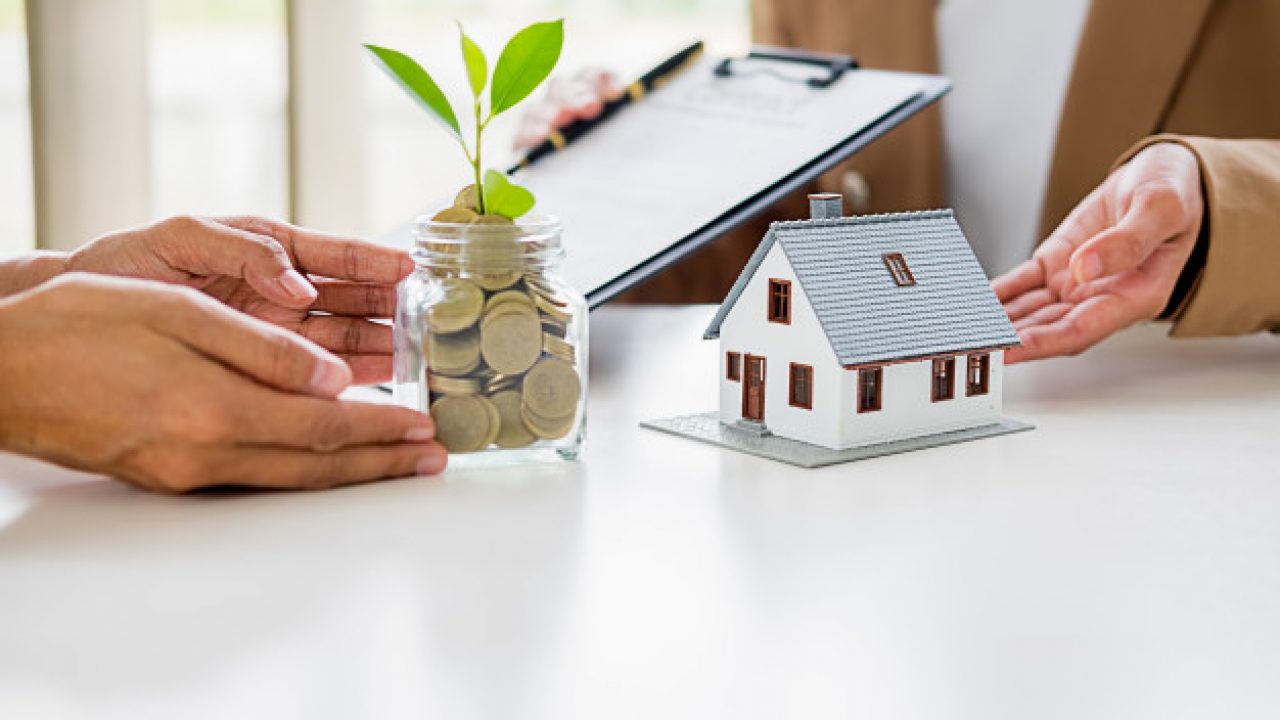 Top 8 things to know about construction loans
Are you planning to build your dream home? Using construction loans instead of typical residential loans may have crossed your mind, but you might not know how it works. You may be wondering if construction loans are the right loan to finance your dream build. In that case, you're on the right page. Read on to learn more about apply for and what are construction loans.
Read also: Builder Increases The Price Under a Build Contract
8 things you need to know about construction loans
Before filling out that application form, here are the things you need to know about construction loans.
1. Decide if a construction loan is right for you.
Construction loans are suitable for a knockdown, rebuild, or structural renovation. Note that construction loans are a lot different from traditional home loans. 
For example, in construction loans, you may draw down funds at each stage to pay for your builder. The lender may also allow you to pay only the interest on the drawn amount during construction. Moreover, you may pay for the principal loan and other fees after the completion of your build. The interest-only setup during the construction phase is favourable to your cash flow because you will have ample cash to spend on overhead expenses.
2. Apply for pre-approval.
You may apply for pre-approval of a construction loan to give you an idea of the funds available for your build. You can do it before choosing your builder and signing the contract. The pre-approved construction loan is the benchmark of your budget.
3. Valuation of your finished home.
As soon as a building permit and fixed-price contract are available, the lender (or third party) will estimate the market value of the land and the proposed building project. Documents like the quoted cost of construction, plans, and specifications will be subject to evaluation. The projected value of your new home will determine your home equity and the maximum amount you can borrow.
4. Keep documents in order.
Once you have chosen your registered builder, the lender will ask for pertinent documents like a fixed-price contract, progressive payment schedule, council plans, permits, and insurance provisions. 
5. Insurance Coverage
The lender will ask for a battery of insurance coverages before releasing the initial drawdown :
Builder's All-Risk Insurance covers risk to the building during construction.
Domestic/Home Warranty Insurance is relative to the registered builder because it covers risks like non-completion because of death, insolvency, or disappearance of the builder. It also covers structural defects caused by builder negligence.
Public Liability Insurance covers risks like damage to property and injury to individuals.
6. Use cash before the initial drawdown.
The lender usually releases the first drawdown within six months after signing the contract and Letter of Offer. Use cash before the initial release if you plan to contribute to the project.
7. 24 months to complete your build
Most lenders would like to see 100% completion within 24 months after receipt of a letter of offer, or the remaining funds may not be available after the stipulated date. The lender will schedule a last inspection after the last progress payment to ensure the builder meets building specifications.
8. The Construction Team
Your construction team will be a builder, an architect, and a project manager. Plumbers, electricians, carpenters, and a host of sub-contractors are also often included.
However, take note of some of the drawdowns in construction loans per stage of construction:
The Preparation Stage includes preparing pertinent documents like plans, permits, connecting fees, insurance, etc.

Base work includes work preparatory to build a home like a concrete slab, pad, and base brickwork.

A House frame provides the skeletal framework.

A Lock-up with doors and windows, roof, exterior, and insulation.

Fixing includes kitchen cupboards, appliances, bathroom, toilet, plumbing, and electrical wiring.

Completion is the phase where the builder receives the last payment.
Before you hammer the first nail, talk to your mortgage broker or financial adviser if a construction loan is right for your building requirements. If you are unsure or unsatisfied, it's best to compare available home loans first. Check out the Makes Cents comparison tool to evaluate your options today!
---