Comparison Rates: What You Need To Know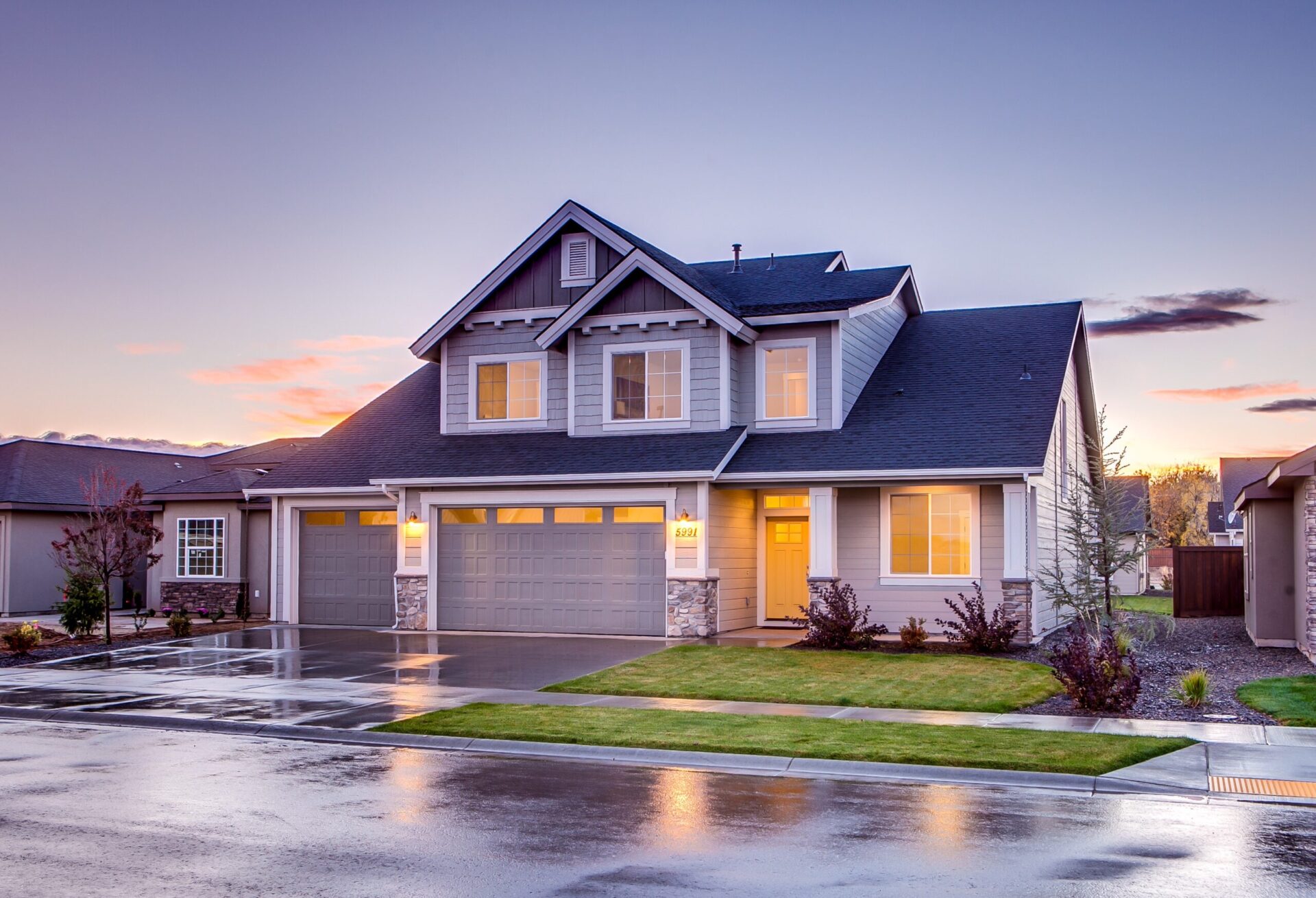 When researching different home loan products, you might want to check the interest rates first. However, there is one rate that you will always see besides it: the comparison rate. But what is it exactly?
The Australian Securities and Investments Commission requires all lenders to display their comparison rates next to their interest rates. Comparison rates include most of the borrower's fees when getting a loan product, plus the interest rate. This is why comparison rates are always higher than interest rates.
Compared to interest rates, comparison rates give borrowers a more accurate picture of how much they will pay. However, it is good to note that these numbers are based on hypothetical loans.
Comparison rates versus interest rates
An interest rate is a fraction of the amount loaned and is charged by the lender on the borrower. It does not consider all the costs that getting a home loan entails. Instead, it only considers the principal, which is the amount loaned by the borrower.
Comparison rates, on the other hand, add the interest rate and other charges. The total amount is then converted into a percentage rate.
How are comparison rates computed?
Publishing of comparison rates was made mandatory to prevent lenders from advertising very low interest rates. Some of these lenders would publish very low interest rates, then would bombard their borrowers with exorbitant fees. The additional costs may come in the forms of monthly accounting keeping fees and annual fees, among many others. Borrowers may end up paying more because of all the added fees.
Comparison rates are calculated based on:
A theoretical loan of $150,000
A 25-year loan term
A principal and interest loan
Other factors that lenders consider in calculating comparison rates include:
Interest Rate – The actual interest rate that the bank charges for the loan product.
Fees – These fees include charges that borrowers need to pay aside from the premium and interest. These may include but are not limited to monthly account fees, annual package fees, establishment fees, documentation fees, and valuation fees.
Payment Frequency – Paying more frequently can help reduce the comparison rate since interest is calculated daily based on the outstanding balance.
What are not considered in calculating comparison rates?
Unfortunately, not all fees are considered when lenders calculate comparison rates. Some of these fees can affect how much the borrower's mortgage will cost, ultimately affecting the affordability of the loan product.
Conveyancing Fees
Government Stamp Duty
Late Payment Fees
Deferred Establishment Fees
Early Termination Fees
Redraw Fees
Are comparison rates still useful in comparing loans?
While comparison rates give borrowers a more accurate picture of how much a loan costs, they do not provide the whole picture. Comparison rates are also computed on a 25-year loan term, while most loans now run up to 30 years. Note that if you borrow more than $150,000, the published comparison rates will be no good for you.
It is advisable to make your own computation of the comparison rate based on the loan that you will get. You can use comparison rate calculators available online to get your own personalised comparison rates.
Most calculators will require you to input the following information:
Loan Amount
Loan Term
Interest Rate
Repayment Frequency
Additional Fees
By solving for the comparison rate on your own, you will get a more realistic picture of how much your loan will cost.
Makes Cents is your one-stop destination for your home loan research needs. Compare all the top lenders in Australia all in one place. We will help you make the right home loan choice, to make achieving your dream home easier and more affordable.
---