Community First Home Loan Review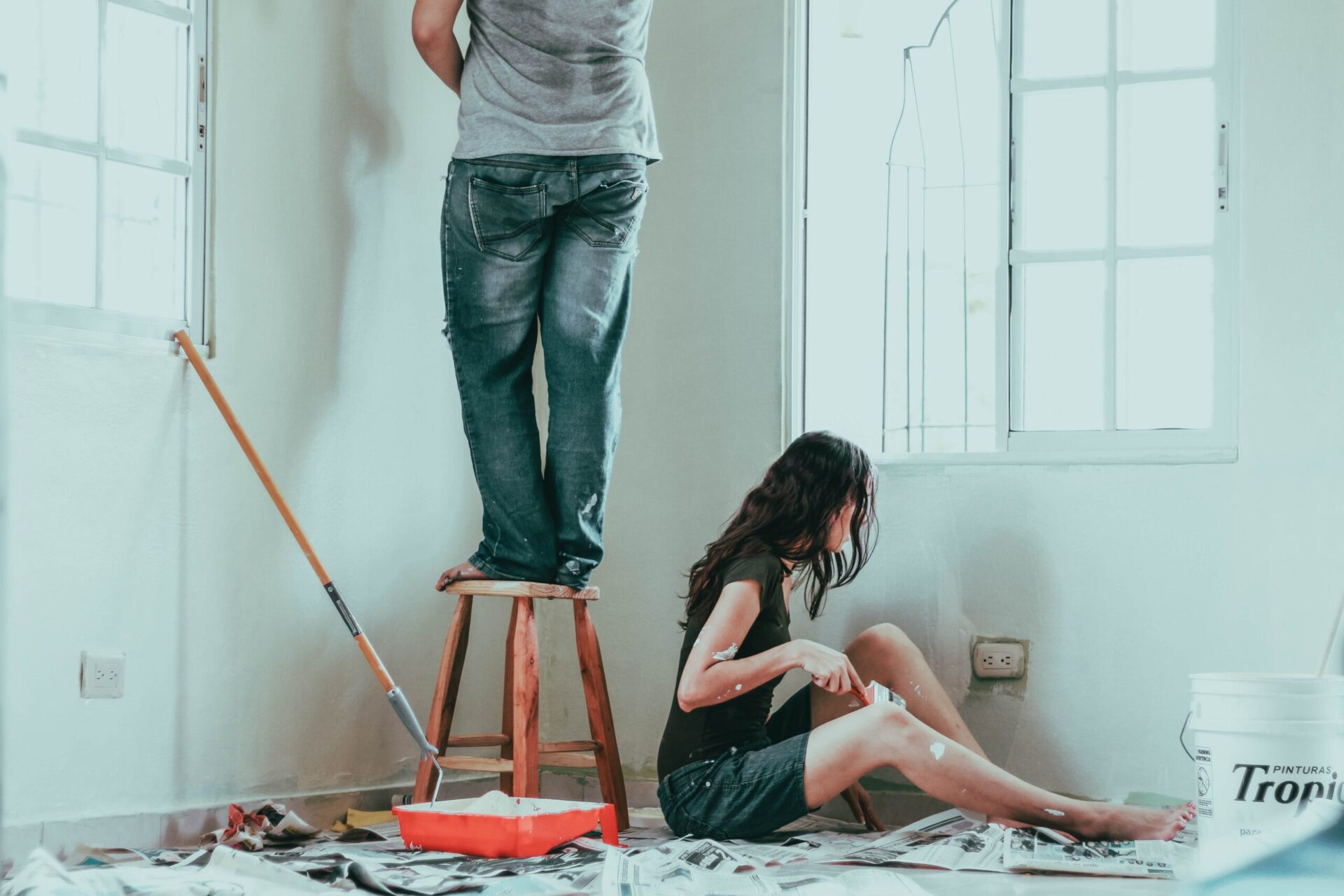 Read Here for Our Community First Home Loan Review:
Community First Credit Union provides an assortment of loans and insurances. Their home loan services cater to first home buyers, renovators, investors and home builders, and self-employed customers.
If you are interested in partnering with Community First for your home loans, these pieces of information might help.
About Community First Credit Union
Established in 1959, Community First Credit Union was first known as Sydney Water Board Officers Credit Union Co-op. Through the years, it has operated under different names with every change in membership profiles. Finally, in 1993, the community-based credit union settled with the name Community First.
But whatever they may have called their union, their core objective remained constant. Community First builds financial relationships with its members anchored on superior service, reasonable fees, and competitive interest rates on loans and savings.
Today, the credit union has grown with 68,000 members and $940 million in assets under their management. They serve with fifteen branches in Sydney and all over Central Coast. Community First provides savings and bank accounts services, credit cards, personal loans, home loans, car loans, and various insurance products.
Community First Home Loan Features
Community First offers different types of home loans, each one with special interest rates. These are Accelerator Package Home Loan (fixed or variable rate options), Fixed Rate Home Loan, Honeymoon Home Loan, and Basic or Standard Variable Home Loan options.
Here are the features that you might get to enjoy with their home loans:
100% offset account available with their fixed home loan.
Community First home loans typically come with a 5% deposit. They allow a maximum LVR (loan to value ratio) of 95%.
Community First has a redraw facility available; fees and other charges may apply.
There are no-fee benefits for early repayment and on monthly and annual fees.
Repayment Schedule Options
You may choose to make your repayments on a weekly, fortnightly, or monthly basis.
Pros and Cons
Just like any other home loan providers, Community First has its shares of pros and cons.
Pros
Provides interest rate discounts;
Best for low deposits;
Offers bundle option with different financial products;
Offers split loan option.
Cons
Some products may charge fees;
Some products have early exit fees.
Community First Home Loan Requirements
You must be over 18 years old, a resident in Australia, and have a regular source of income to be eligible for a home loan. You can make your application queries through their email or website or visit any of their branches on the NSW coast.
Community First requires the following documents for its home loan applicants:
Personal Identification documents
You may present your birth certificate, passport, driver's license, and other valid IDs.
Income Documents
This could be your payslips and other income statements, such as rentals.
Assets and Liability Documents
You need to provide documents bearing information on your current assets, debts, and liabilities.
Other documents, if requested.
You might have to provide other documents, like personal insurance and others.
Is Community First Home Loan Suitable For You?
Whilst they offer great home loan options, it might not be the ideal one for you. To find the best home loan choice that will suit you, there is only one thing to do: compare quotes! See which one has the most suitable features by using our comparison tool today here at Makes Cents and get your results in minutes!
Looking for the best life insurance or health insurance policies? Browse through our comparison website to find the best deals.
Our Community First Home Loan Review is just one of many. You can also read reviews on many more Home Loan Reviews at MakesCents.
---