Commingle Review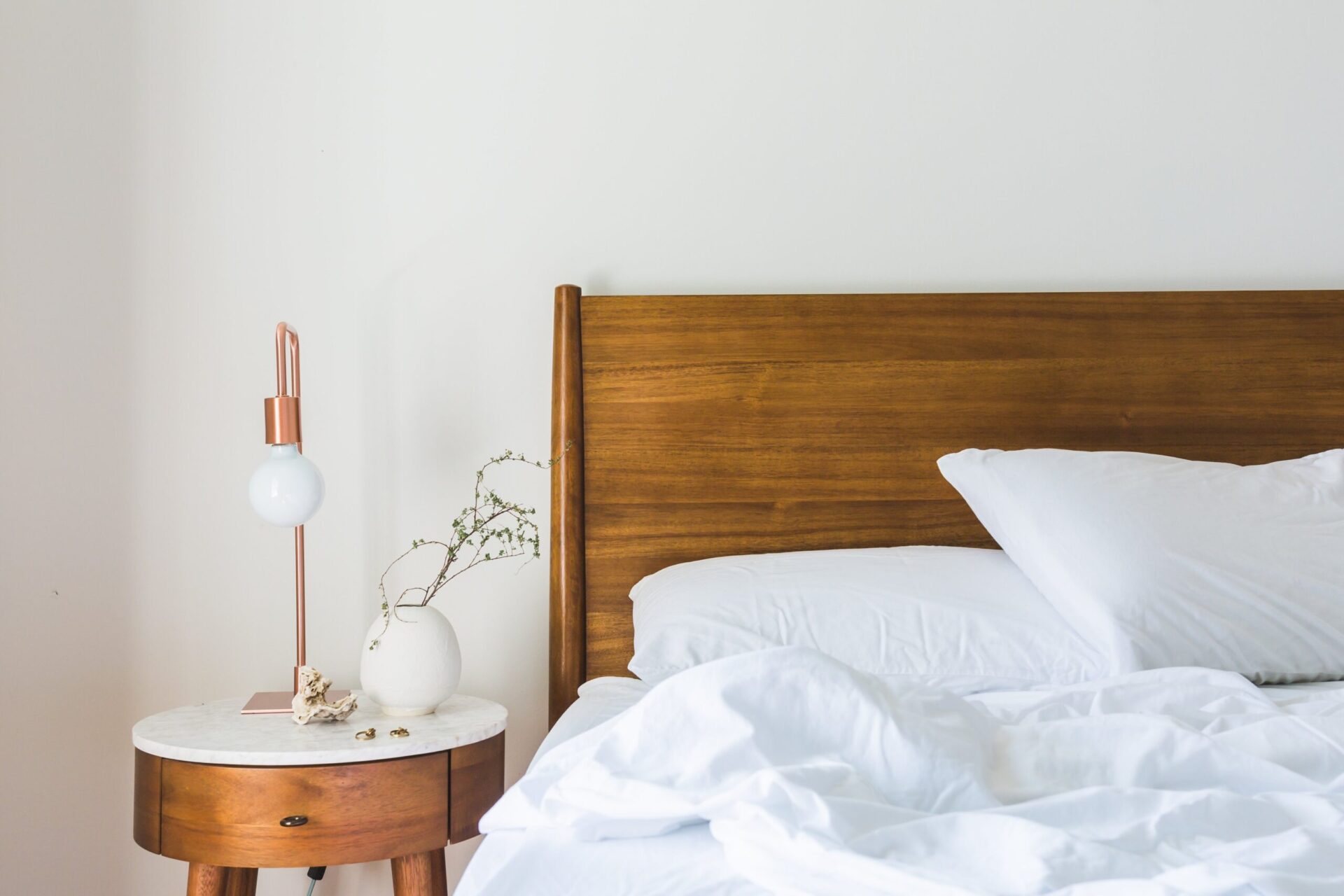 Selling your home is not as easy as buying it. You can put up a sign on your front yard to let everyone who passes by know, but you know it's not that simple. It would also help if you reach out to more interested buyers whose needs match with what you are selling. Enter Commingle.
You have the option to sell your home on your own. Of course, this means that you will be doing all of the work involved. If you are just like any busy Australian, this may not be feasible for you. Enter Commingle.
You also need to remember that before you can sell your property, you need to prepare it. Cleaning, painting, repairs, and renovations can improve the state of the property and its selling price. Enter Commingle.
What is Commingle?
Commingle is a marketplace where home sellers can find real estate agents to help them sell their properties. A real estate agent can help the home selling process be more manageable and stress-free. A professional with vast experience in real estate will know what to do so that you can get the best sale possible with maximum profits.
What Does a Real Estate Agent Do?
A real estate agent will be able to give you a premium price for your property. Without a real estate agent, you will need to assess the right selling price for your property. This means comparing your property with other similar properties in the market.
Some things to consider are the following:
Number of rooms
Size of rooms
Size of land
Yard space
Overall space
Location
Proximity to neighbours
Proximity to facilities
Quality of existing fixtures
Age of the building
Physical aspect and view
Selling your property on your own means you need to have access to data on the recent property sales in your area. All of these can give you an idea of the market value of your home. This will enable you to advertise your property better, so you can attract the right potential buyers.
With a real estate agent to help you, you need not worry about these matters. Real estate agents work in the industry every single day. They are well-acquainted with the ins and outs of the industry, as well as the current buying and selling trends.
Moreover, they can advise you on the best price for your home. You don't want to price your property too high and end up with a property on sale that does not attract a single potential buyer. Indeed, you also wouldn't want to price it too low; otherwise, you will end up missing the possible profits that you may earn.
What are the Benefits of Joining Commingle?
Finding the right real estate agent can also be a challenge. Your choice of a real estate agent is a huge factor in the success of your sale. Your agent will do the pricing, listing, marketing, negotiating, and dealing with the legal necessities that come with selling a property. To sum it up, your chosen real estate agent will do the bulk of the work.
Commingle REA's are professionals.
At Commingle, you can rest assured that the real estate agents they provide are professionals and experts in the industry. They will help you from step 1 to ensure that you get a good price for your property.
You get to choose the best proposal.
Upon your request, Commingle will collate proposals and quotes from their pool of real estate agents based on the evaluation of your property. The proposals will be in an easy to read and easy to understand format. Your identity as the vendor will not be disclosed during this process.
You can then choose the real estate agent whom you want to represent you based on their proposals.
It saves time.
Commingle helps sellers avoid guesswork in the home-selling process. You don't need to search for a real estate agent that you can trust. Instead, Commingle saves you time and energy and allows you to focus on more important matters.
Keep Reading Insightful Articles on Makes Cents for More Home Valuable Selling Tips
Whether you are planning on buying a new home or selling one, Makes Cents have all the information that you need. Let us help you make your real estate ventures successful. Check out our latest articles for advice and insights on various sorts of consumer loans.
---