Circle Alliance Home Loan Review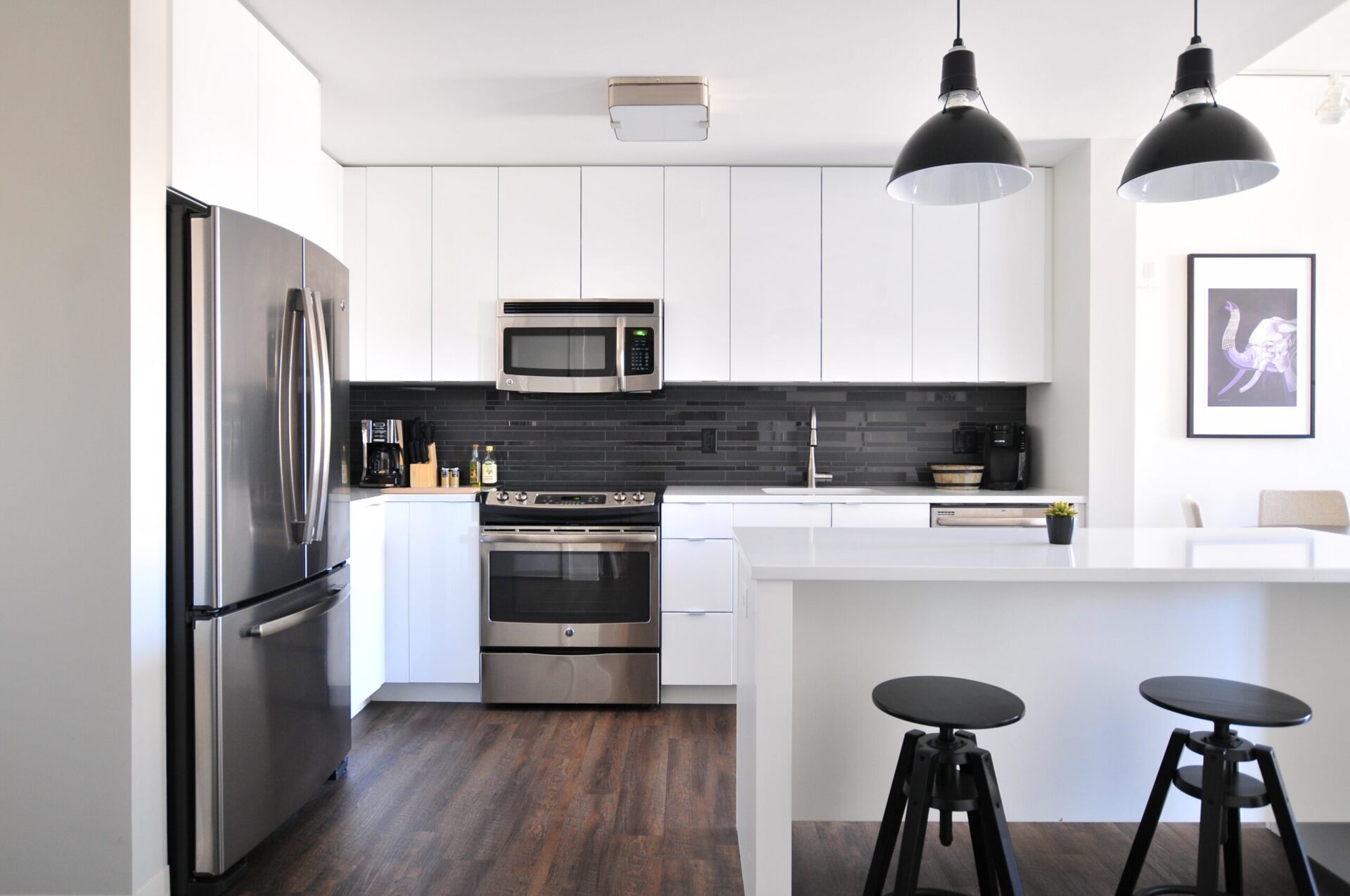 Read Here for Our Circle Alliance Home Loan Review:
Circle Alliance Bank started in 1963. It is owned and managed by its own members as a credit union. It has branches in Gibson Island, Queensland and Deer Park, Victoria. It now has over 5000 members in Australia. As a potential home buyer, you have several loan options to finance your future home.
Types of Circle Alliance Home Loans
Circle Alliance Bank offers fixed interest rate and standard variable home loans. These products have the following features:
Standard Variable Home Loan
95% borrowing capacity
5 to 30-year term
No monthly fees
Construction payments
Internet banking
Redraw facility
Fixed interest rate
95% borrowing capacity
Fixed interest rate
No monthly fees
Interest-only option
Redraw facility
Internet banking
Who's Eligible to Apply for a Home Loan?
You can get a home loan from Central Alliance Bank if you are:
At least 18 years old
A resident of Australia
Has a fixed source of income
You also need to give particular information and supporting documents such as:
Documents for identification such as passport, driver's license or birth certificate
Proof of income like your current payslip
Proof of assets and liabilities such as investments, savings accounts, and existing debt
Hassle-free Loan Application with Central Alliance Bank
Dealing with big banks for affordable home loans is quite stressful. Central Alliance Bank removes the hassle by making sure that you transact with only one person from start to finish.
Review your options
Check the information of each product, and decide which one is most suitable for you.
Utilise the bank's loan calculator
Determine your monthly and total repayments using the loan calculator found on their website.
Submit your application online
Fill out the application form online and wait for 24 hours to receive the approval.
Consult one of the bank representatives
You can also schedule an appointment to talk to one of the bank representatives. Appointments can be scheduled online or via phone call.
Why Should You Choose Central Alliance Bank for home loans?
Central Alliance Bank strives to separate itself from other big banks. They provide home loan solutions that perfectly match their clients. Other reasons to choose them are:
You get to select between interest-only or principal and interest loans with fixed or variable interest rate. You can also mix and match the options if it's more suitable for you.
All home loan products are part of the Do-Good Banking Program. This gives out community rewards according to the home loan balance. As a result, your chosen bank has a positive and direct impact on your community.
The bank ensures that they will not leave you in the lurch. Decisions are made in-house, and you will receive feedback within 24 hours.
Central Alliance Bank prioritises members over stakeholders. Their profits go back to the community.
Always Compare Rates
Central Alliance Bank emphasises the need to check comparison rates to make sure you're getting the best deal. The comparison rate is reflective of the home loan's true cost. This includes the lender fees and charges.
Check out other great home loan deals with Makes Cents
Choosing the bank to finance your dream home is a herculean task. It is crucial to review all fees and charges incurred for the whole duration of the loan.
If you want to explore as many options as possible, use a comparison website like Makes Cents. You'll be able to compare and contrast the main features of different products with just one click. So, what are you waiting for? Compare your options today!
Our Circle Alliance Home Loan Review is just one of many. You can also read reviews on many more Home Loan Reviews at MakesCents.
---