ChoiceLend Home Loan Review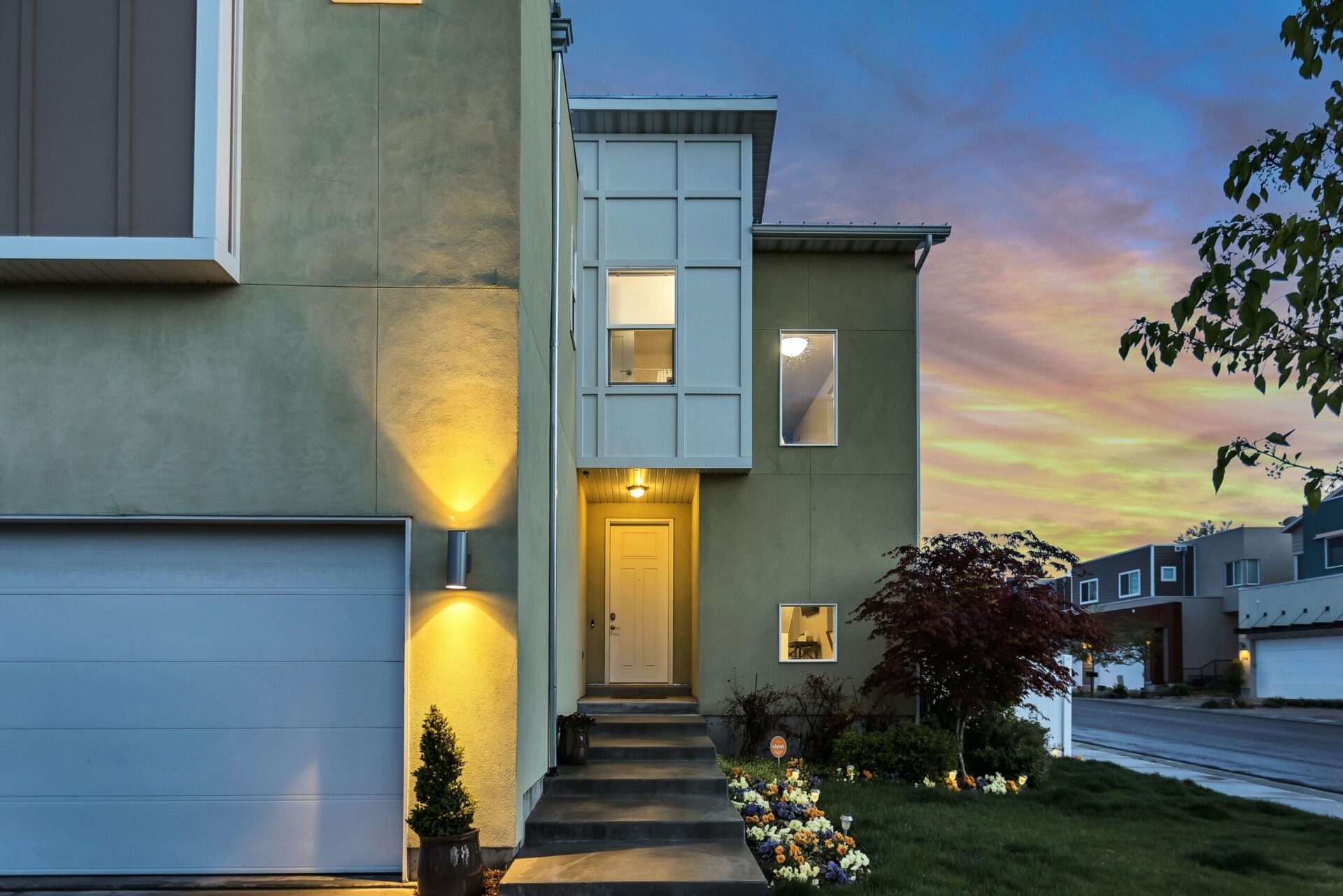 Read Here for Our ChoiceLend Home Loan Review:
Do you want your loan application experience to be as simple as possible? You might want to try ChoiceLend. It's a product offered by Choice Aggregation Services – an aggregator for mortgage brokers.
Although this product is only available via Choice mortgage brokers, the prices remain competitive and worth considering.
Types of ChoiceLend Home Loans
You can choose from the following products:
Variable-rate loans
Fixed-rate loans
Combo loan (considered as a split loan)
Line of credit
Construction loans
Main features:
Investment or owner-occupied options are available
Principal and interest or interest-only (maximum of 5 years for a personal loan and maximum of 10 years for an investment loan)
The maximum loan term is 30 years
Redraw facility (fees may be applicable)
Repayment can be made weekly, monthly, or fortnightly
Repayment via direct debit or salary credit
Unlimited loan splits
Additional repayments are possible, but limits are set for fixed-rate loans
The account can be managed through phone, internet and BPAY
Why Should You Get a ChoiceLend Home Loan?
ChoiceLend makes it a point to prove to customers that price is not the only thing that matters. Their products combine flexibility, competitive rates, and great customer service.
Simple and versatile loans
The products are easy to understand and managed. Banking arrangements don't need to be changed.
The products contain all the essential features you are looking for in a home loan. You don't pay for those that you don't need.
ChoiceLend does not charge ongoing monthly fees.
The flexibility that matches your needs
Repayments can be done fortnightly, monthly, or weekly. You're also free to stay with your present bank. You're not required to transfer your bank account.
A redraw facility makes it easier for you to make additional variable home payments. You just need to use your ChoiceLend debit card at EFTPOS or most ATMs. Using NAB ATMs are free. Fees may apply for other types of ATMs.
You can manage your account 24/7 via secure phone and online channels with StarCall and StarNet.
Downsides of ChoiceLend Home Loans
There are always two sides of a coin. Below are some downsides you might want to consider before applying for a loan:
No branch access
Credit scoring is probably difficult
People with a bad credit history will probably not be entertained
No offset accounts are available
Low doc loans are not possible
Loan processing is quite slow
Will ChoiceLend's rates remain competitive?
Yes, for the time being. Variable rates will remain competitive. These will only change if ChoiceLend decides to modify rates after the RBA announces the cash rate.
Your mortgage will return to the standard variable rate or its equivalent package interest rate once the fixed rate ends. If this sounds confusing, you can ask the mortgage broker to do the legwork for you. You will then choose from a selection of lenders to ask for better pricing.
Who's Eligible to Apply for a Home Loan with ChoiceLend?
Each loan product has specific eligibility criteria. Some of these apply to all products, such as the minimum age requirement and source of income.
You will also be required to submit documents such as proof of identification, assets, liabilities, and income. This will be used to verify the information you provide during the application.
Find Affordable Home Loan Deals with Makes Cents
ChoiceLend home loans don't have offset accounts. This may be a drawback for families with dual income that require a daily transaction account.
If you feel ChoiceLend is not a suitable match, there are other great loan products available. A comparison website like Makes Cents will help you find the perfect product in just one click.
Our ChoiceLend Home Loan Review is just one of many. You can also read reviews on many more Home Loan Reviews at MakesCents.
---