Can't Pay Your Mortgage?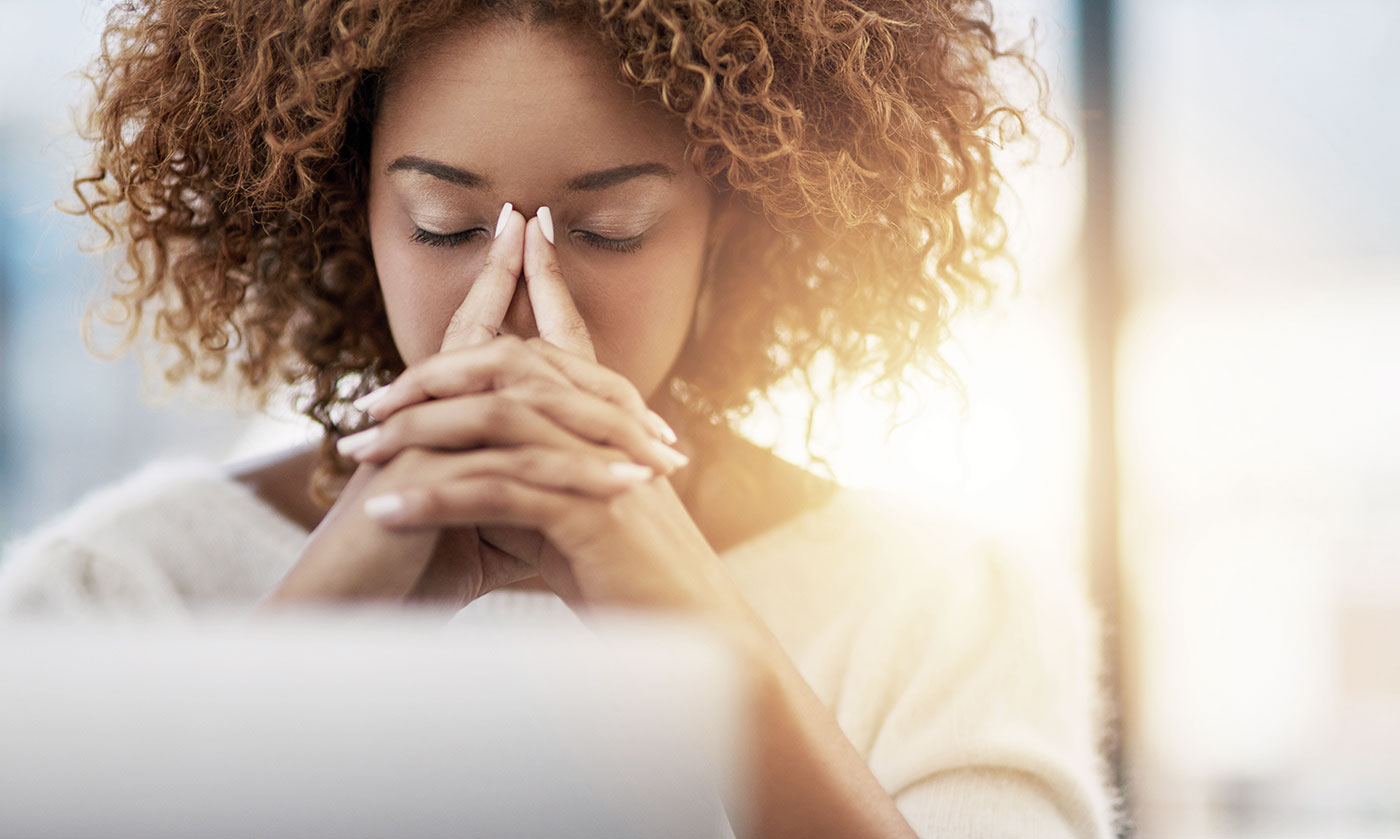 What should you do if you can't pay your mortgage?
Inflationary pressures are being exerted on both domestic and foreign markets. In Australia, the September quarter inflation (year-on-year Consumer Price Index) is the highest in 30 years at 7.3%. In response, the Reserve Bank of Australia increased its cash rate by 25 basis points to 3.1 per cent on 6 December 2022.  Commentators and financial analysts anticipate that interest rates will continue to rise because of the high inflation. If you are struggling to pay your monthly mortgage, it is necessary to be aware of the process and options that are available to you.
What happens when you can't pay your mortgage?
Here's what will happen if you can't pay your mortgage.
You will receive a Default Notice.
The first document that a bank sends to those who missed their mortgage repayments is a default notice. The notice will let you know how much time (usually about 30 days) you have to make the overdue payments, in addition to making scheduled payments under the mortgage.
A Statement of Claim will follow

.
If you cannot make the payments demanded under the default notice, the bank can commence court proceedings. 
The mortgagor or borrower of the home loan will need to respond to the proceedings by filing a defence. If the bank does not receive any response from the mortgagor, it can proceed to default judgment. It is a court recognition that the mortgagor owes the bank money and may result in the bank repossessing the mortgaged property.
You will receive an Eviction Notice.
Following a no response to the default notice, the bank will most likely repossess the property by serving a Notice to Vacate. It may also arrange for the sheriff's office to take possession of the property. With either option, the sheriff will show up at the property, evict persons living there and then change the locks.
What can you do if you default on your mortgage?
You should seek legal advice immediately if you receive a default notice so that your lawyer can help you properly understand your position. This should be done before you negotiate with the bank or lender, as your lawyer can advise you on what actions to take to avoid court proceedings.
The negotiation process is purely circumstantial, so it is vital that you know your position to be able to accurately assess the best options for you.
Seek hardship assistance.

 
Your bank can offer you hardship assistance, where you will be able to negotiate to vary the terms of your mortgage. Your bank's hardship department will explain the options available to you, which may include the following:
A temporary reduction in payments, if circumstances appear likely to improve or temporary

An extension of your loan by three months, with the interest and overdue payments added to the end of your mortgage

A forbearance or a temporary pause on your repayments until your circumstances improve

A temporary transition to interest-only repayments

An offer to enter into a payment plan
File a defence or negotiate with the bank.

 
If you receive a Statement of Claim, writ or summons, you should seek legal advice immediately. Your lawyer will advise you to file a defence or negotiate with the bank on your behalf.
Can't Pay Your Mortgage? Speak to a mortgage broker NOW and get the best advice, including finding the best home loans through Makes Cents.
If you are looking for home loans that best suit your circumstance, it makes sense to look at the various options available. With Makes Cents, you'll be able to compare products from more than 35 lenders. We make competitive home loans and interest rates within minutes. Start comparing today.
---